Product
Fabric
Lining
Buttons
Jacket Style
Vents
Trouser Style
Trouser Outseam
Trouser Back Pockets
Trouser Suspender Buttons
Pleats
Cuffs
Add Waistcoat
Measurements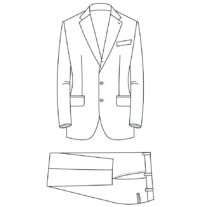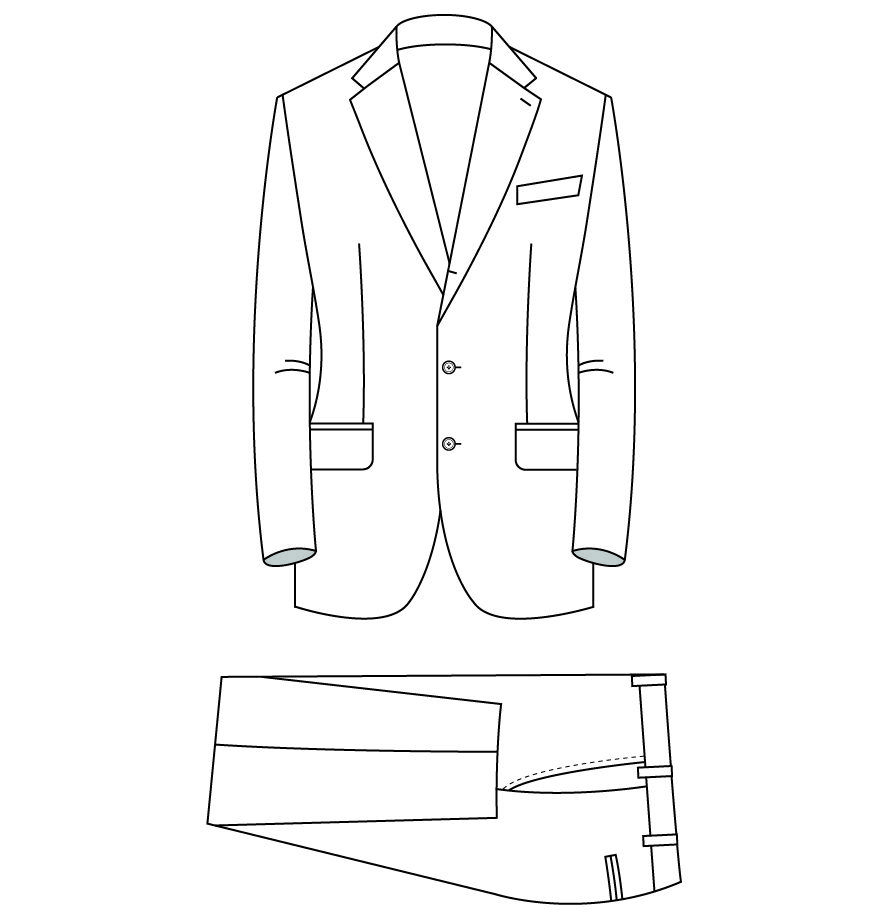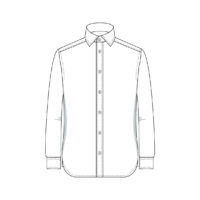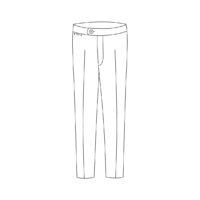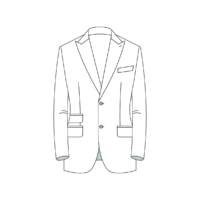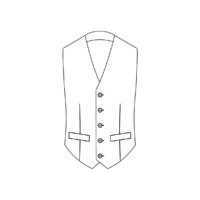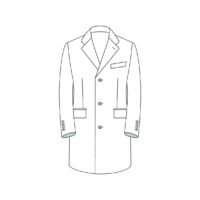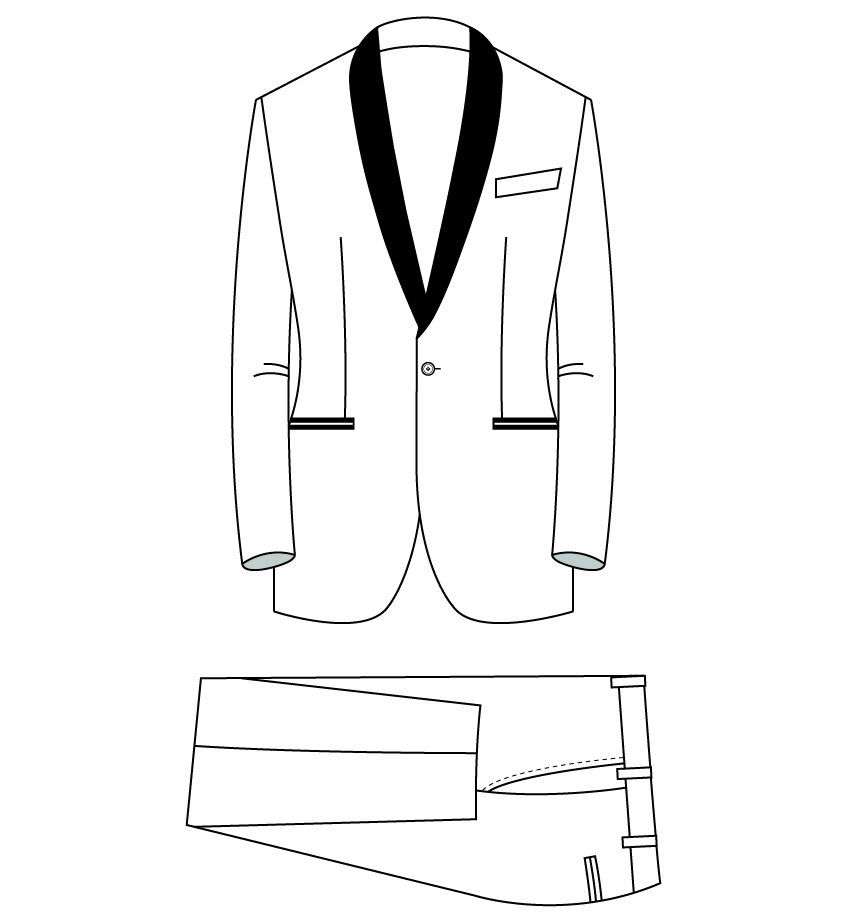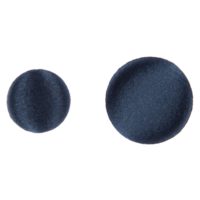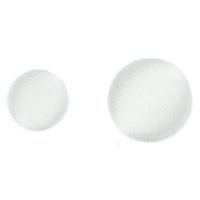 Select Jacket Style
6 options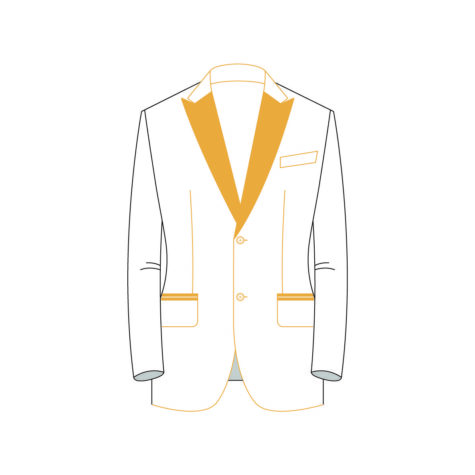 SZFJ-02
More Info
Closure: 2 Button | Single Breasted
Lapels: Peak Lapel | Standard Width
Pockets: Straight Flap Lower Pockets
Satin: On Lapels and Lower Pocket Piping
SZFJ-03
More Info
Closure: 2 Button | Single Breasted
Lapels: Peak Lapel | Standard Width
Pockets: Straight Jetted Lower Pockets
Satin: On Lapels and Lower Pocket Piping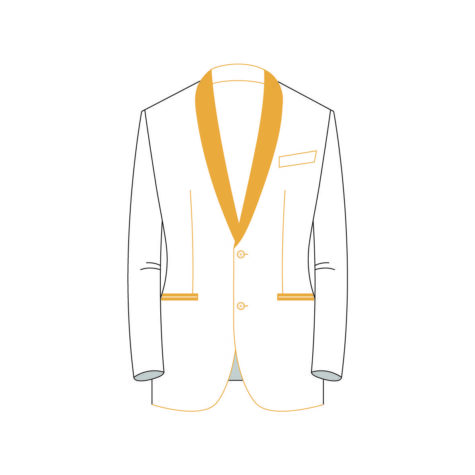 SZFJ-04
More Info
Closure: 2 Button | Single Breasted
Lapels: Shawl Lapel | Standard Width
Pockets: Straight Jetted Lower Pockets
Satin: On Lapels and Lower Pocket Piping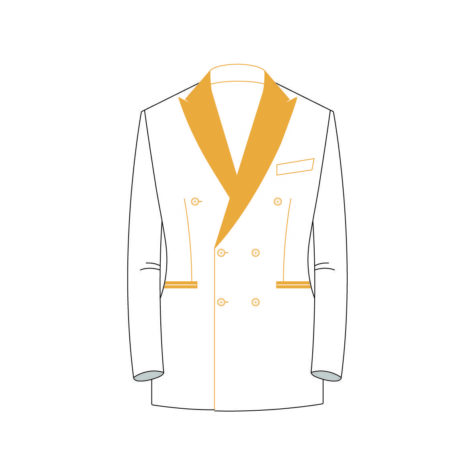 SZFJ-06
More Info
Closure: 6×2 Button | Double Breasted
Lapels: Peak Lapel | Standard Width
Pockets: Straight Jetted Lower Pockets
Satin: On Lapels and Lower Pocket Piping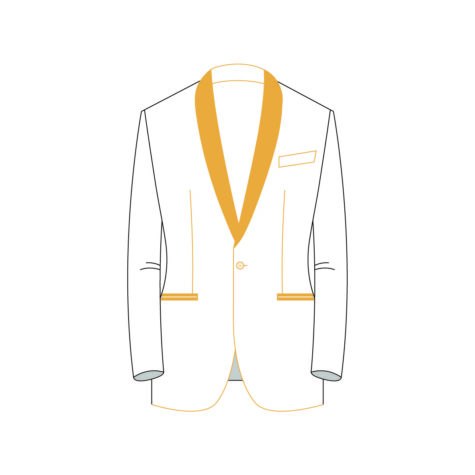 SZFJ-05
More Info
Closure: 1 Button | Single Breasted
Lapels: Shawl Lapel | Standard Width
Pockets: Straight Jetted Lower Pockets
Satin: On Lapels and Lower Pocket Piping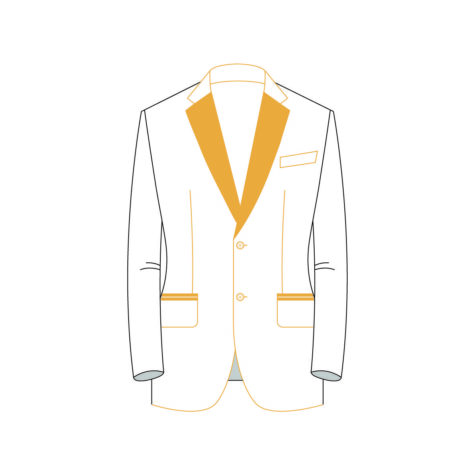 SZFJ-01
More Info
Closure: 2 Button | Single Breasted
Lapels: Notch Lapel | Standard Width
Pockets: Straight Flap Lower Pockets
Satin: On Lapels and Lower Pocket Piping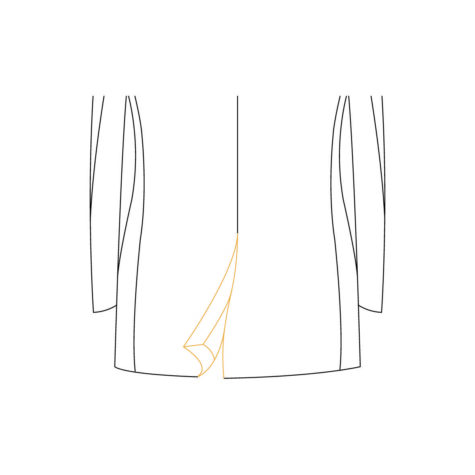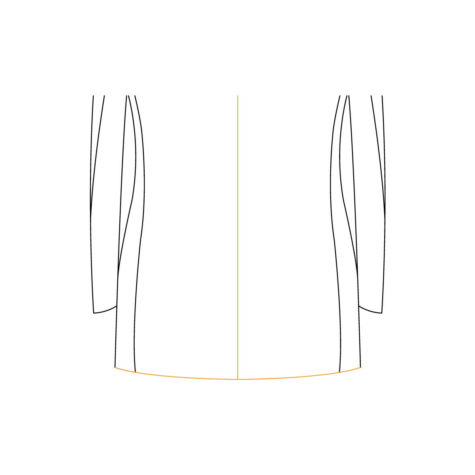 Select Trouser Style
2 options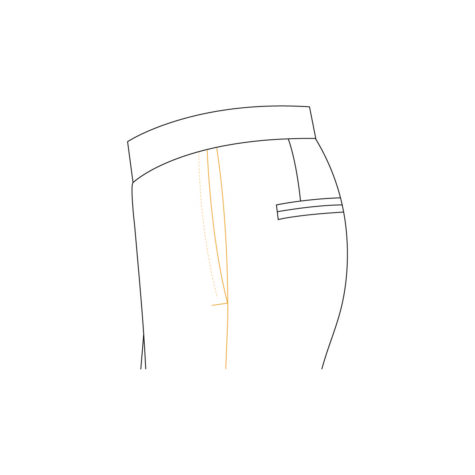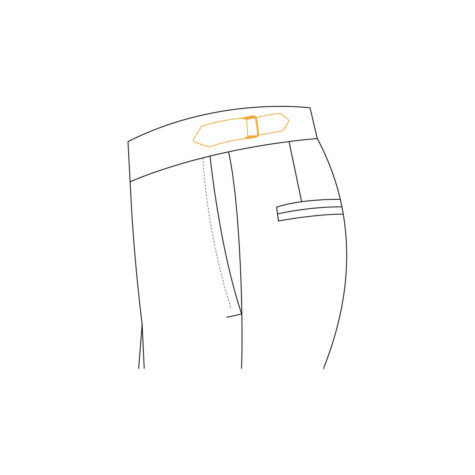 Select Trouser Outseam
2 options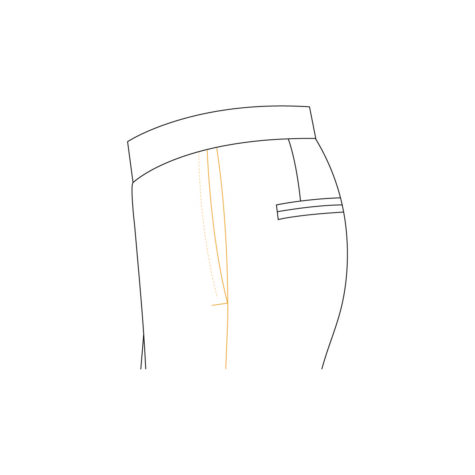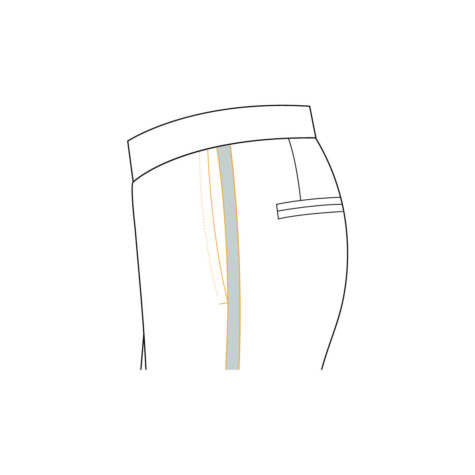 Select Trouser Back Pockets
3 options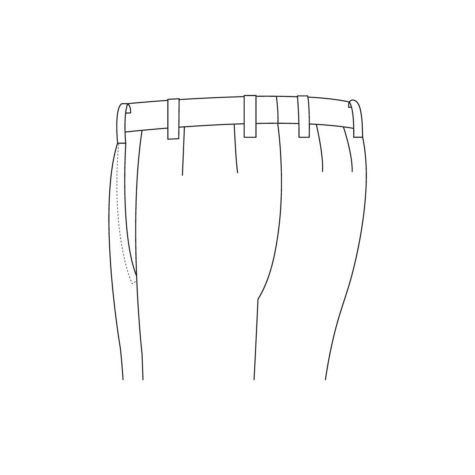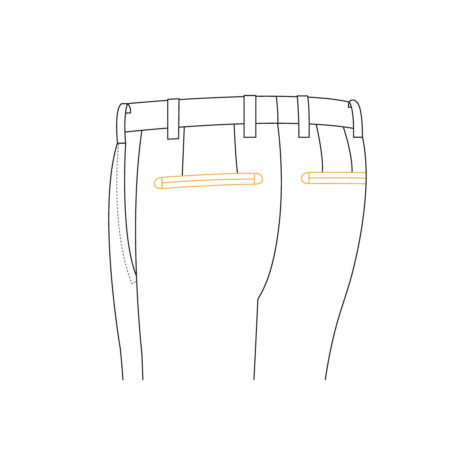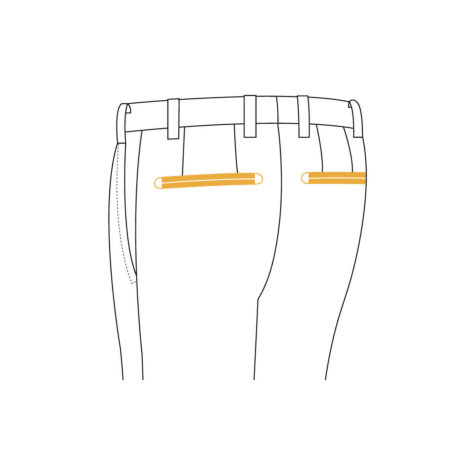 Select Trouser Suspender Buttons
2 options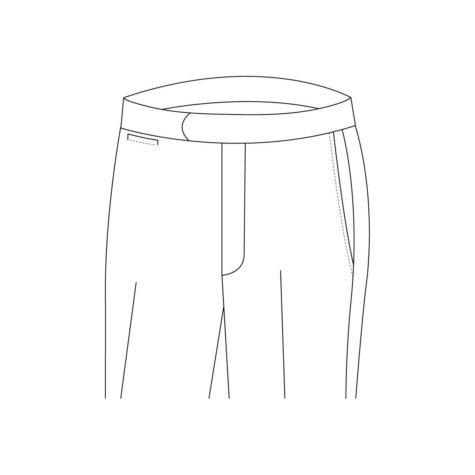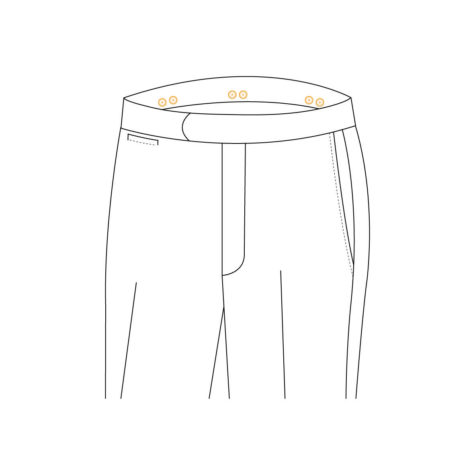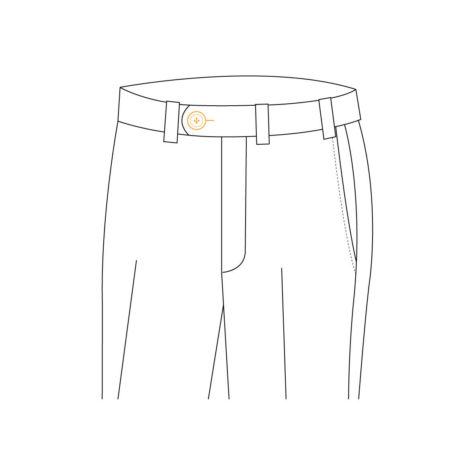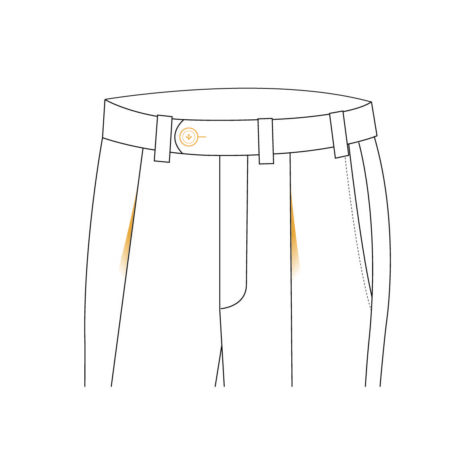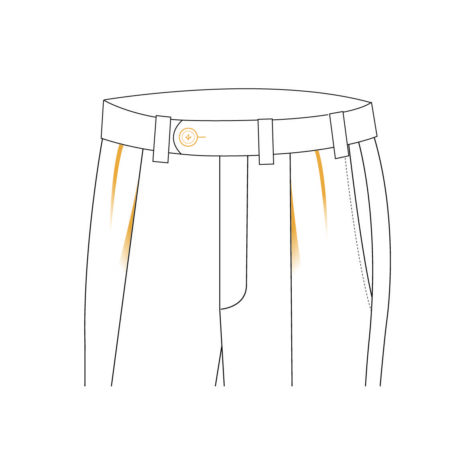 Select Waistcoat Style
3 options
Adding a Waistcoat to your Tuxedo Suit is a must, especially if your Tuxedo Jacket is single-breasted as the shirt should be covered. You may alternatively choose to skip the Tuxedo Waistcoat and wear a cummerbund if you plan to wear the Tuxedo in a warmer climate.
The style for the front of your waistcoat can be selected below.
As for the style of the back of your waistcoat, we will make them with a lined back; the lining will match that of the jacket. If you'd like to have a different lining on the back of the waistcoat, please mention this in the remarks in the measurements' section.
Skip Waistcoat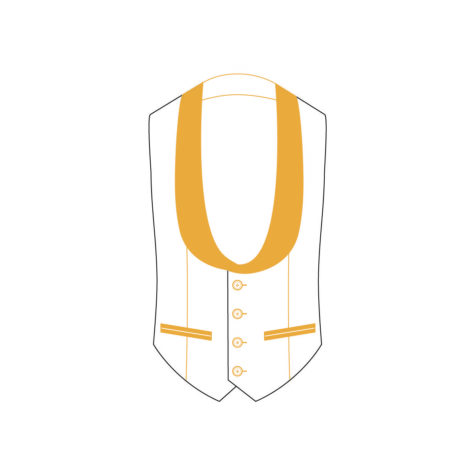 SZFWC-02
More Info
Closure: 4 Button | Single Breasted
Lapels: Shawl Lapel
Pockets: Jetted Lower Pockets
Satin: On Lapel and Piping on Lower Pockets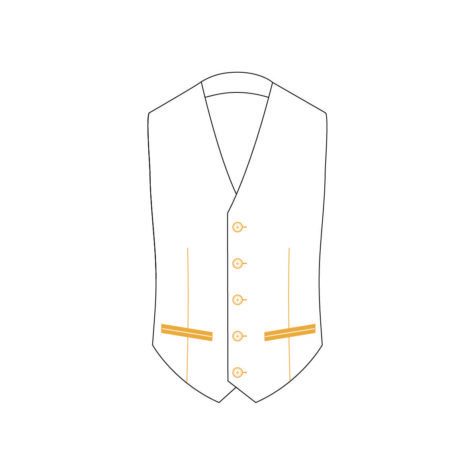 SZFWC-01
More Info
Closure: 5 Button | Single Breasted
Lapels: None
Pockets: Welted Lower Pockets
Satin: Piping on Lower Pockets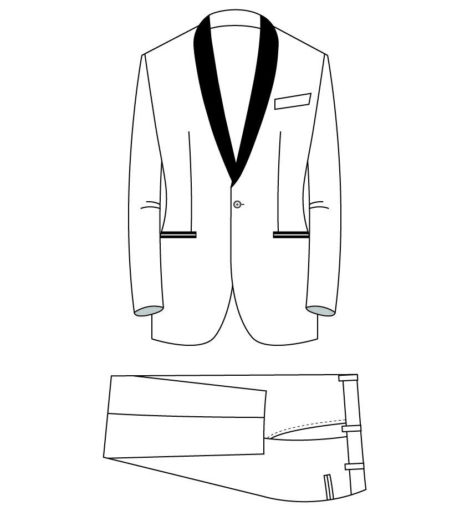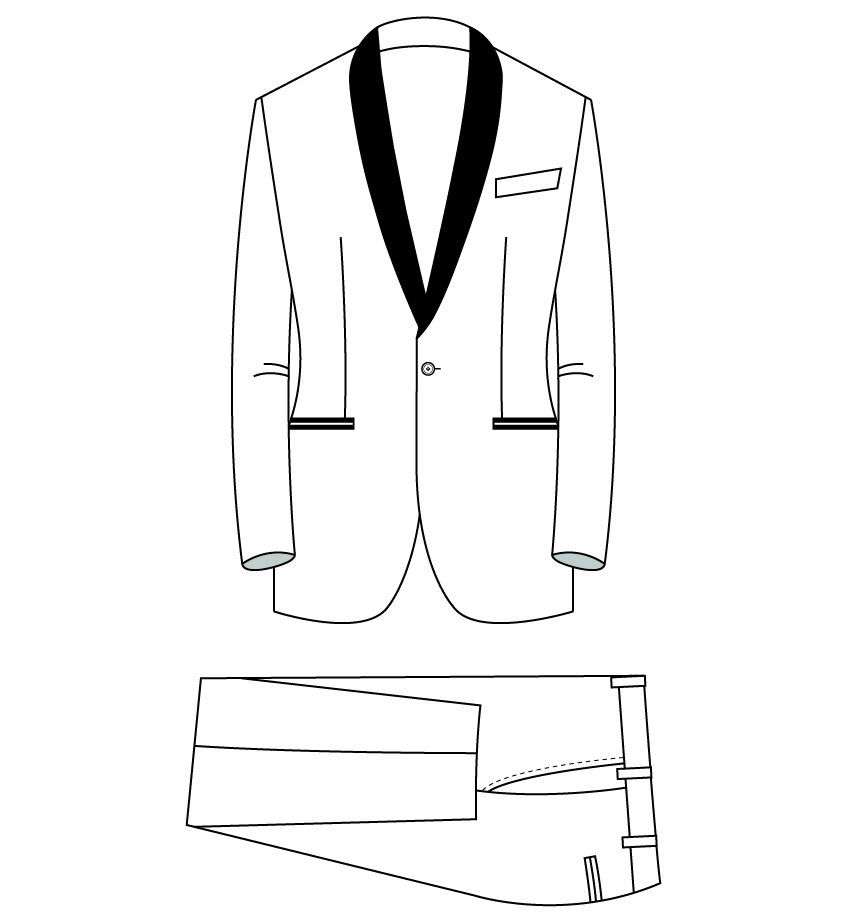 Tailored Tuxedo
*IMAGE FOR FABRIC ILLUSTRATIVE PURPOSES ONLY