Product
Fabric
Lining
Jackets Buttons
Jacket Construction
Jacket Style
Vents
Measurements
HOW IT WORKS
Existing Customers can create an account, select fabrics & accessories such as buttons & linings and choose to use their previous style options and measurements.
If you're not an existing customer, you can customize your garment and check out using standard sizes or save your garment and book an appointment with us during our next visit to your city.
START CUSTOMISING
Select product
13 options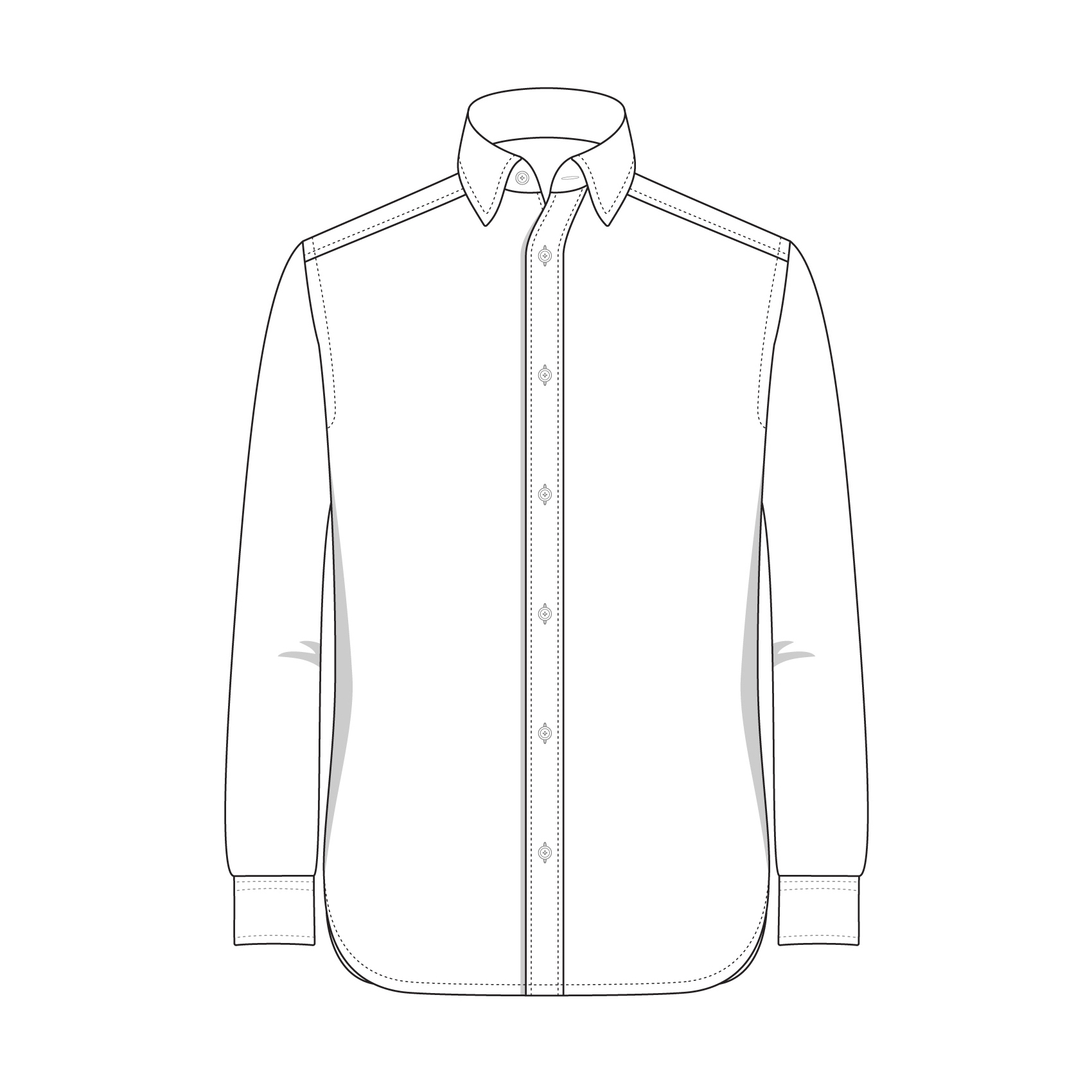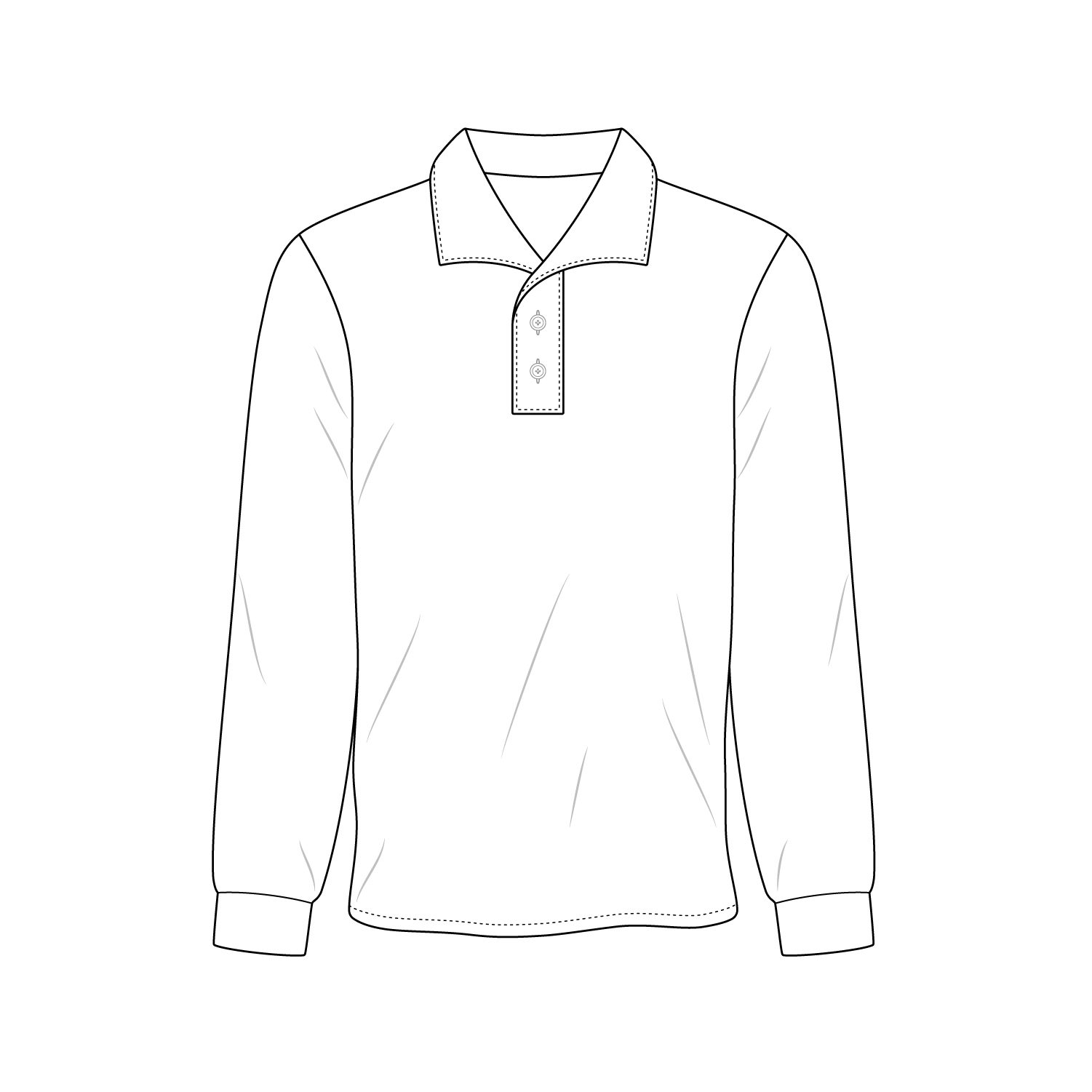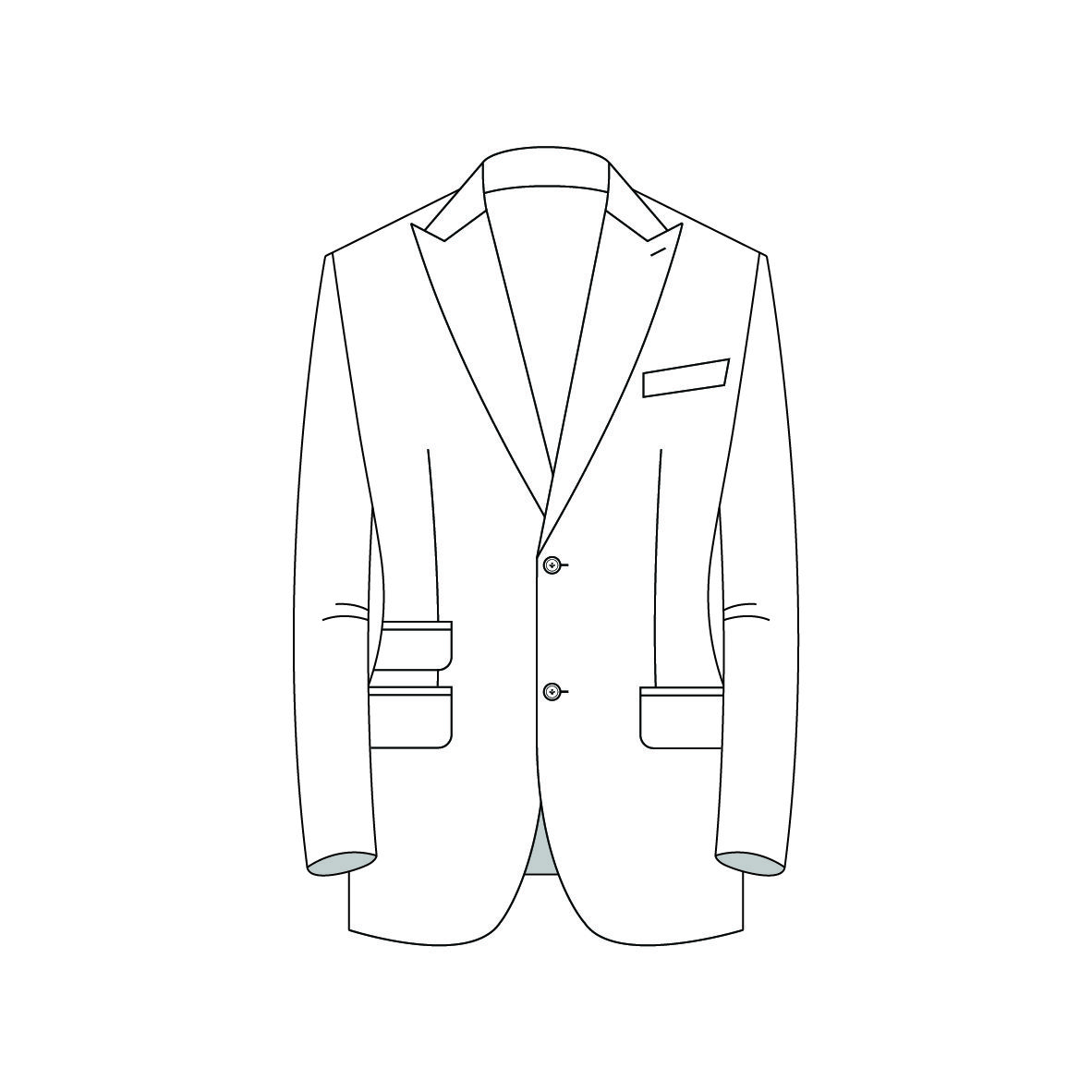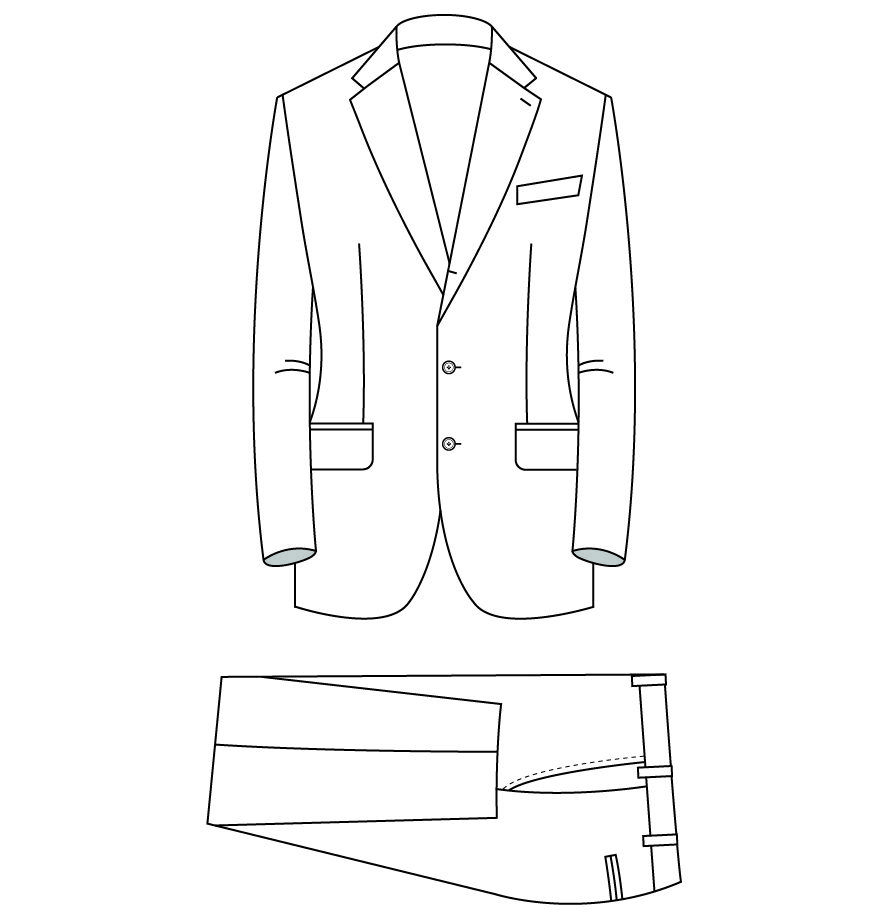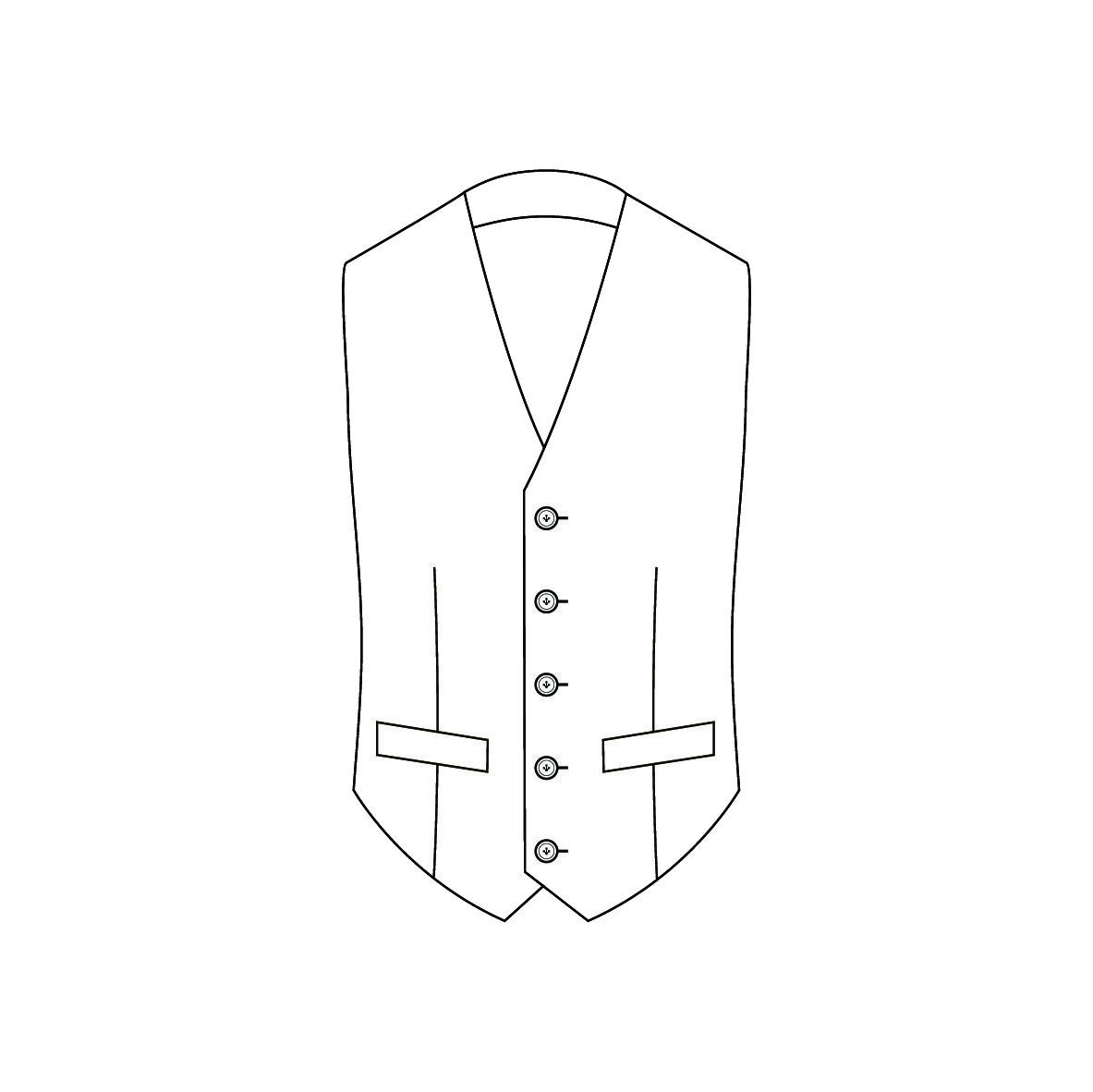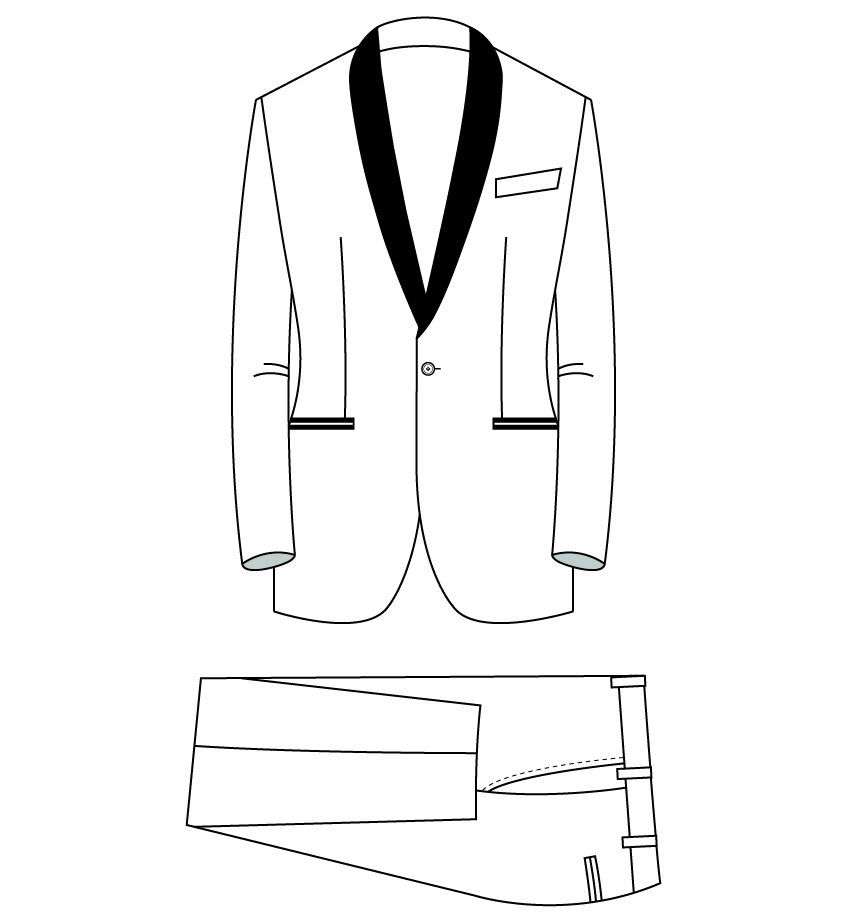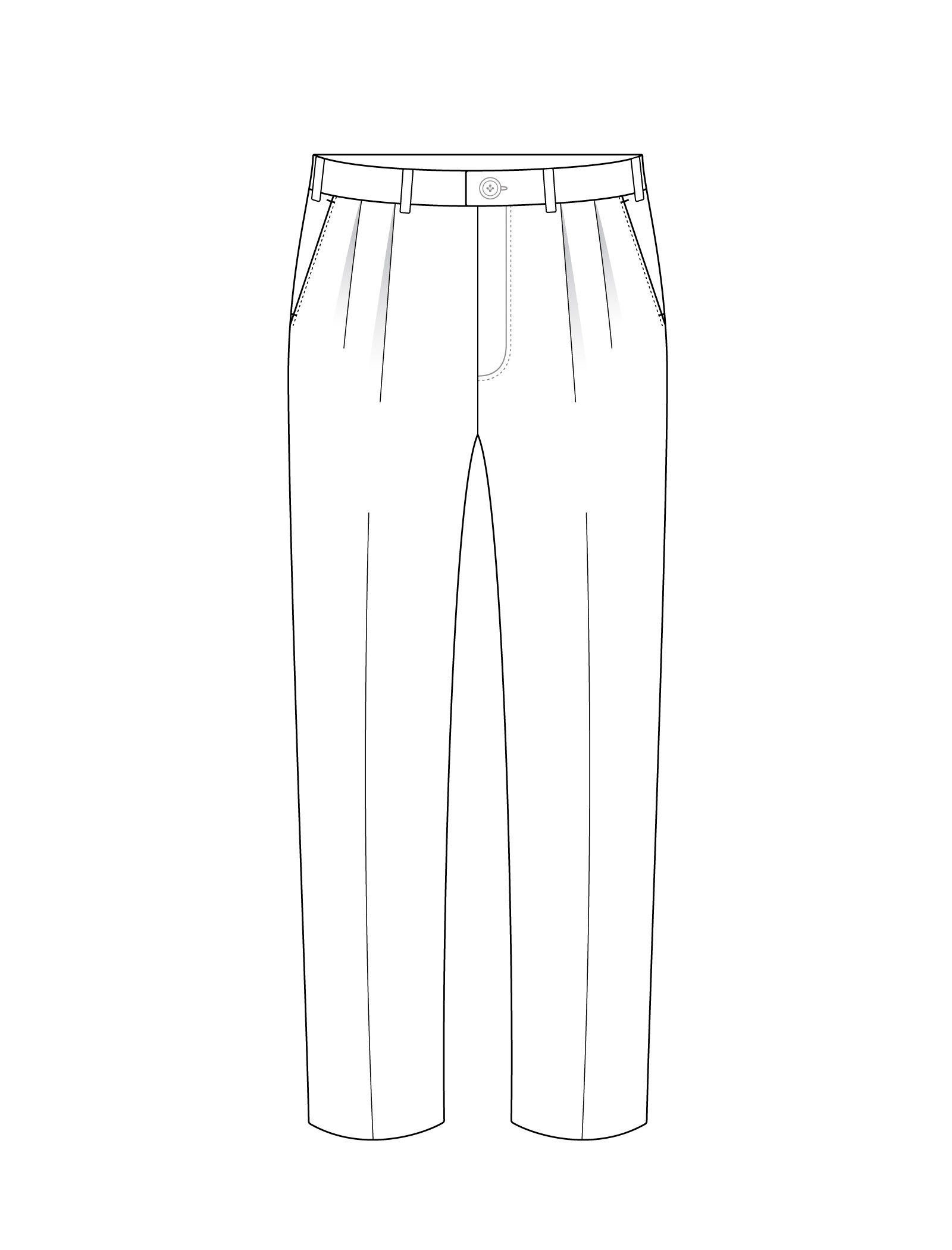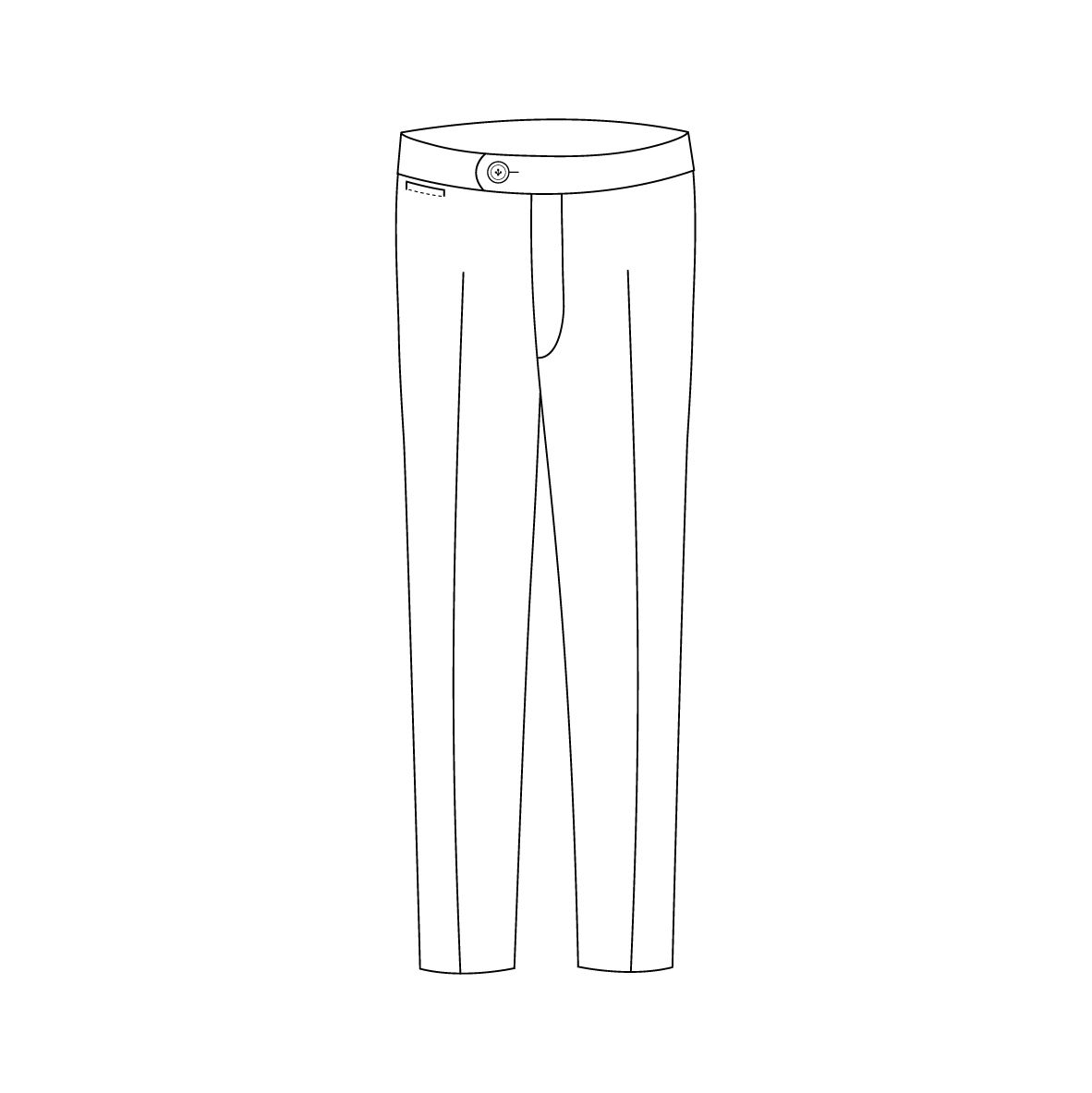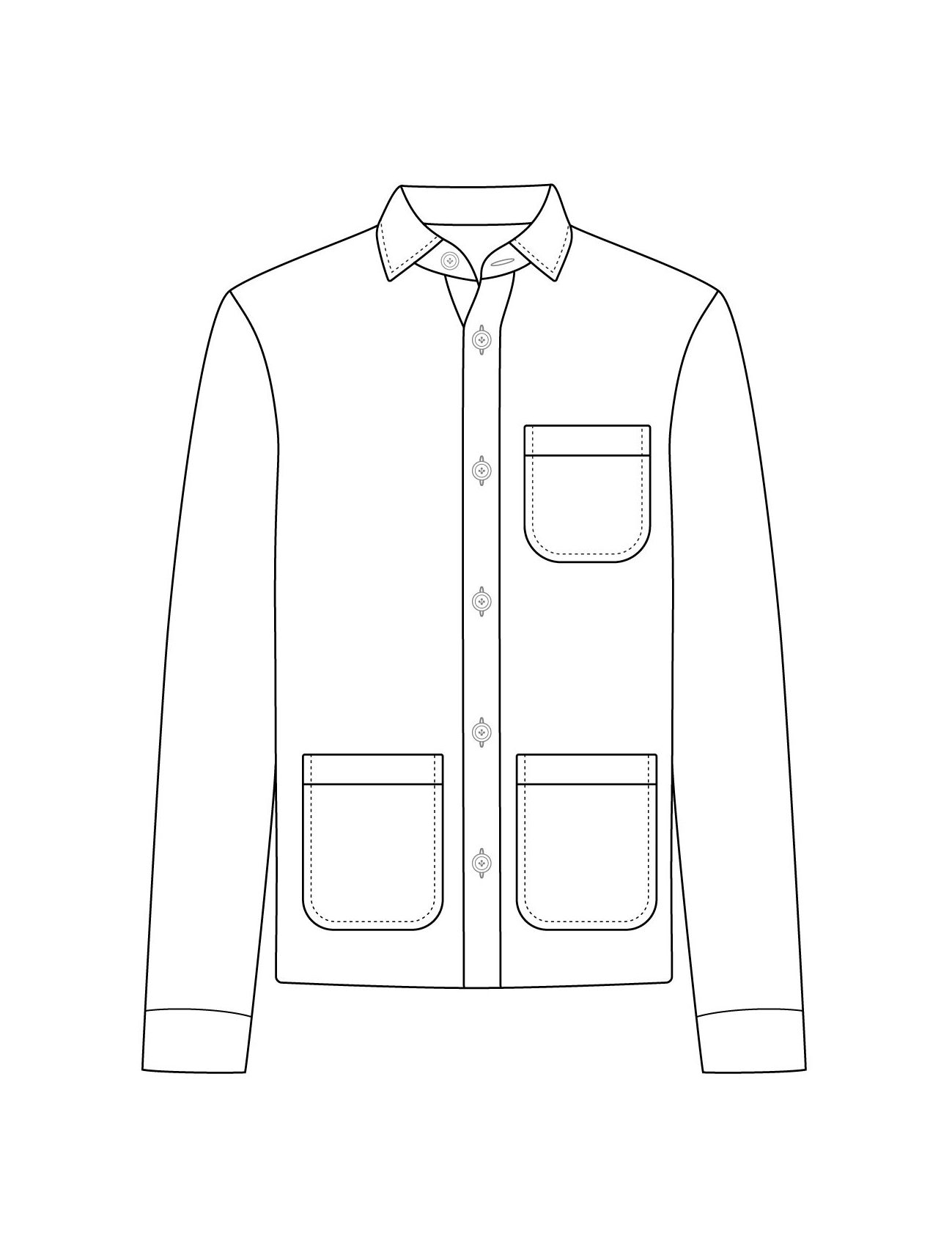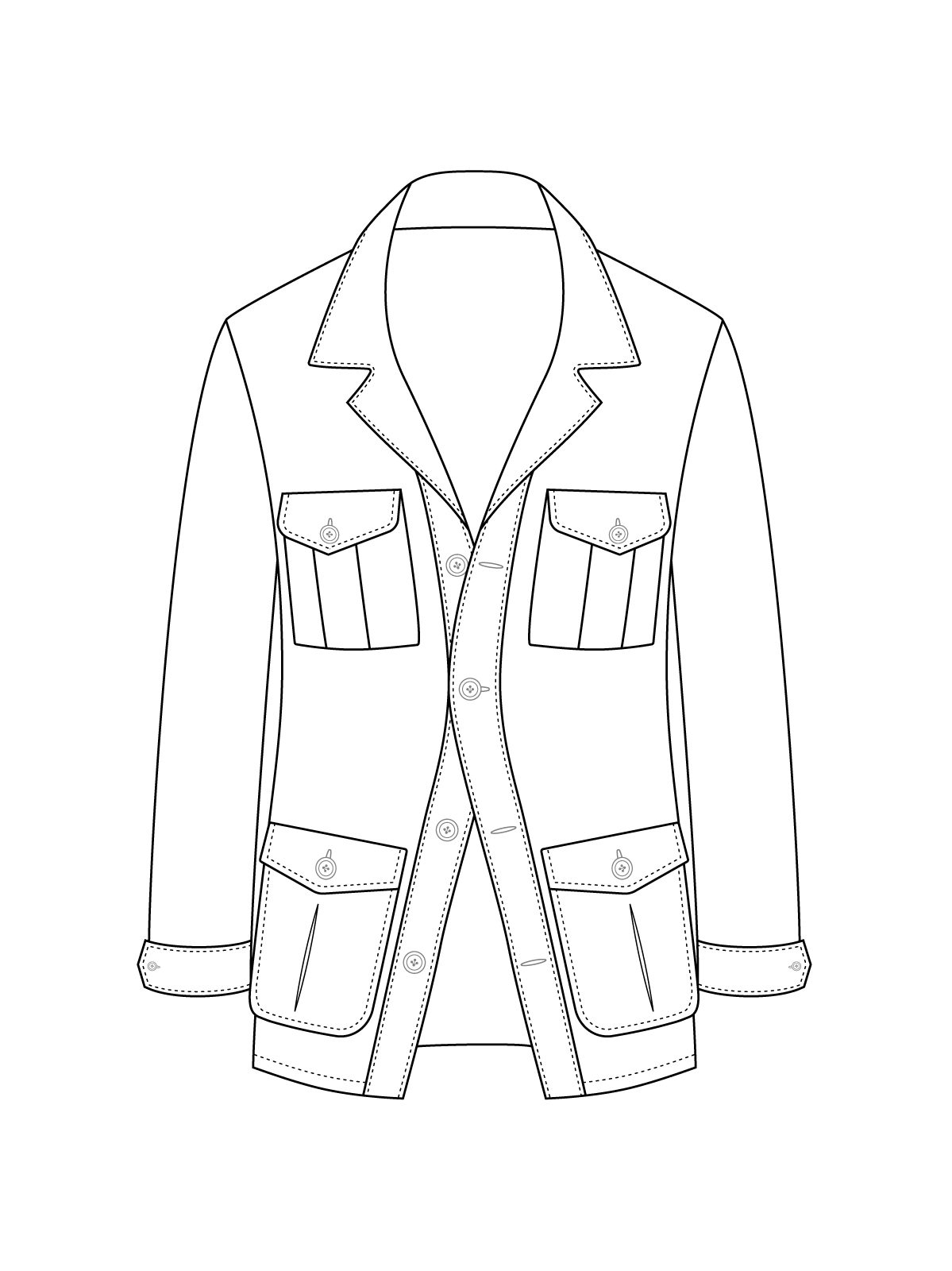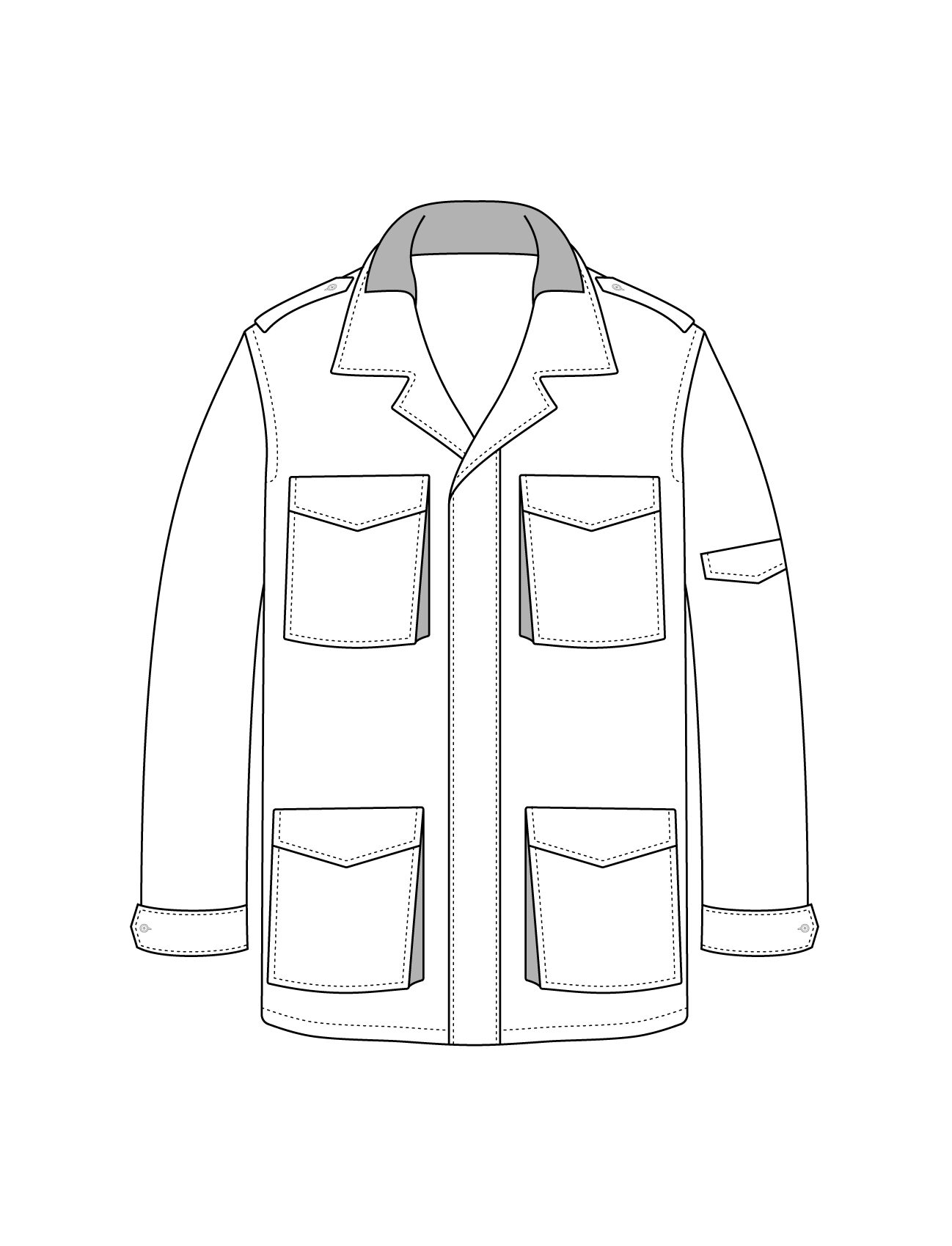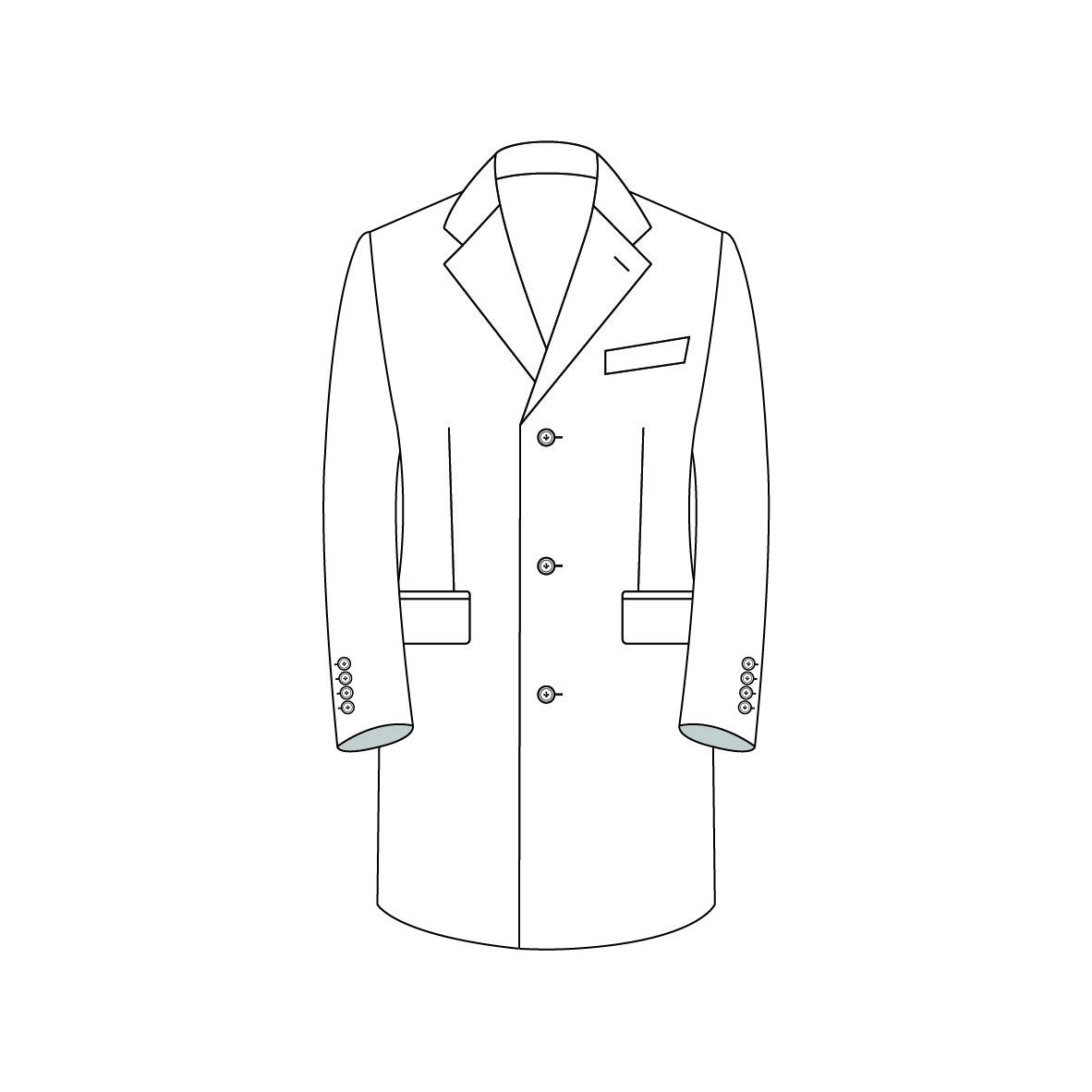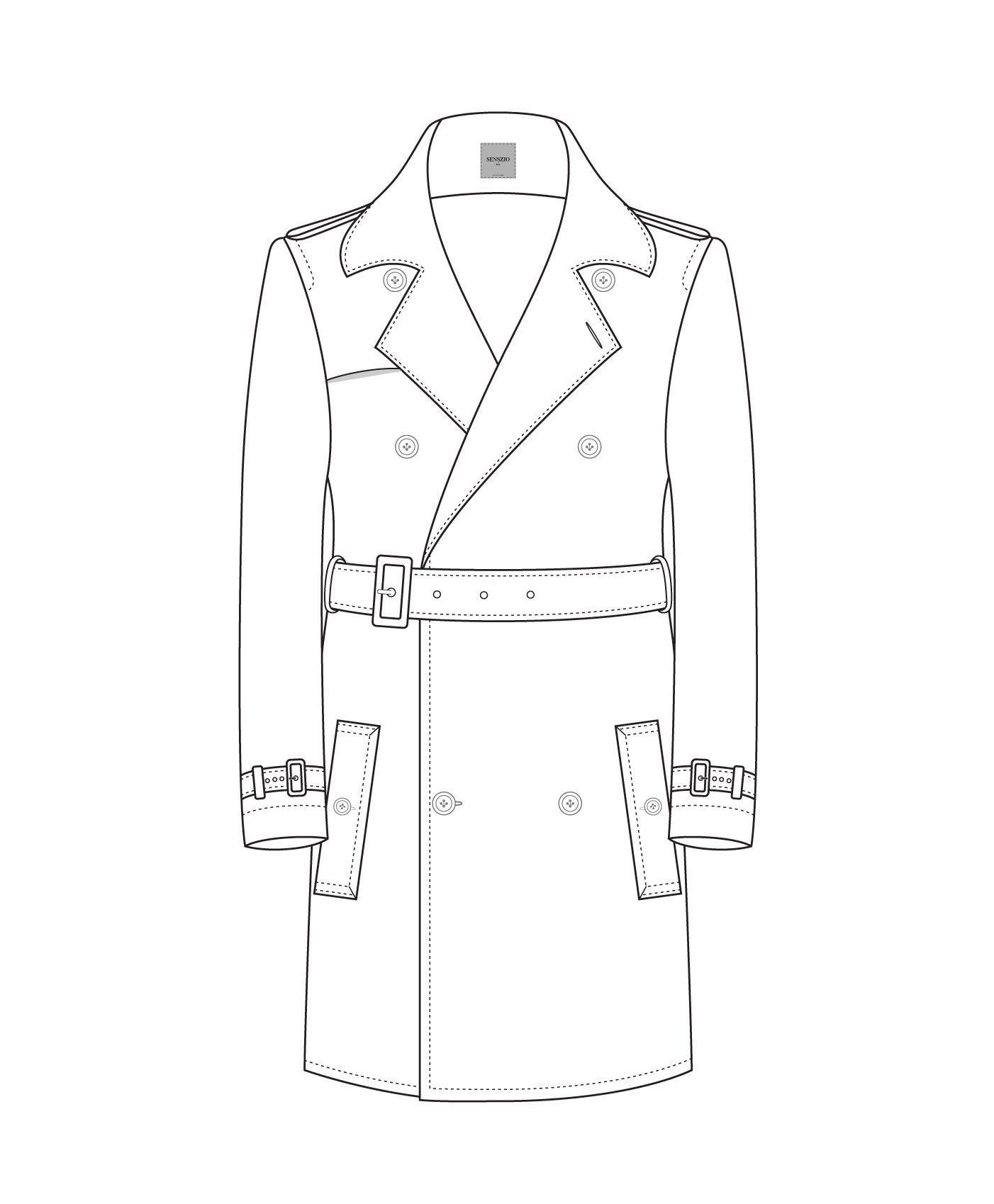 Select Jackets Buttons
52 types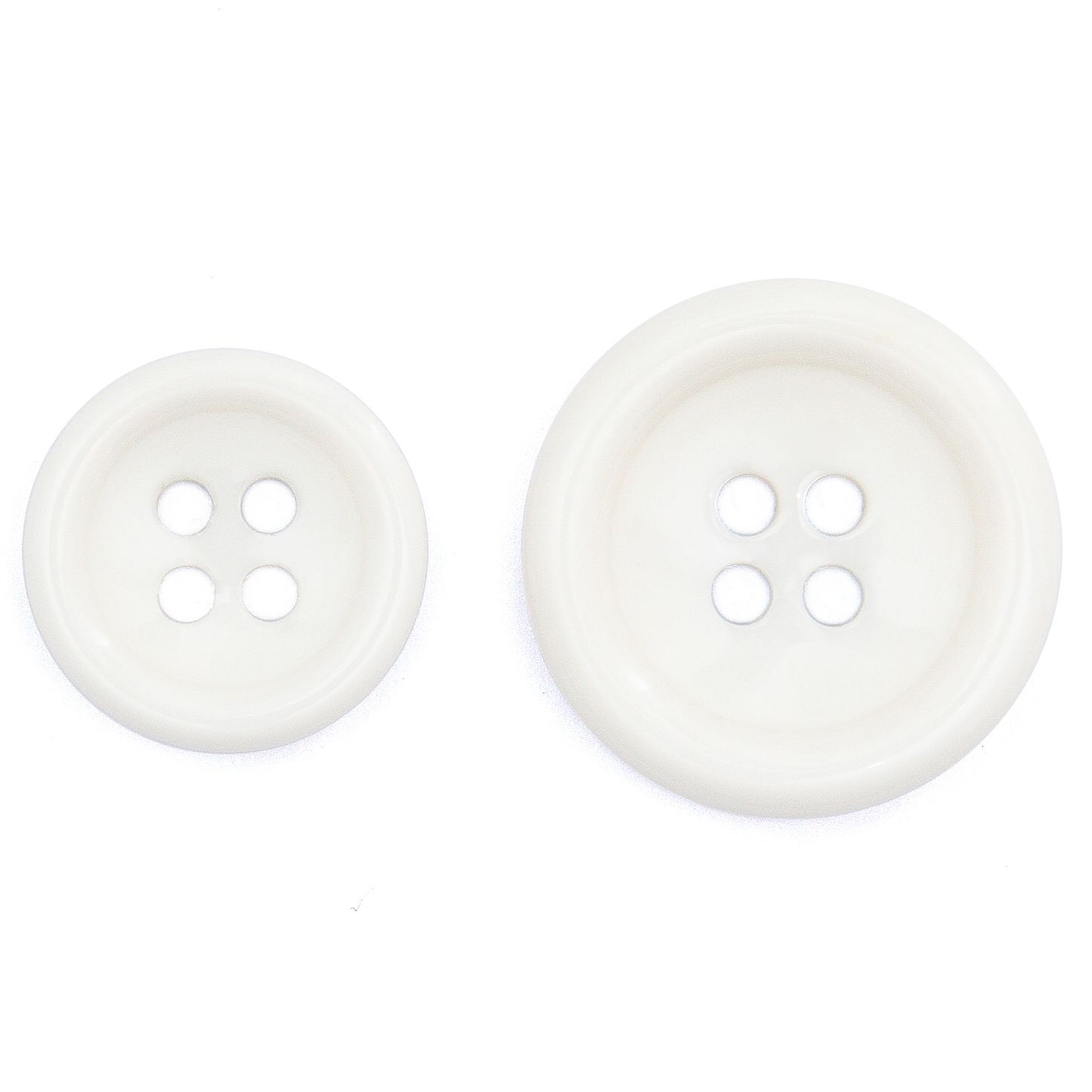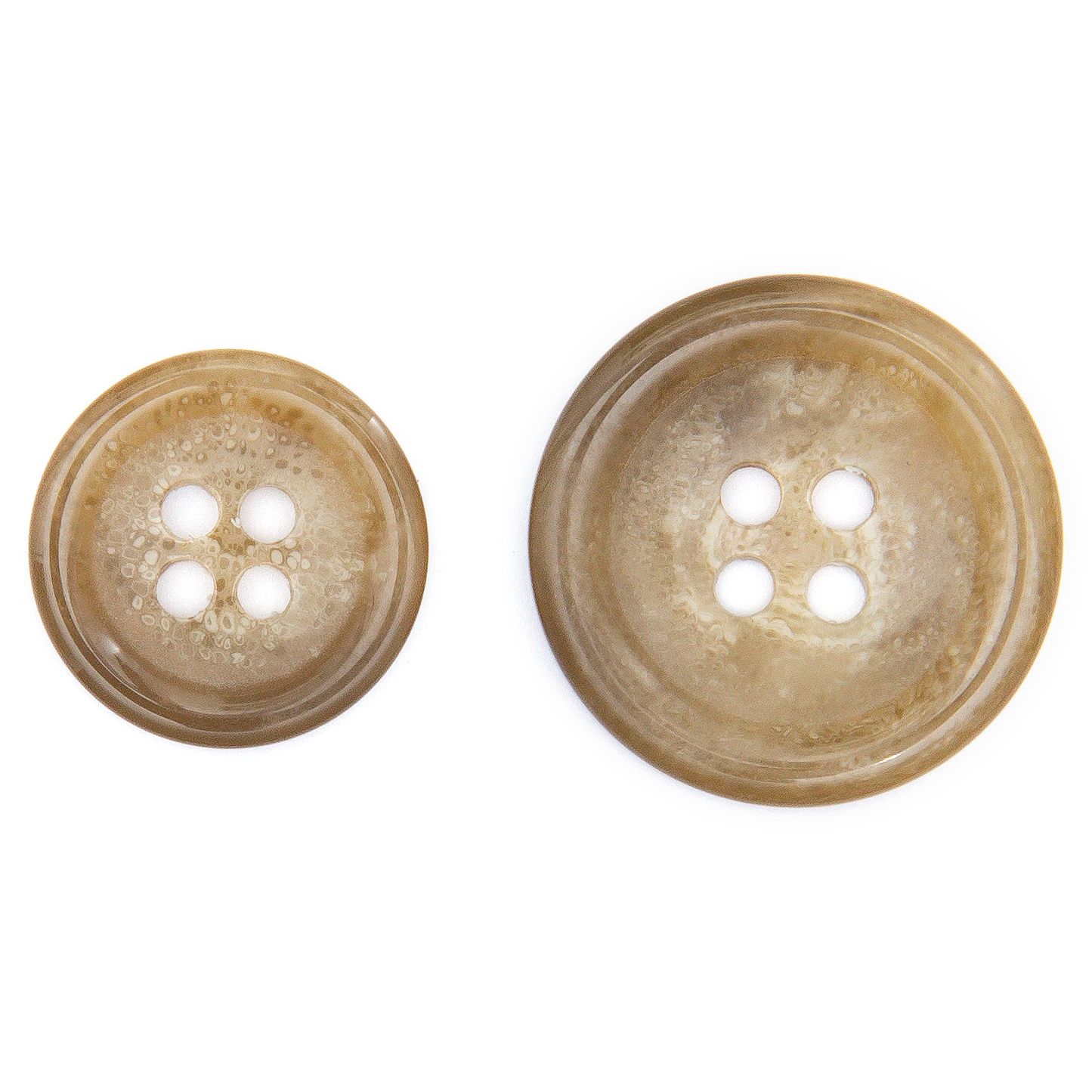 SU502 Classic Light Brown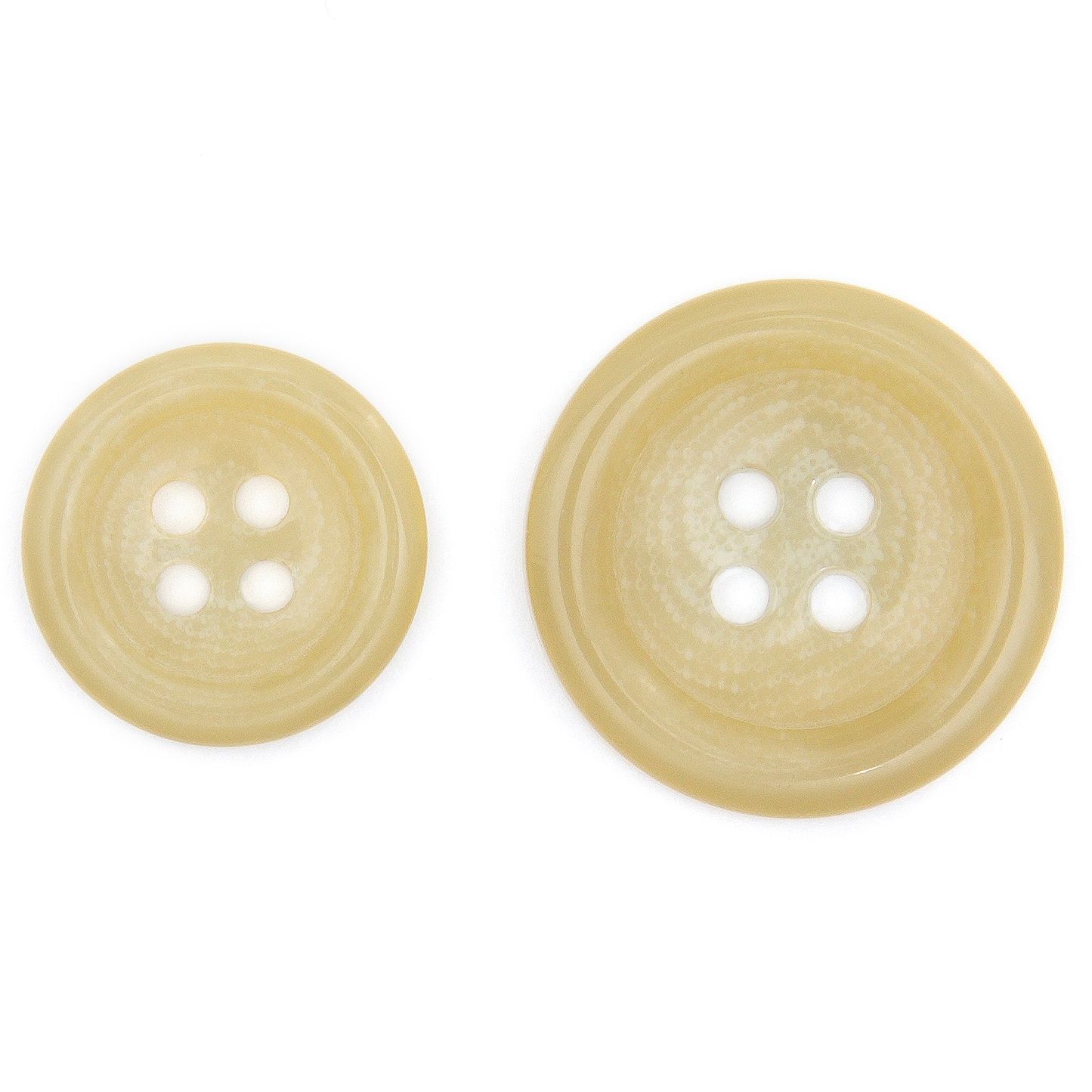 SU504 Classic Khaki Green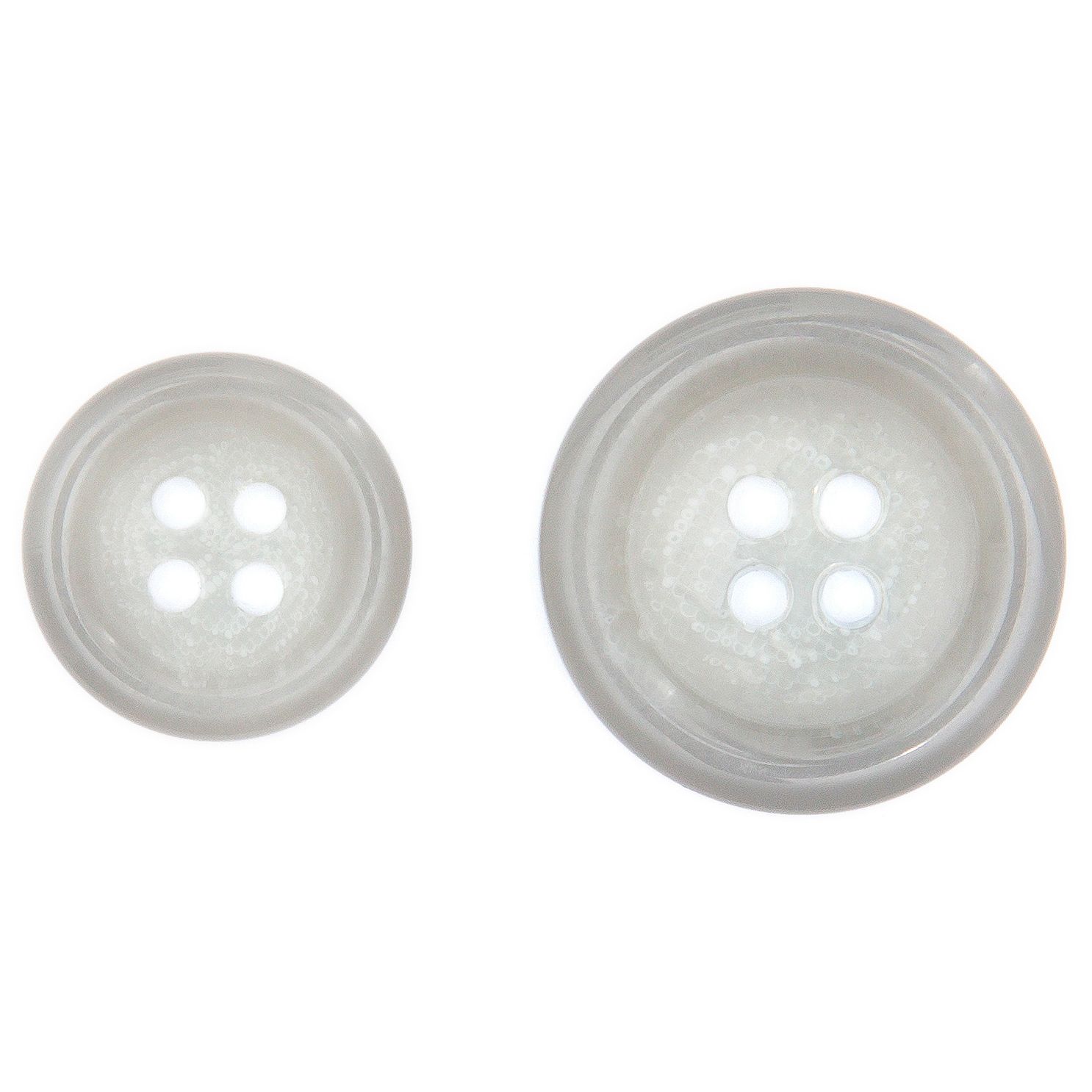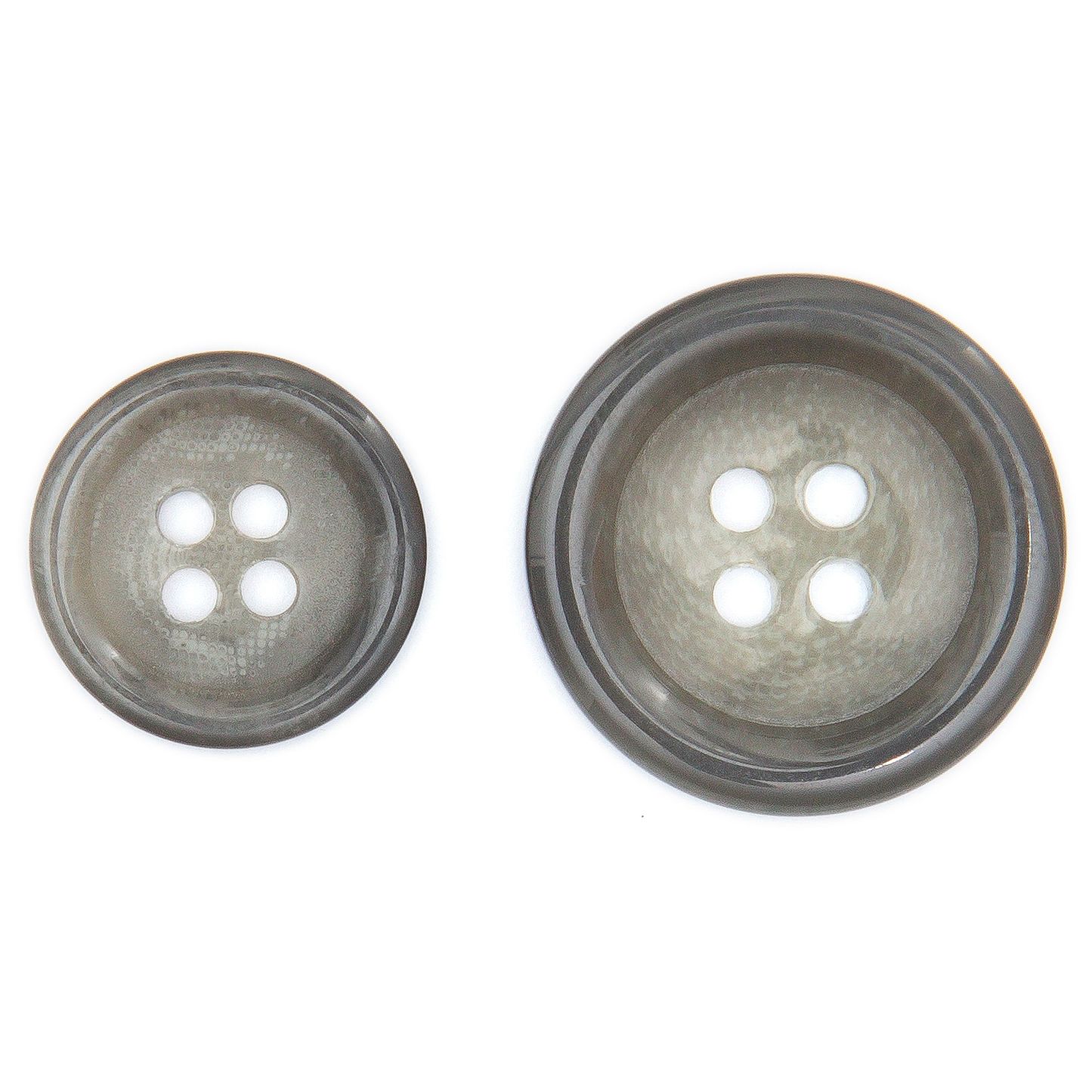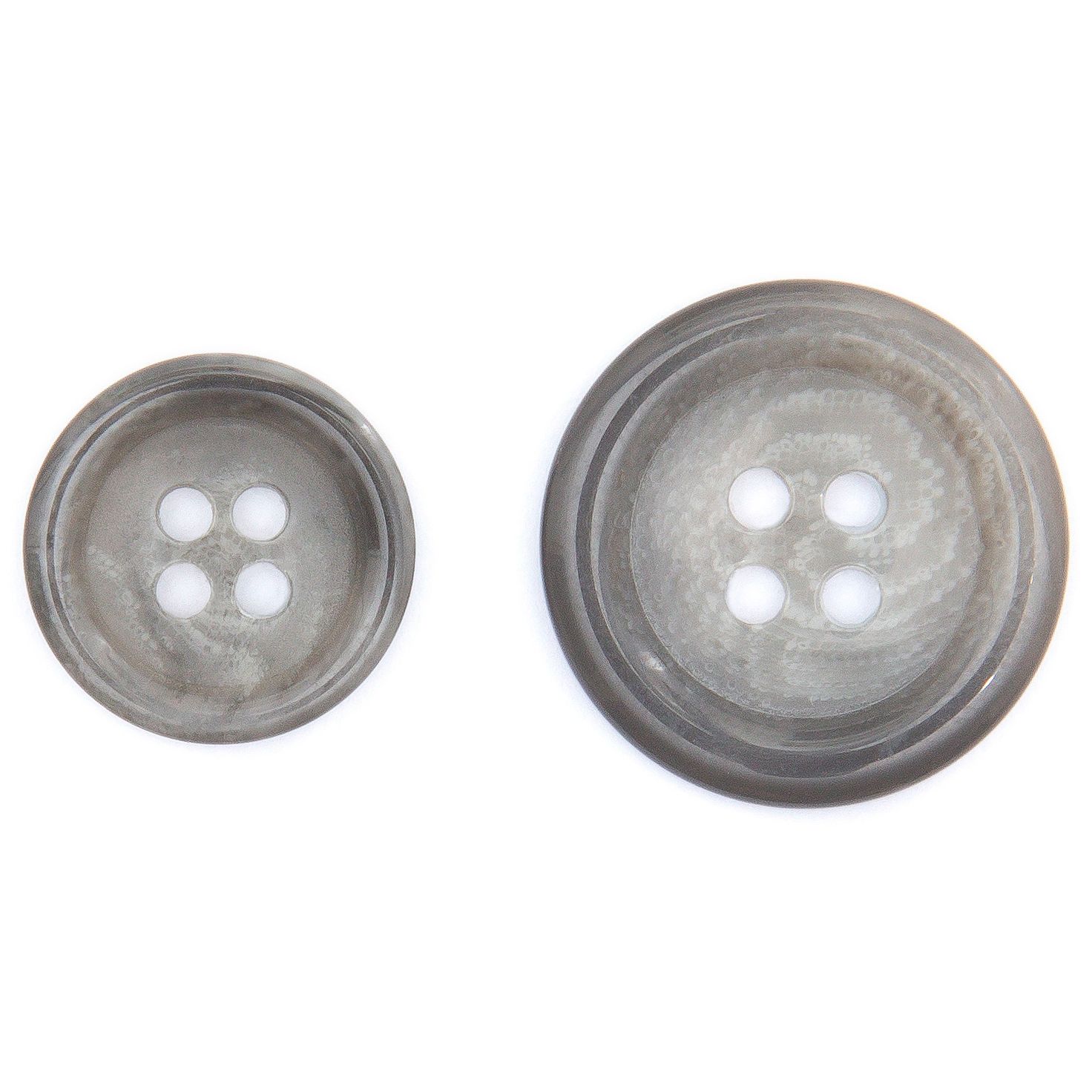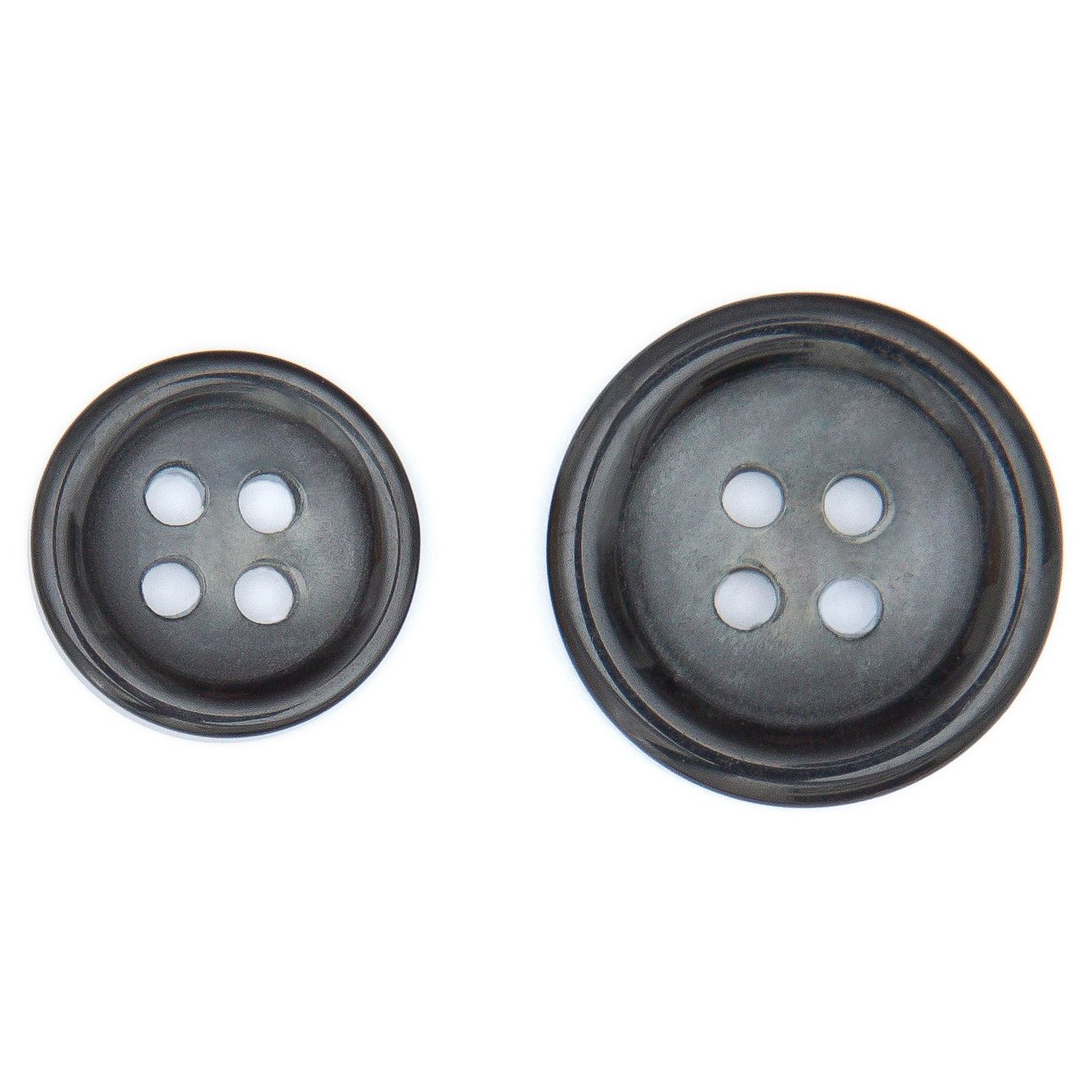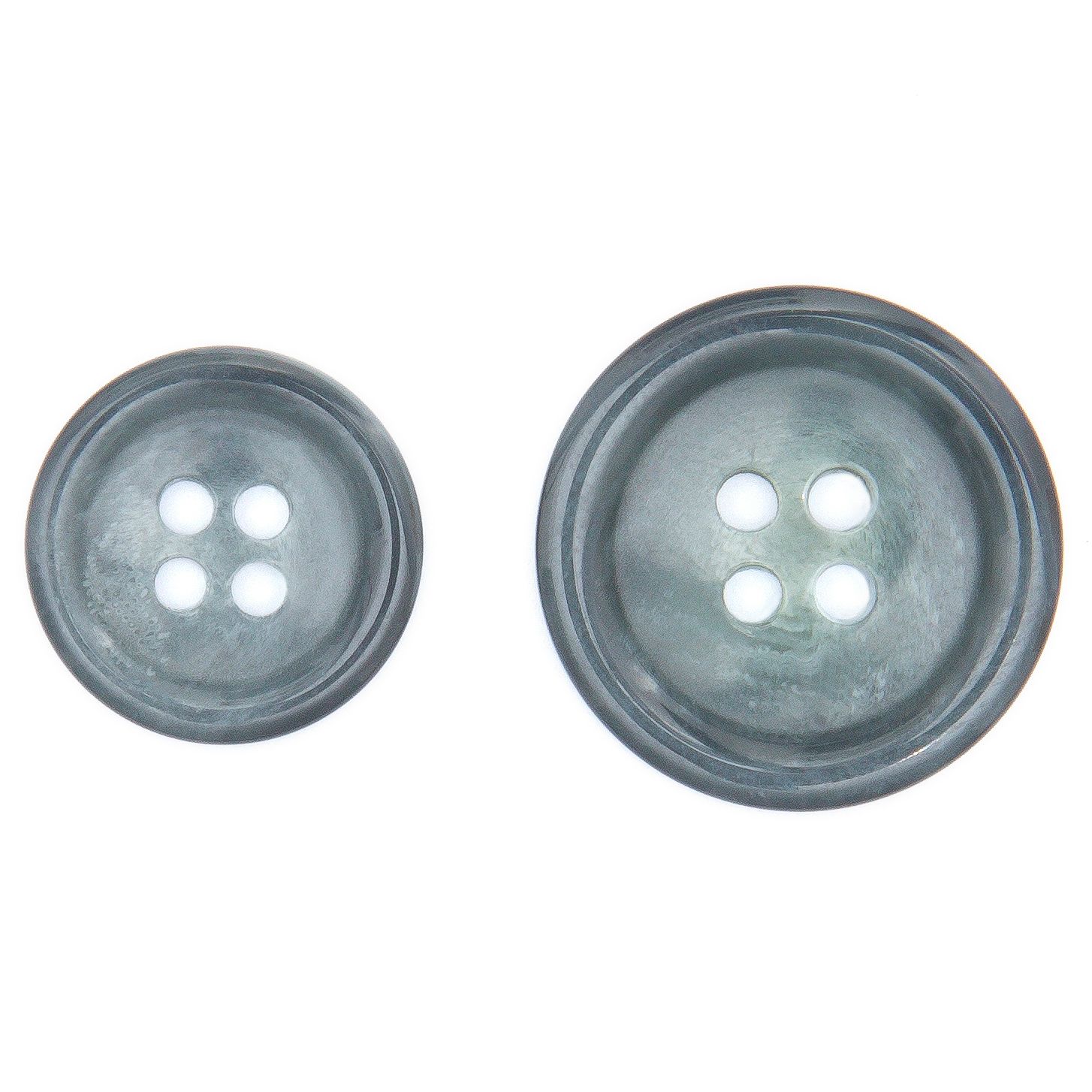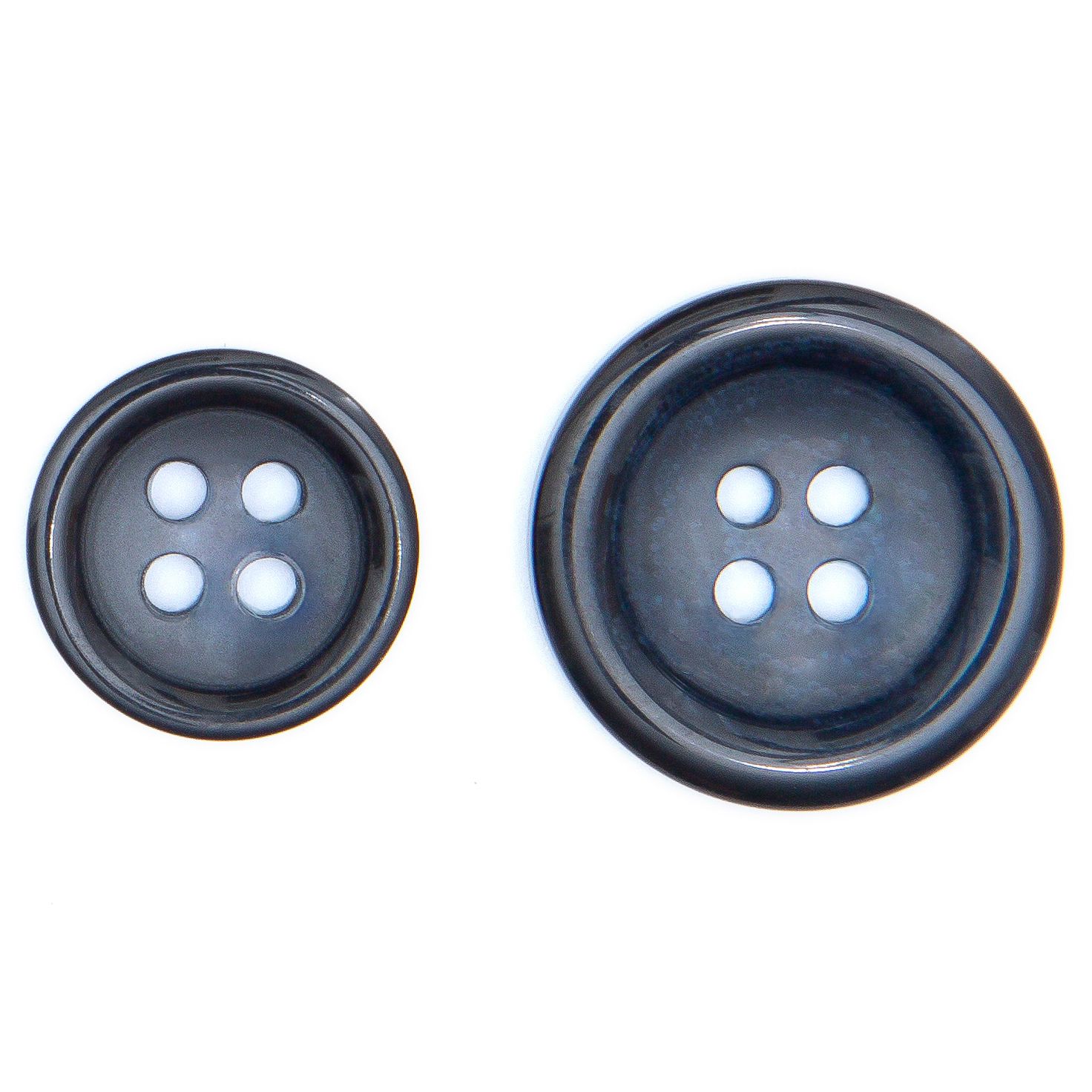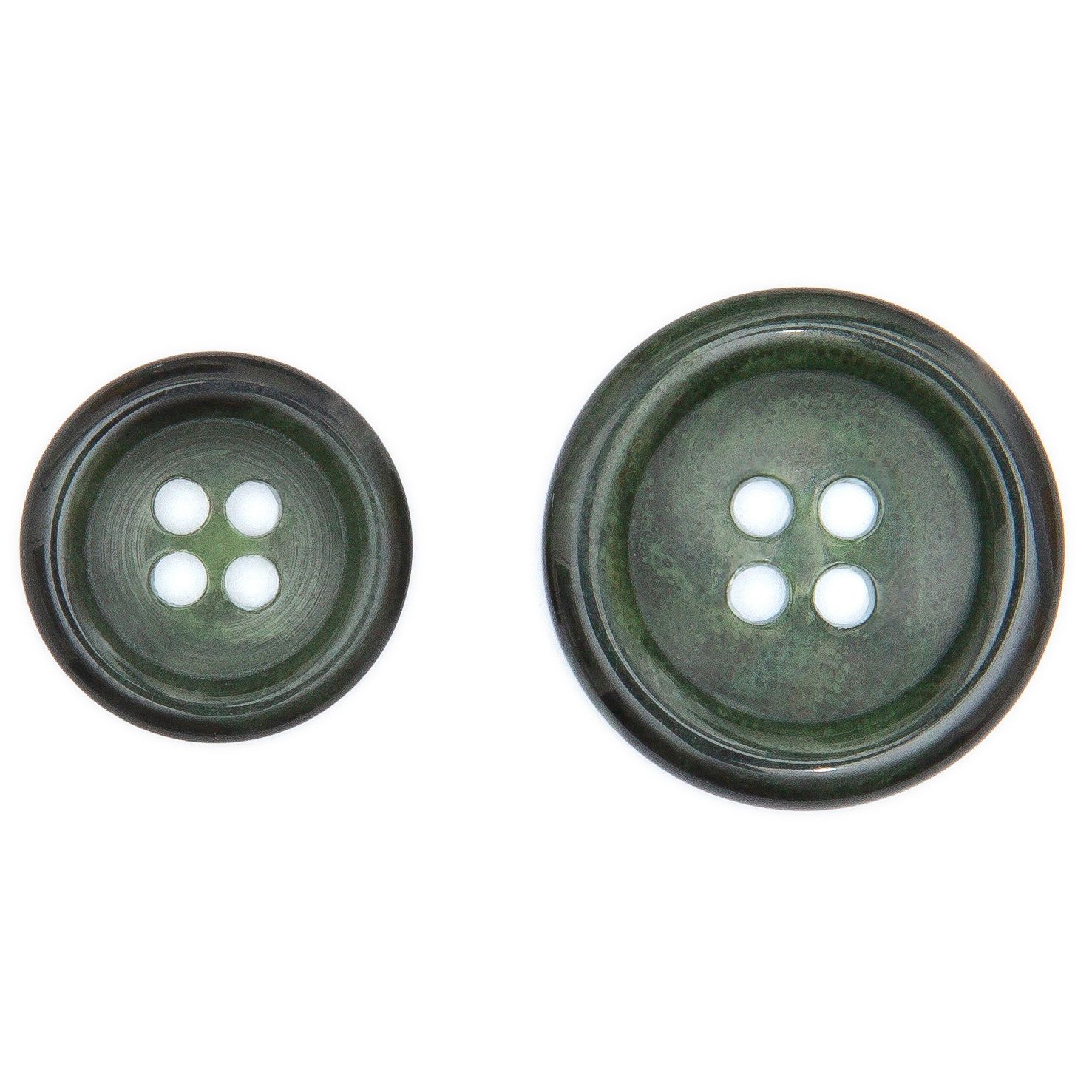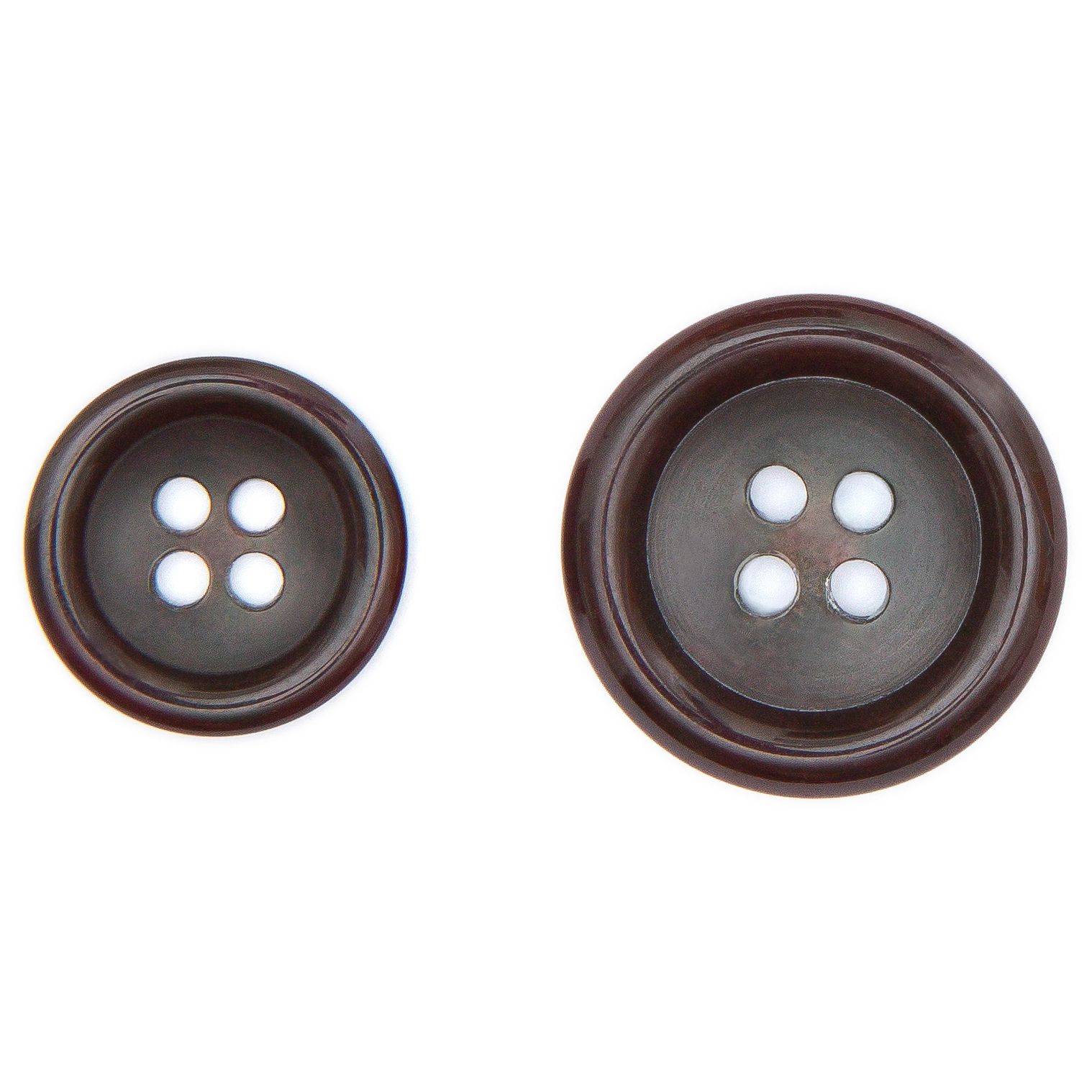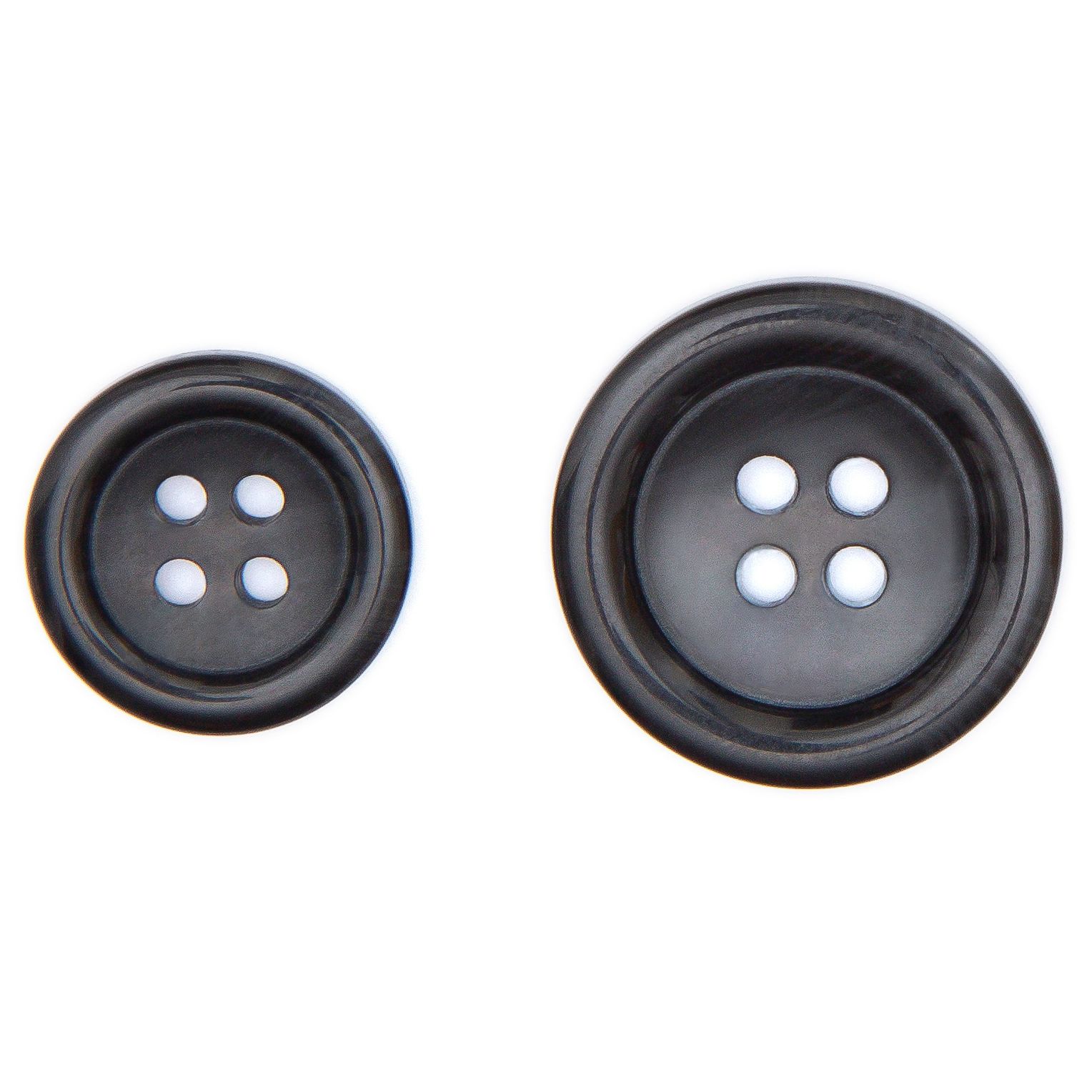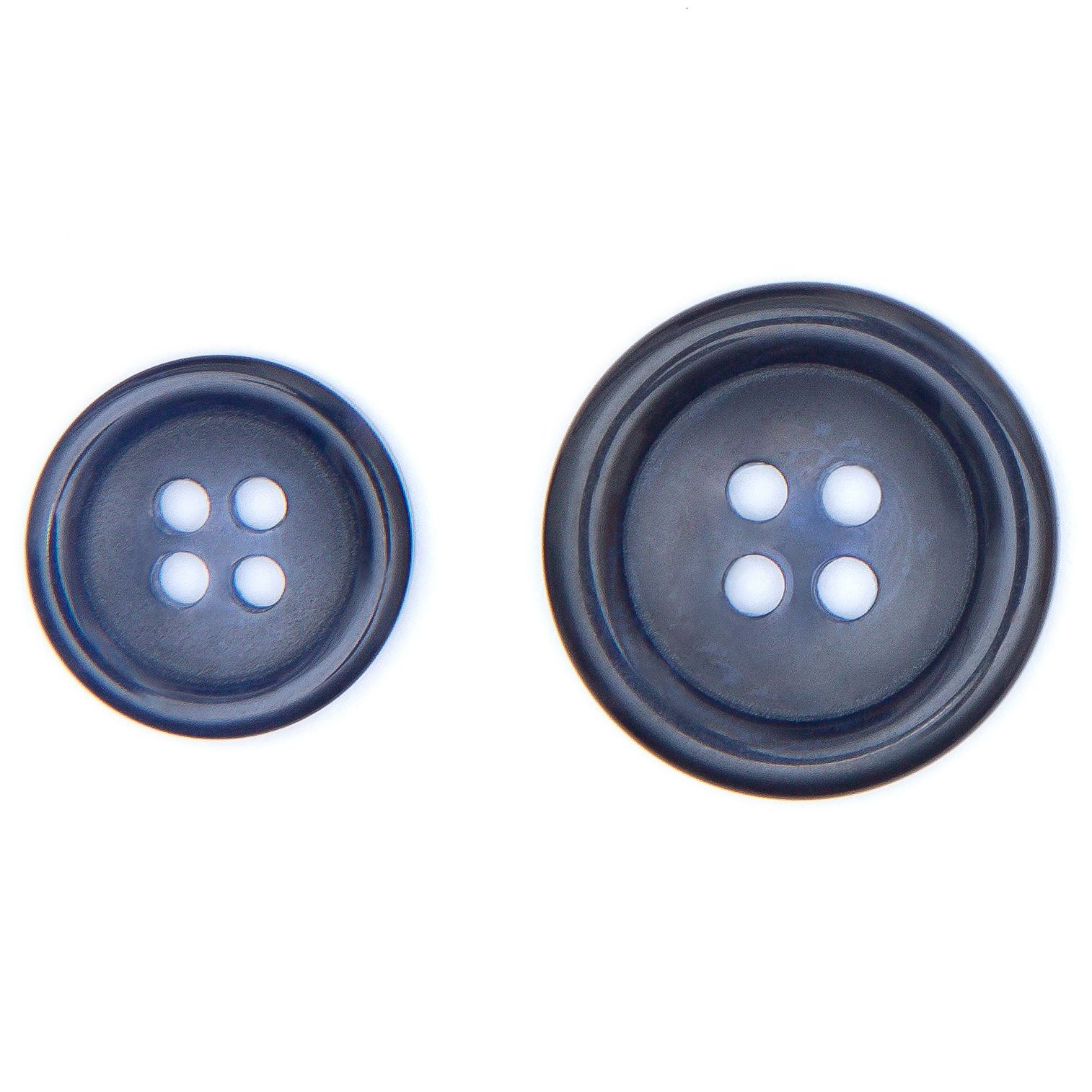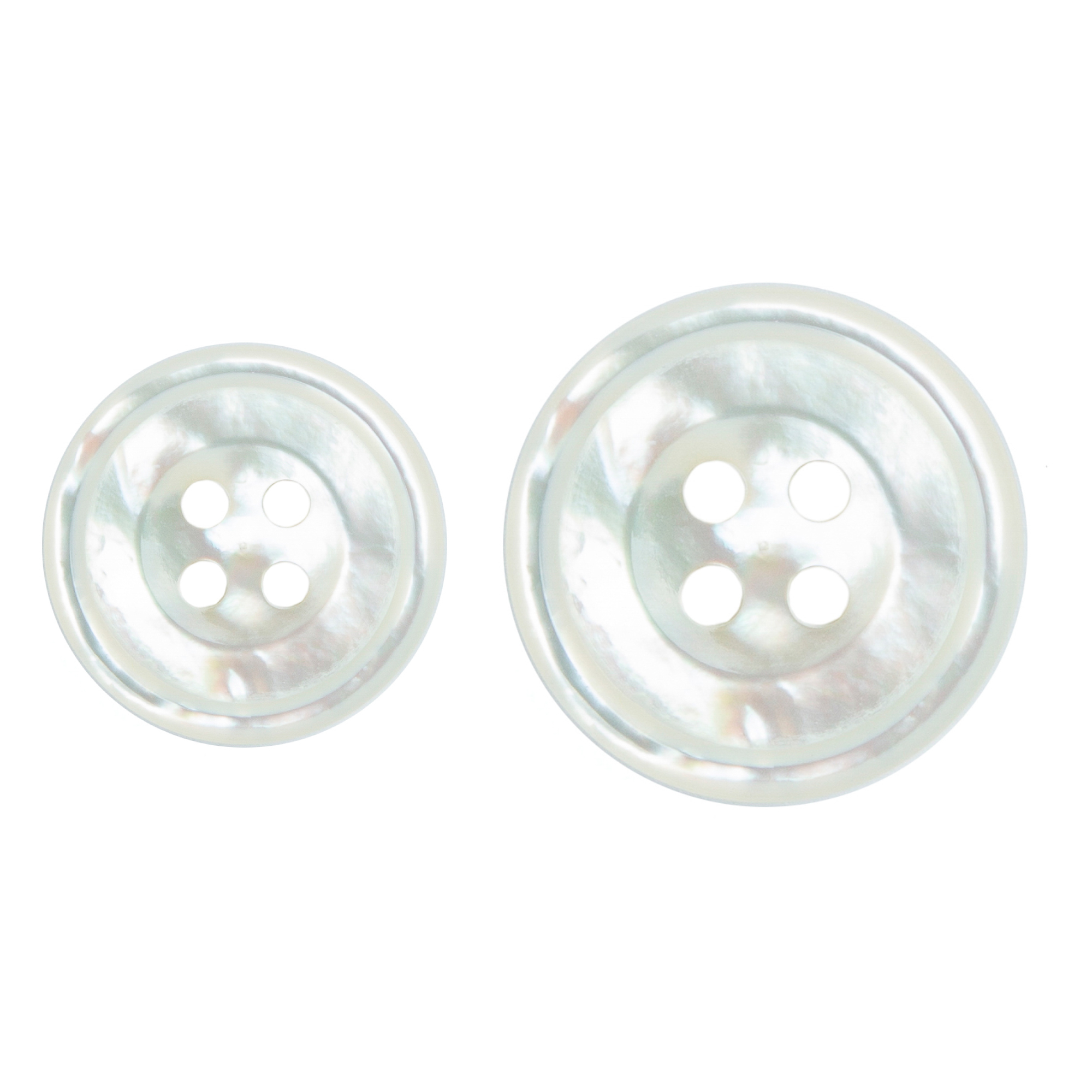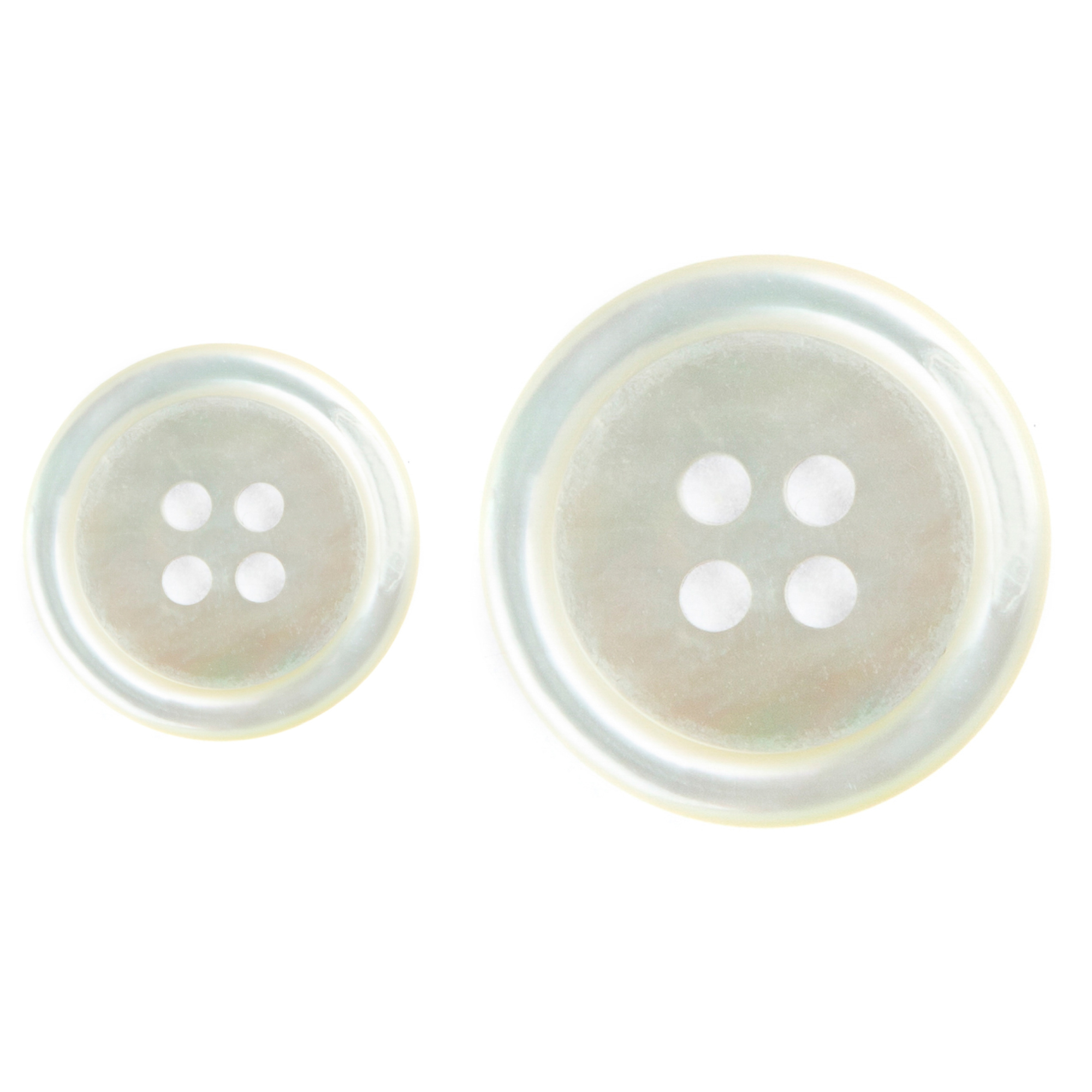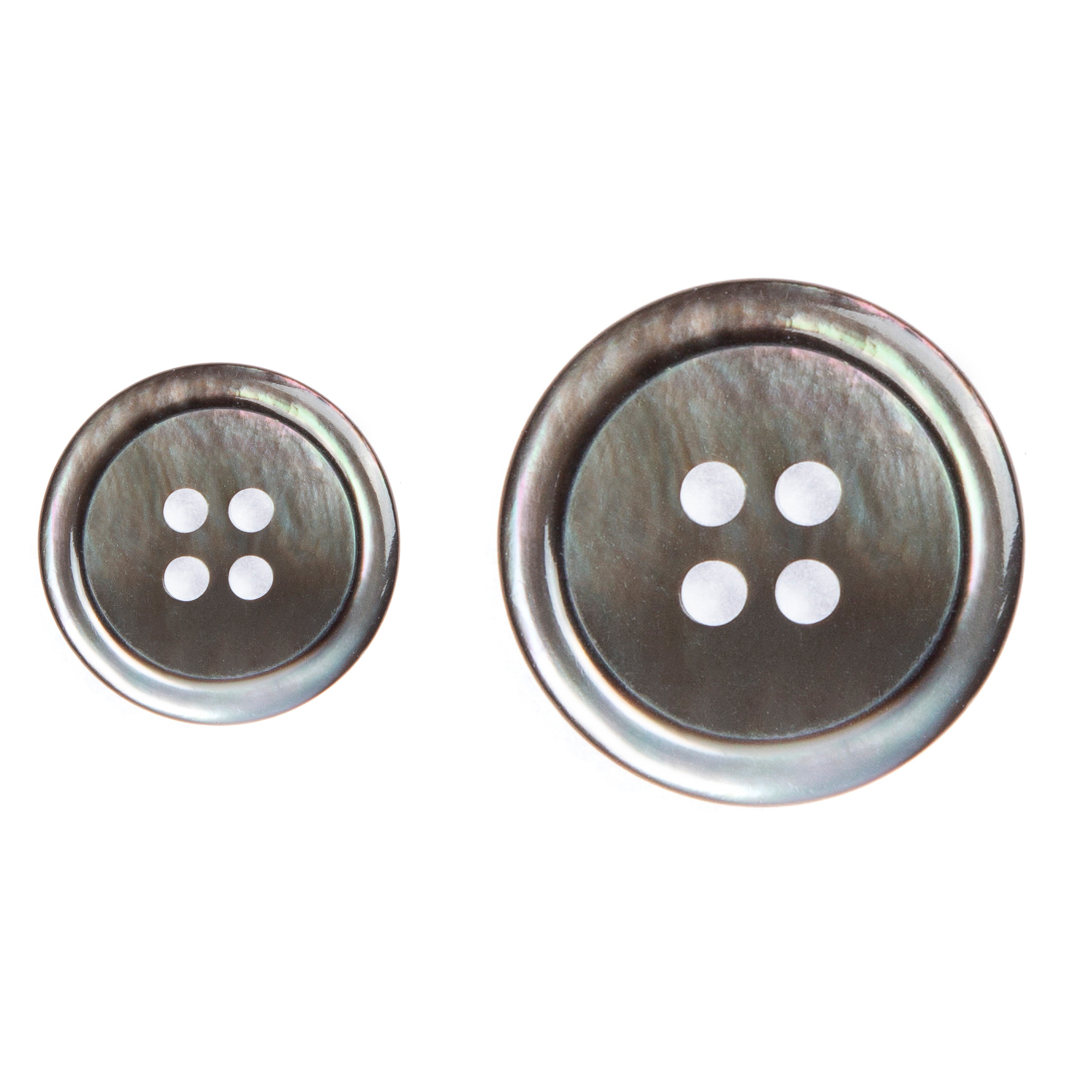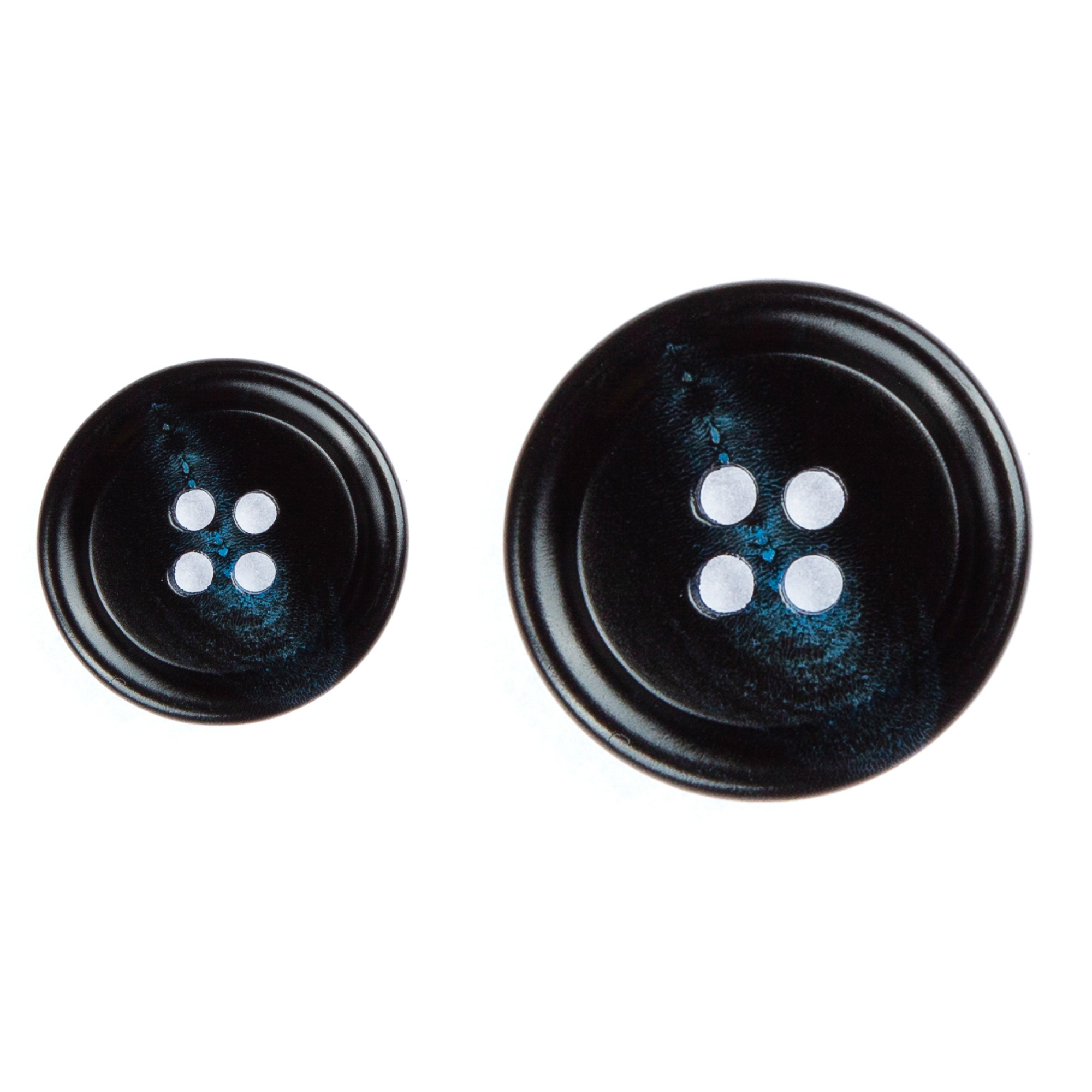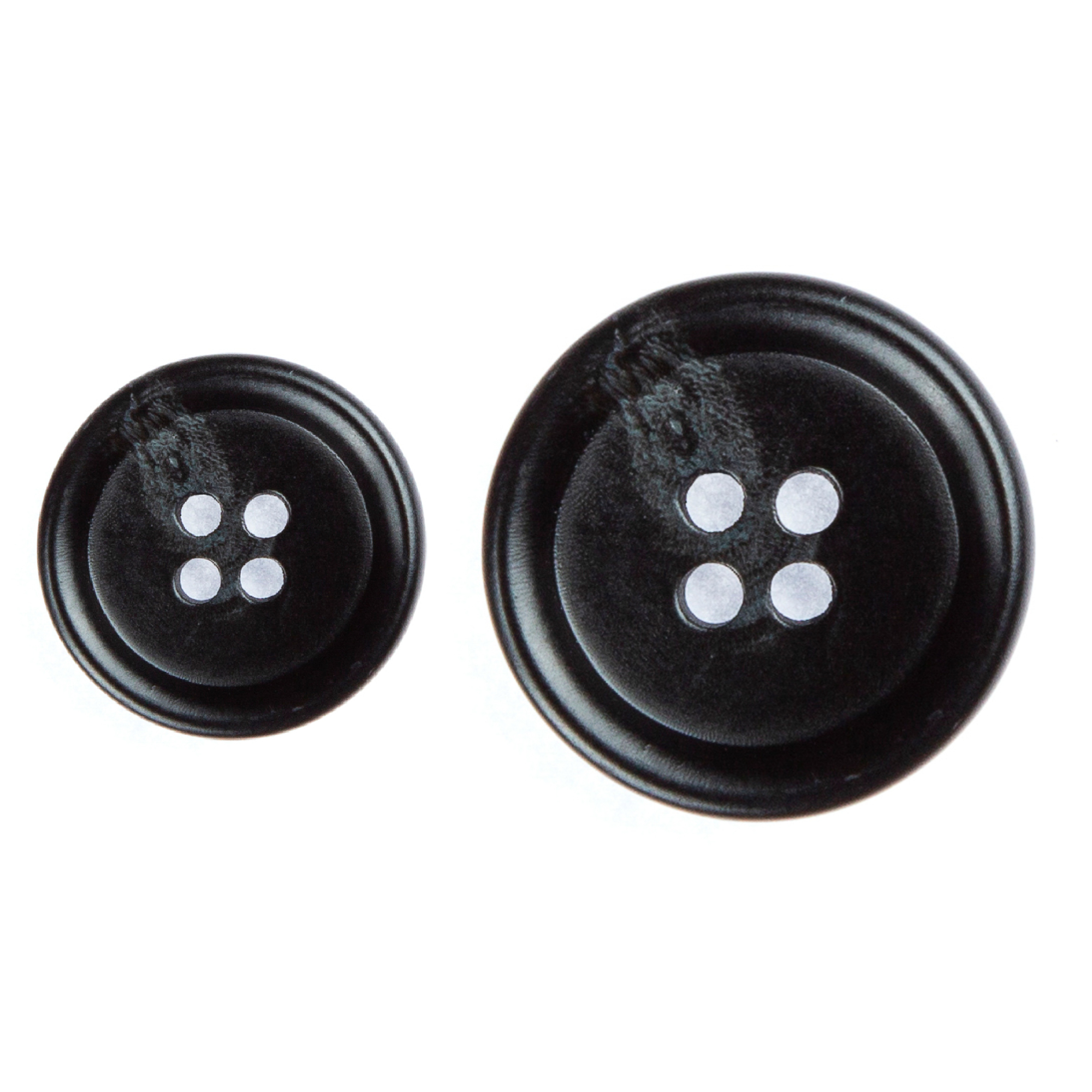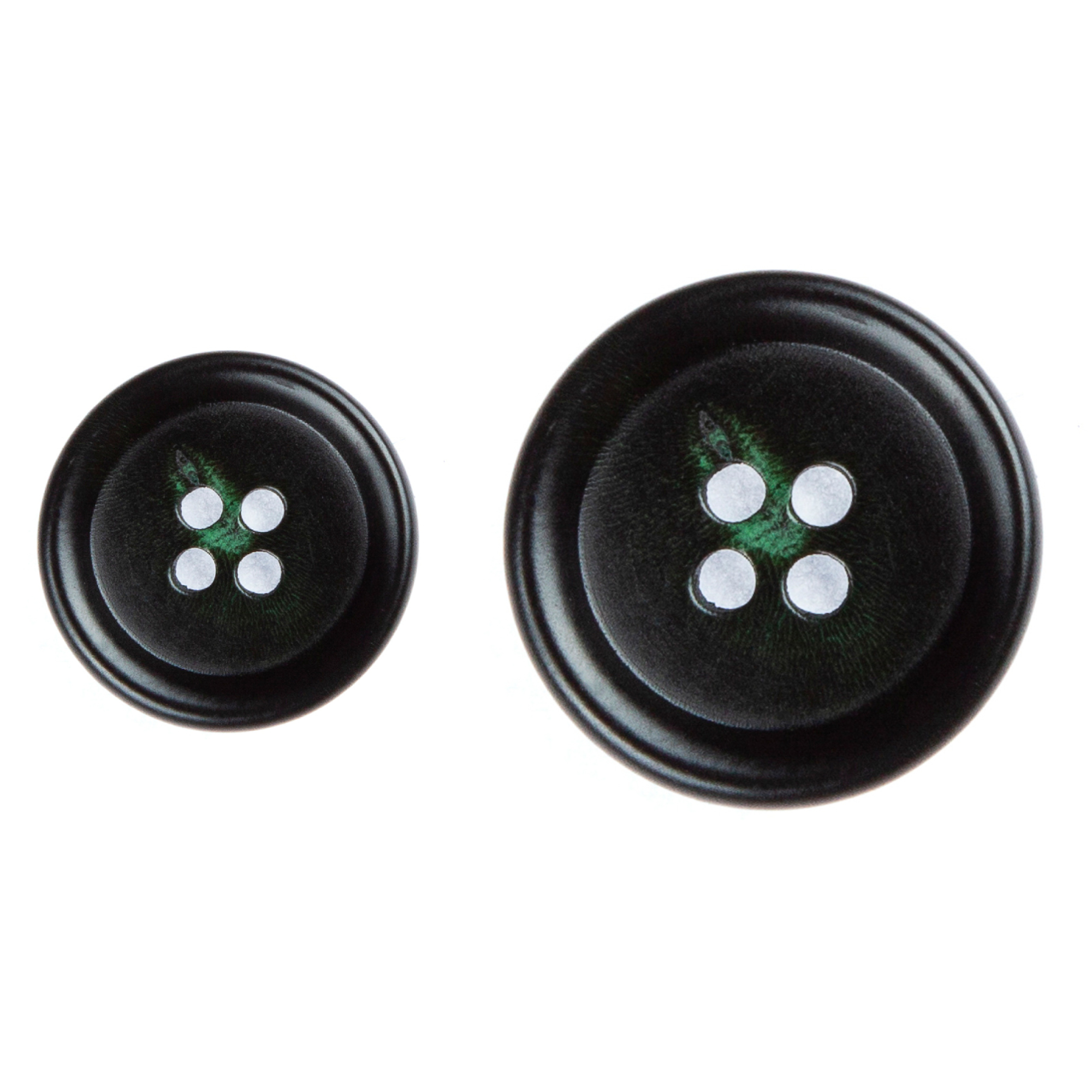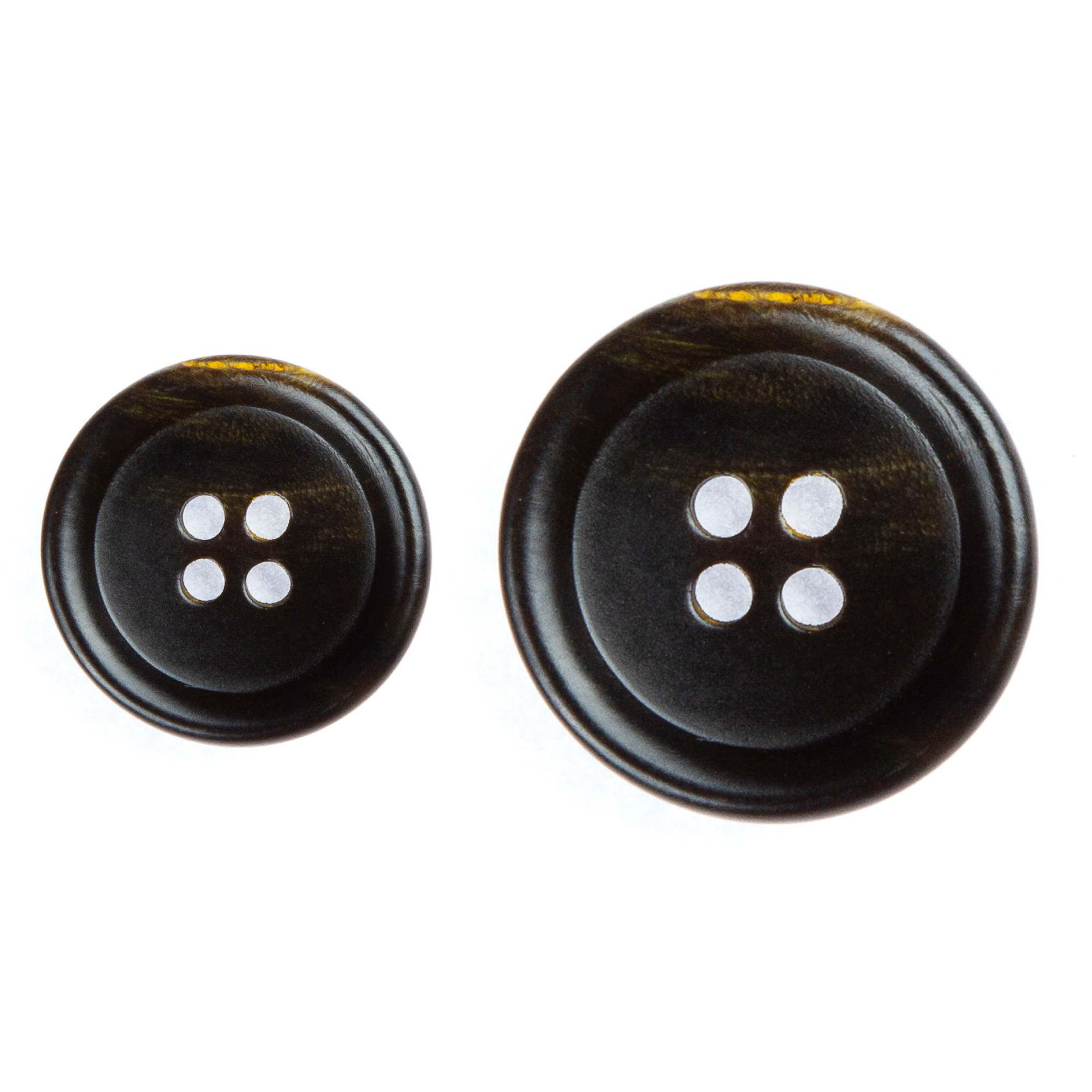 SZ018093 Dark Brown Real Horn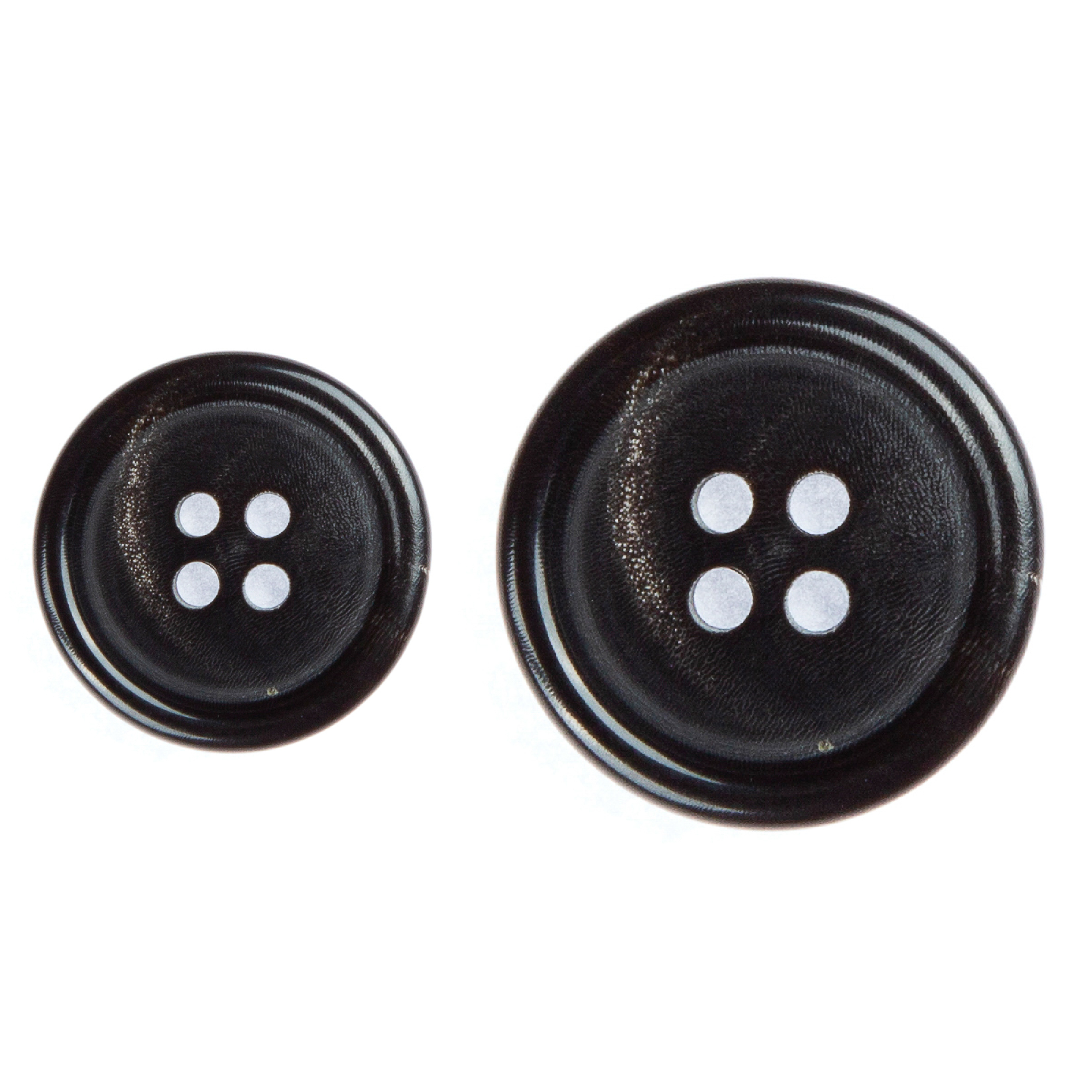 SZ018094 Dark Brown Real Horn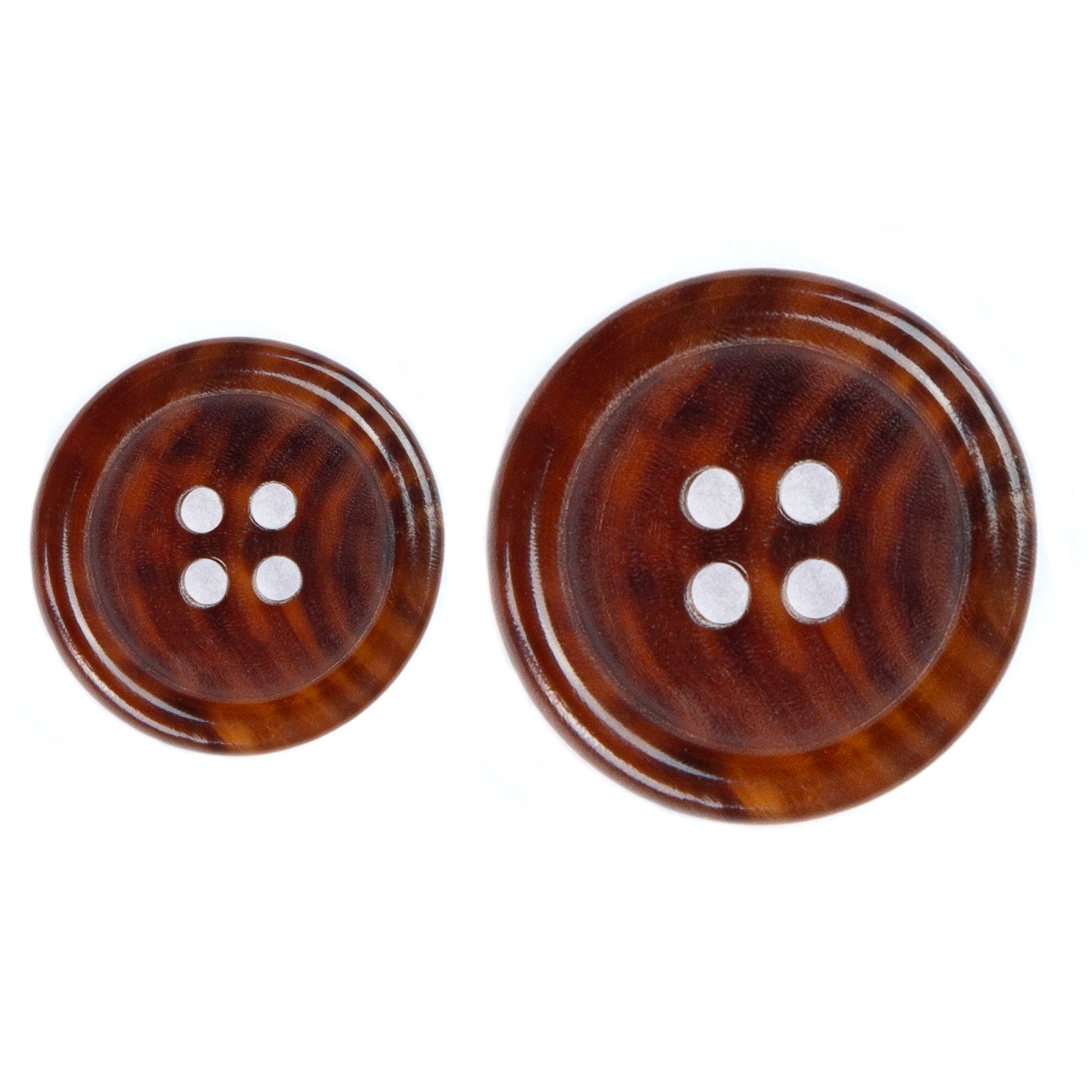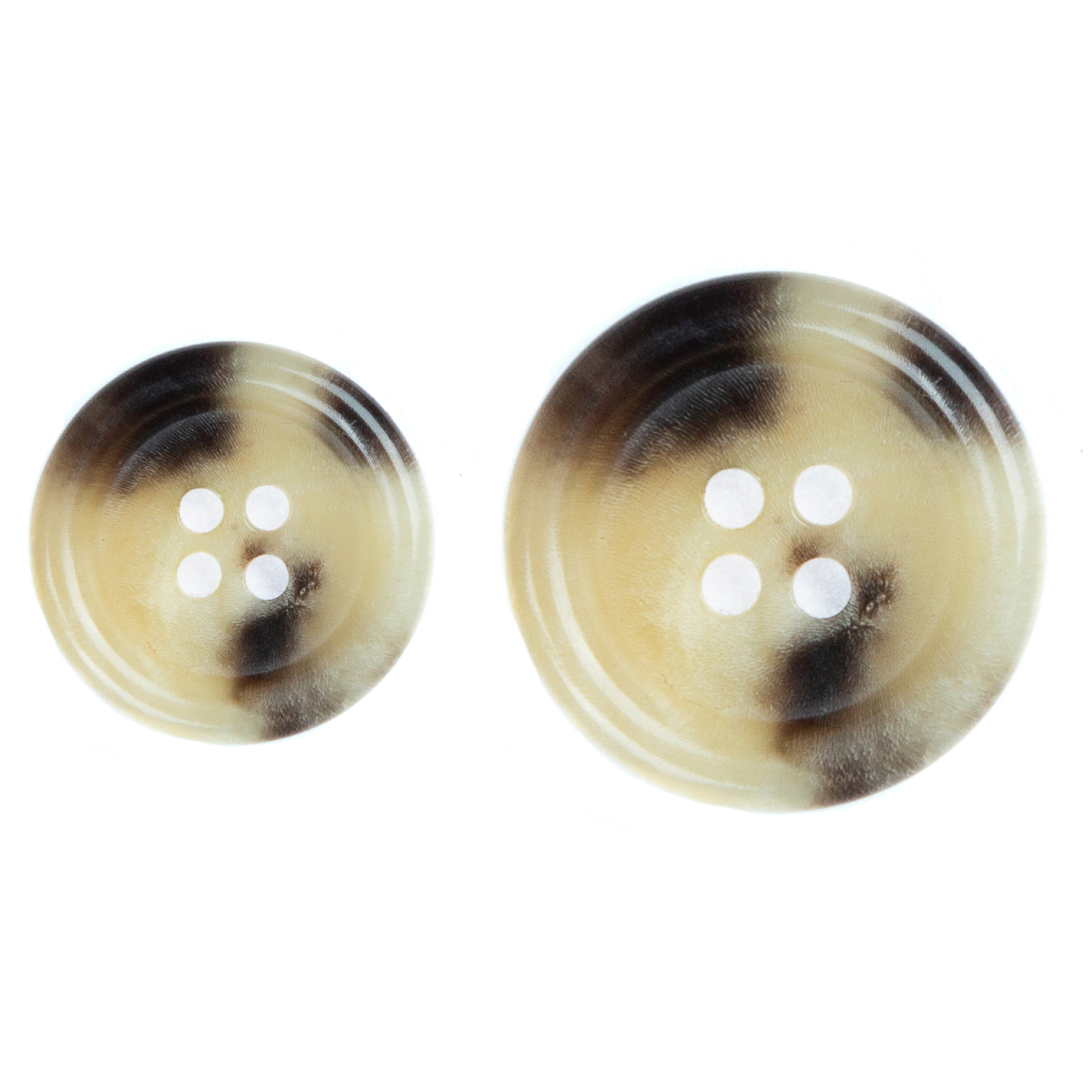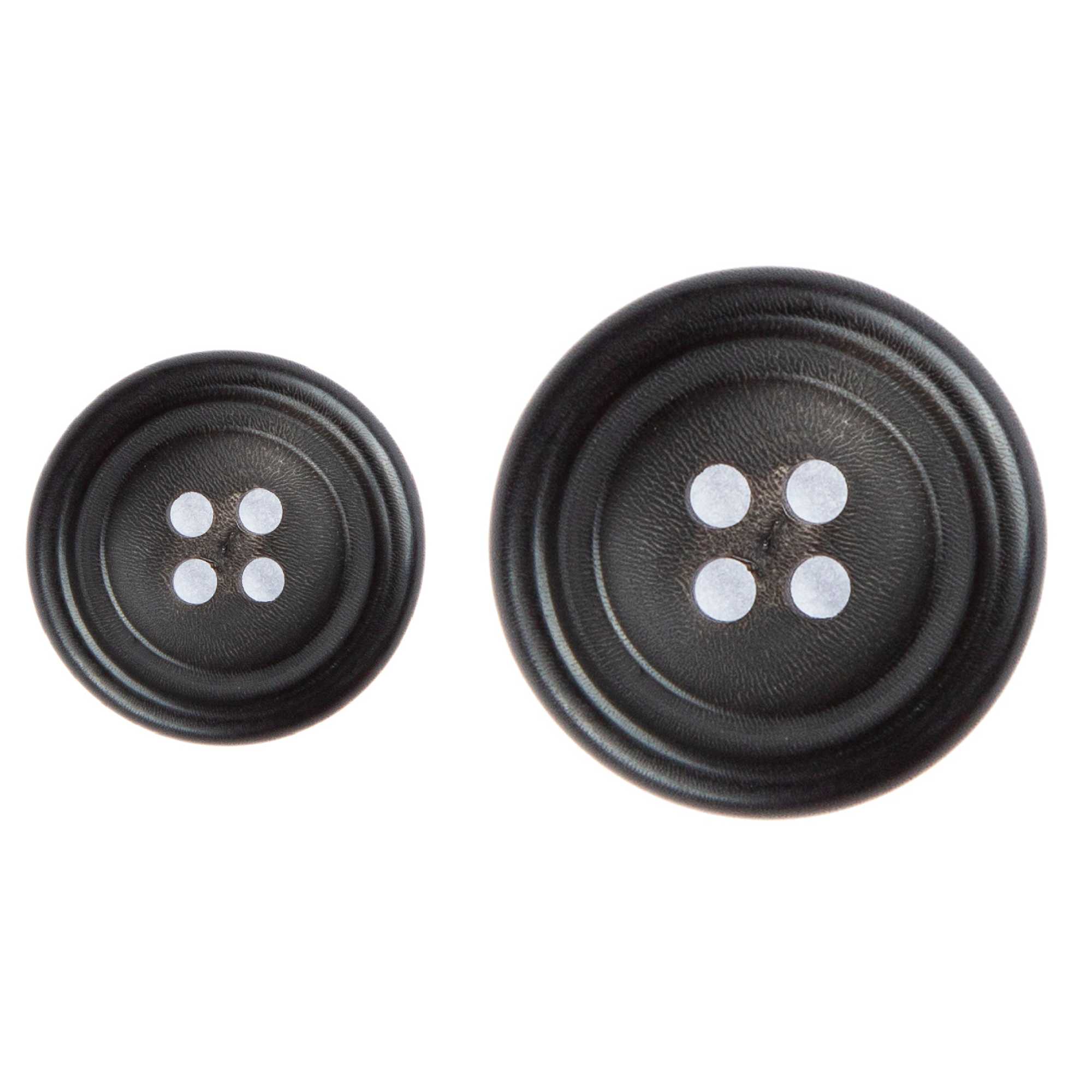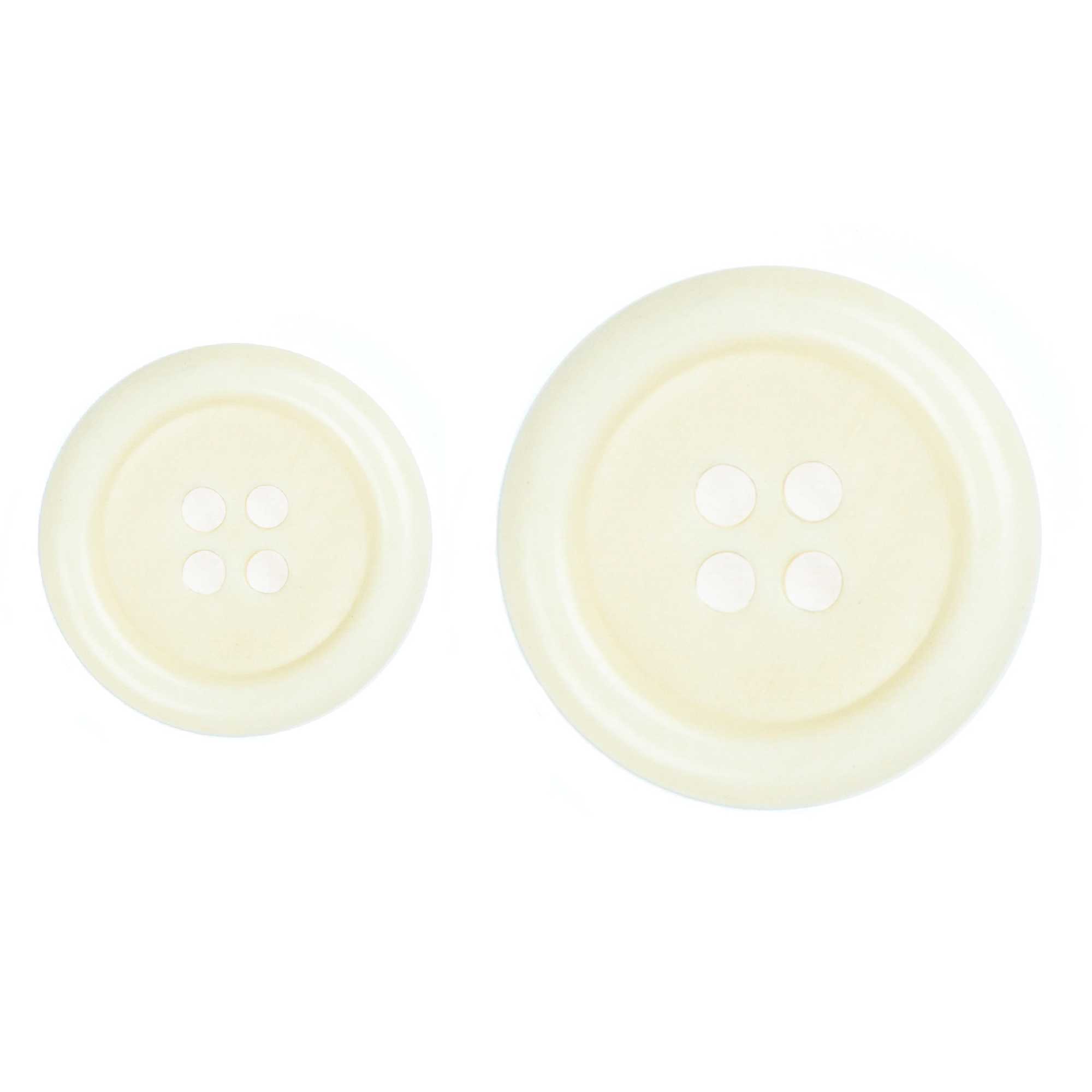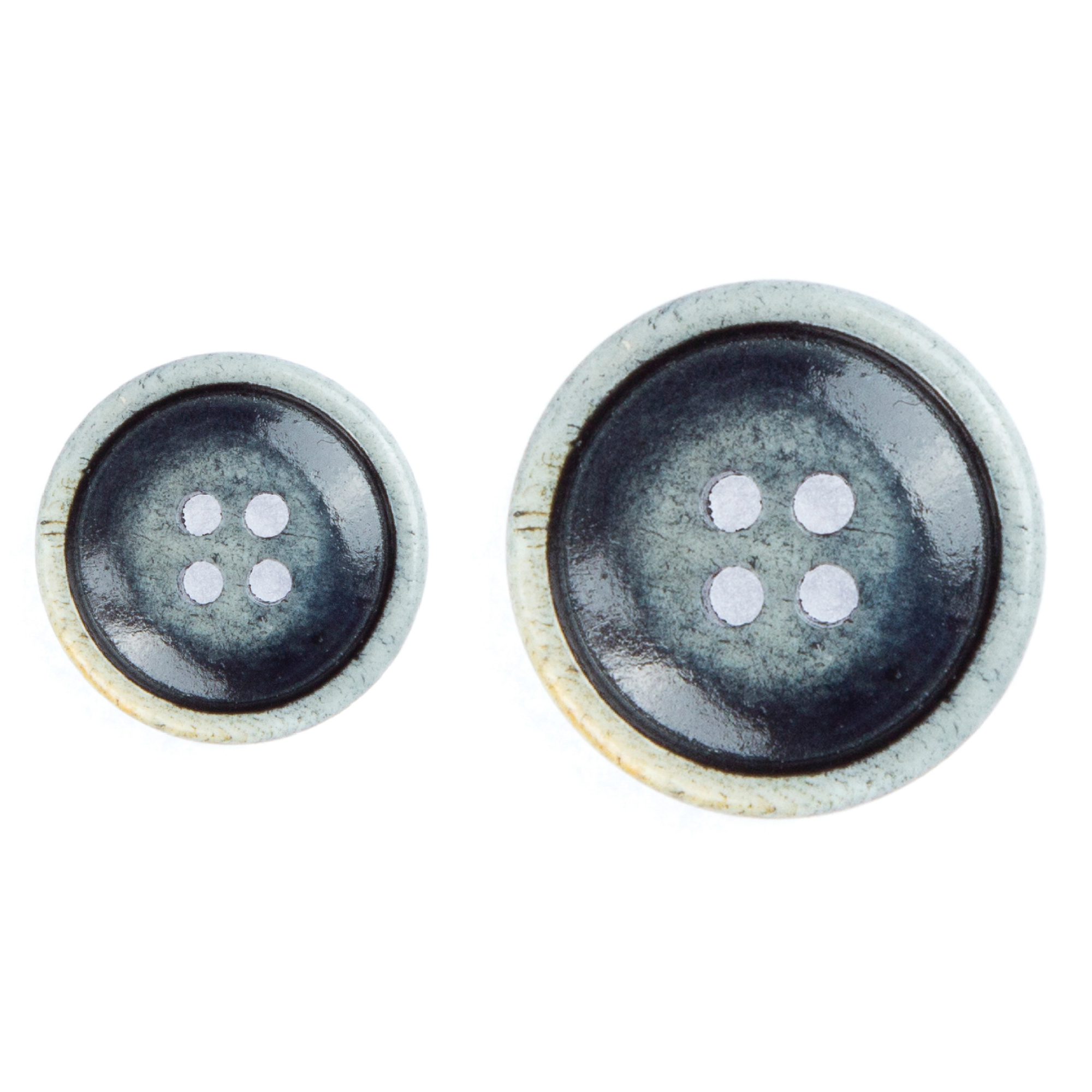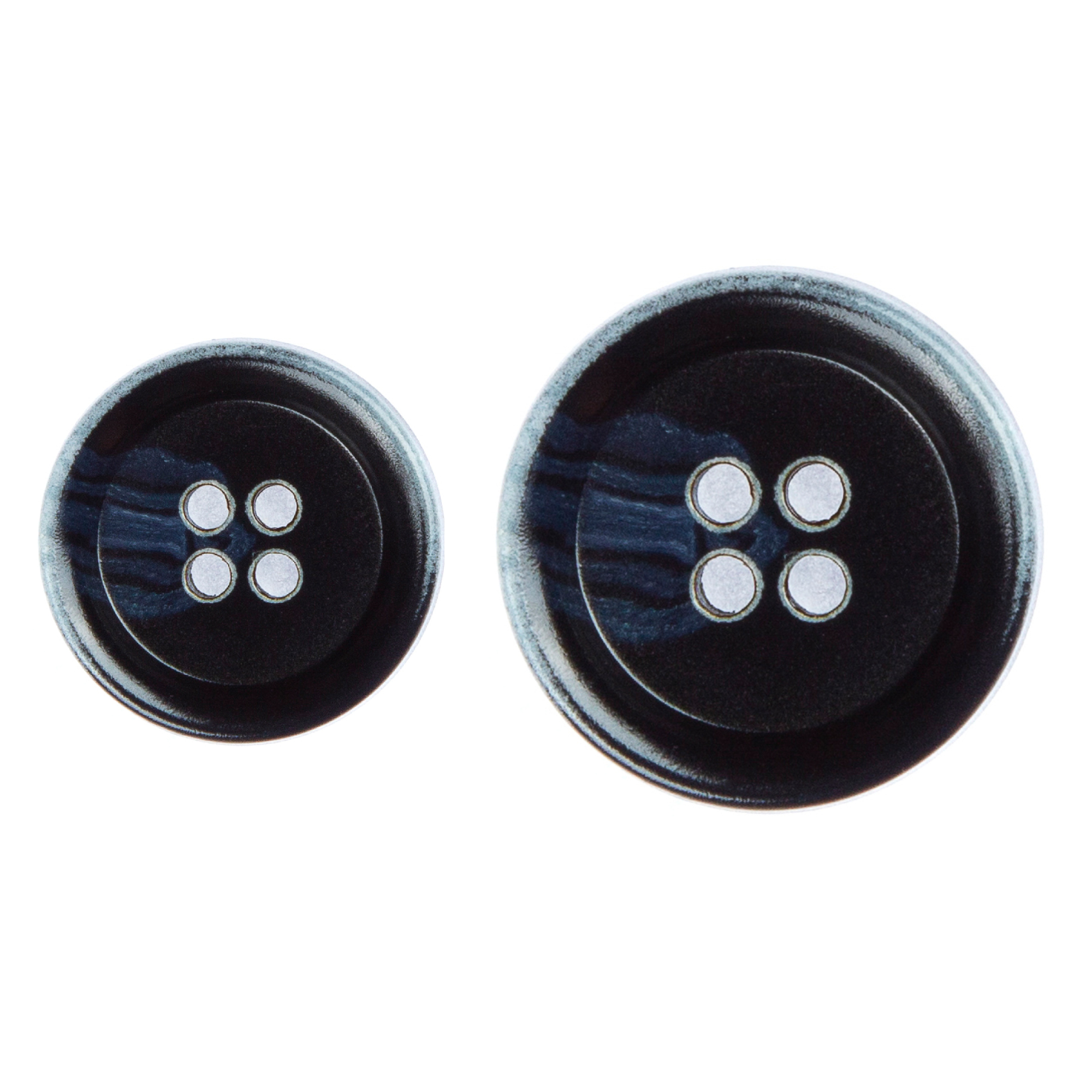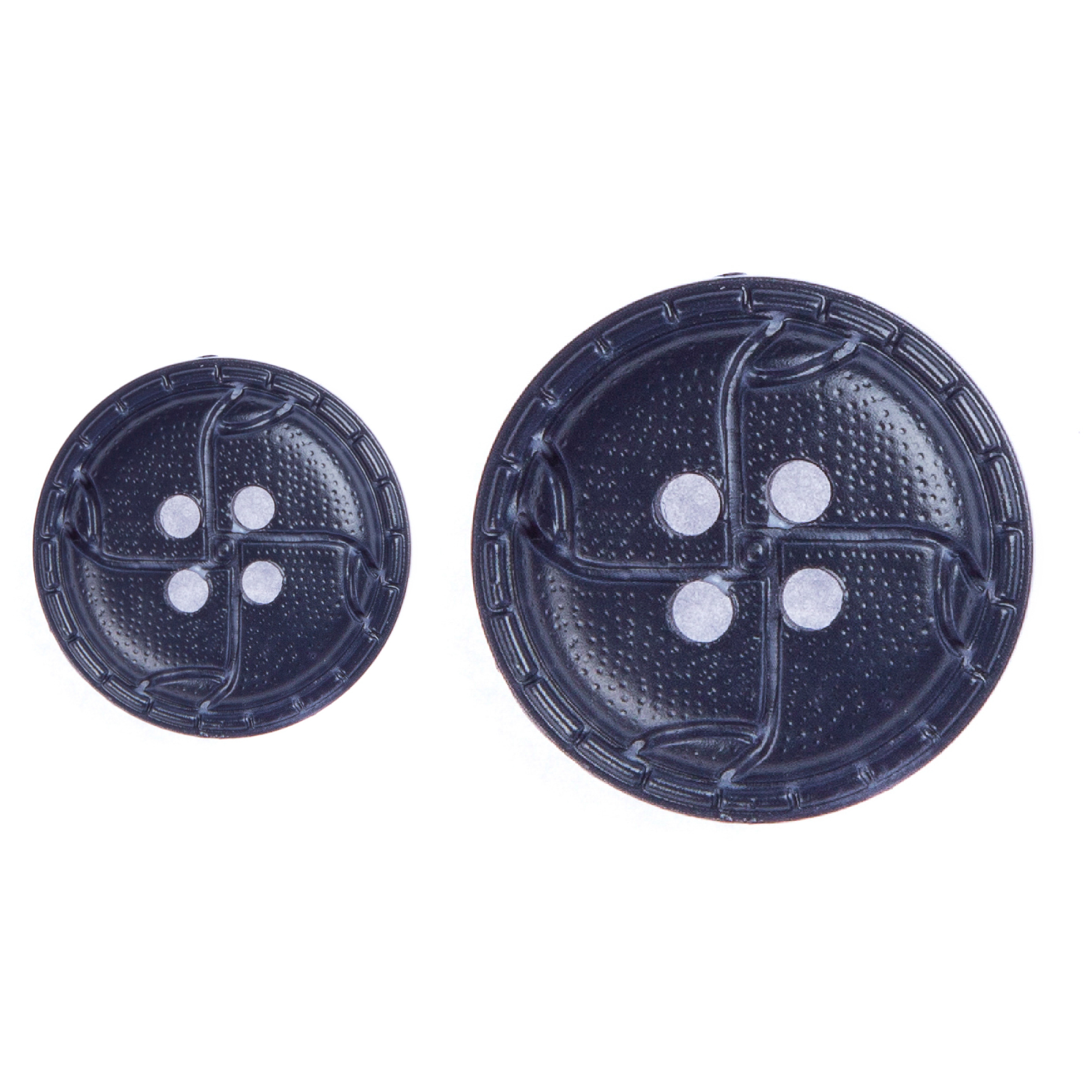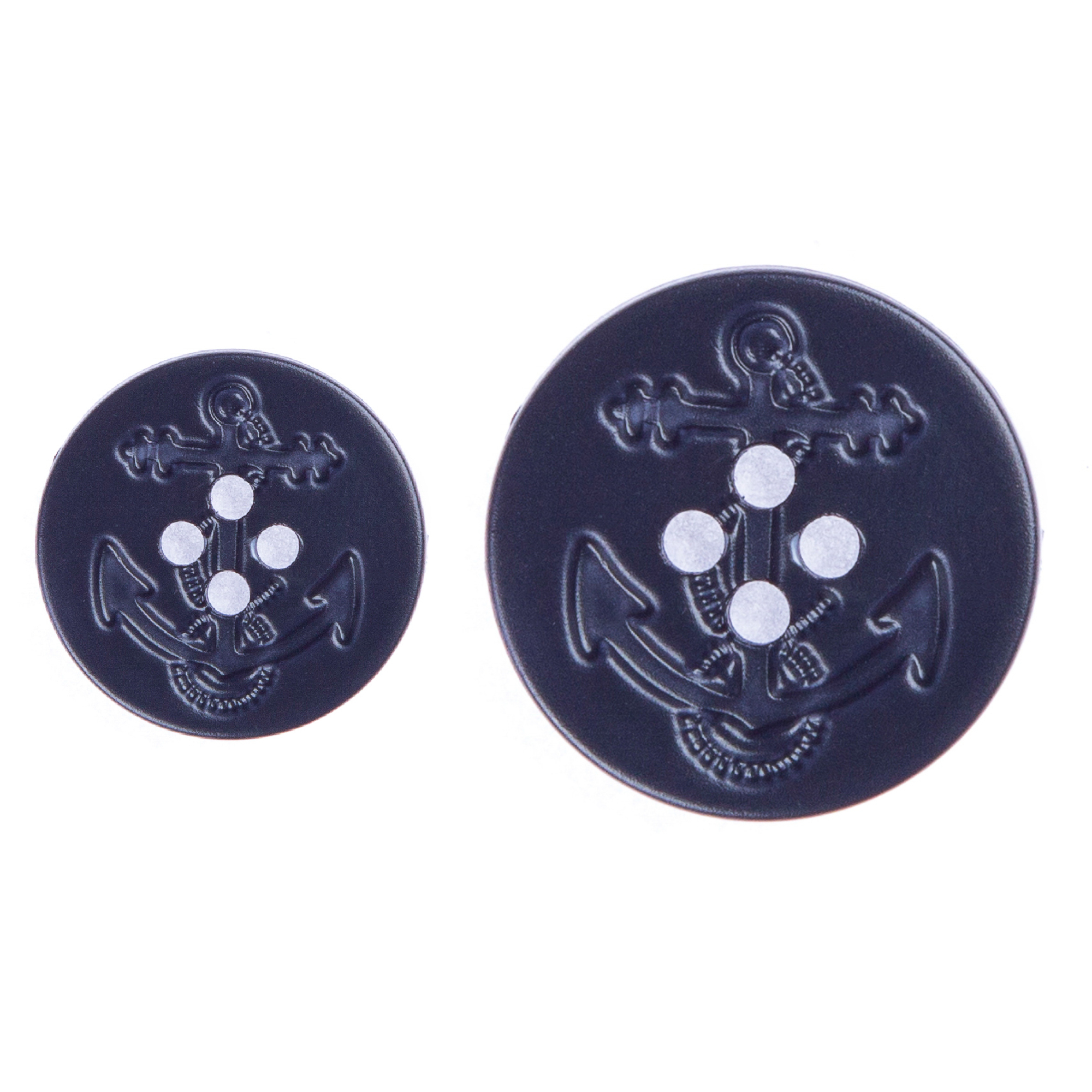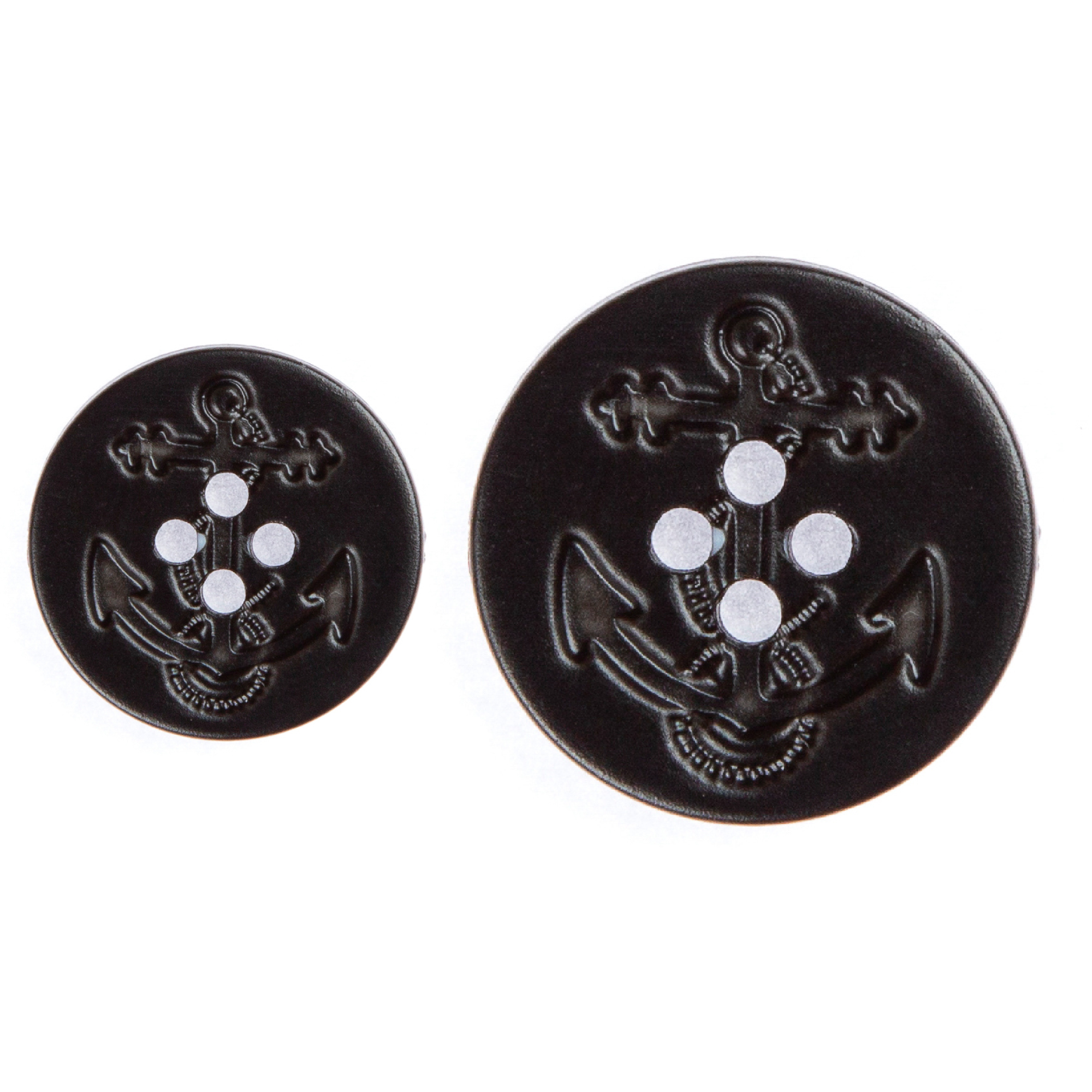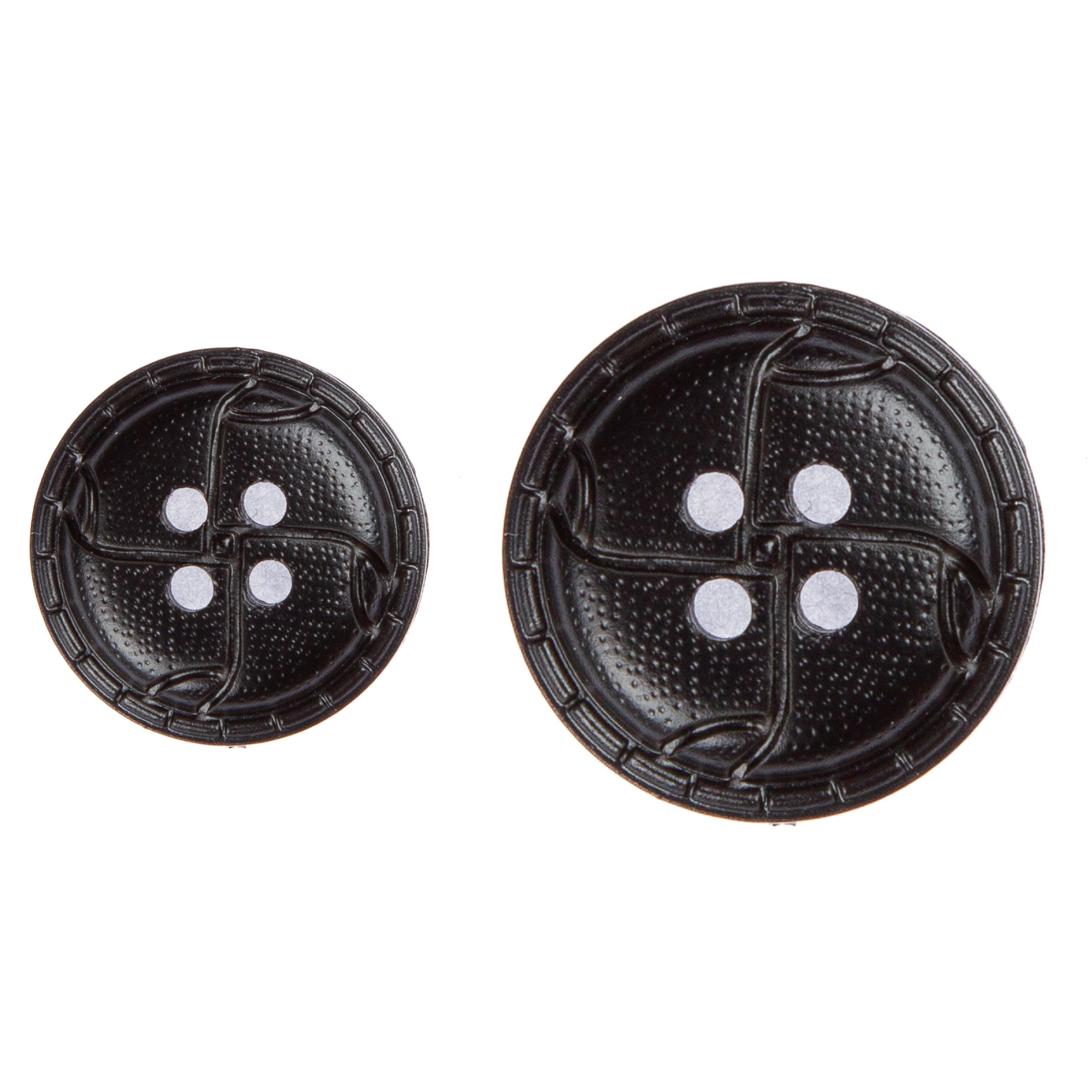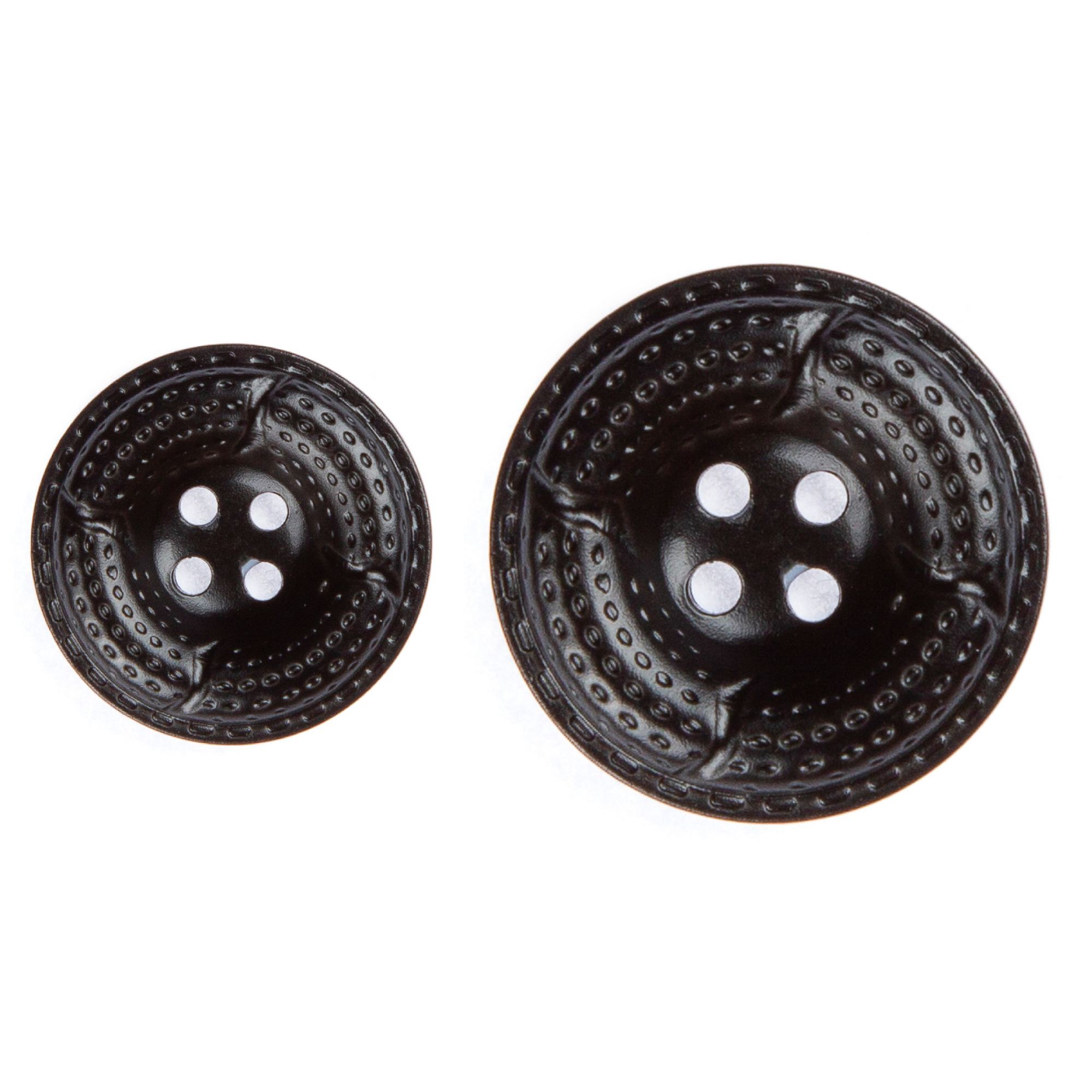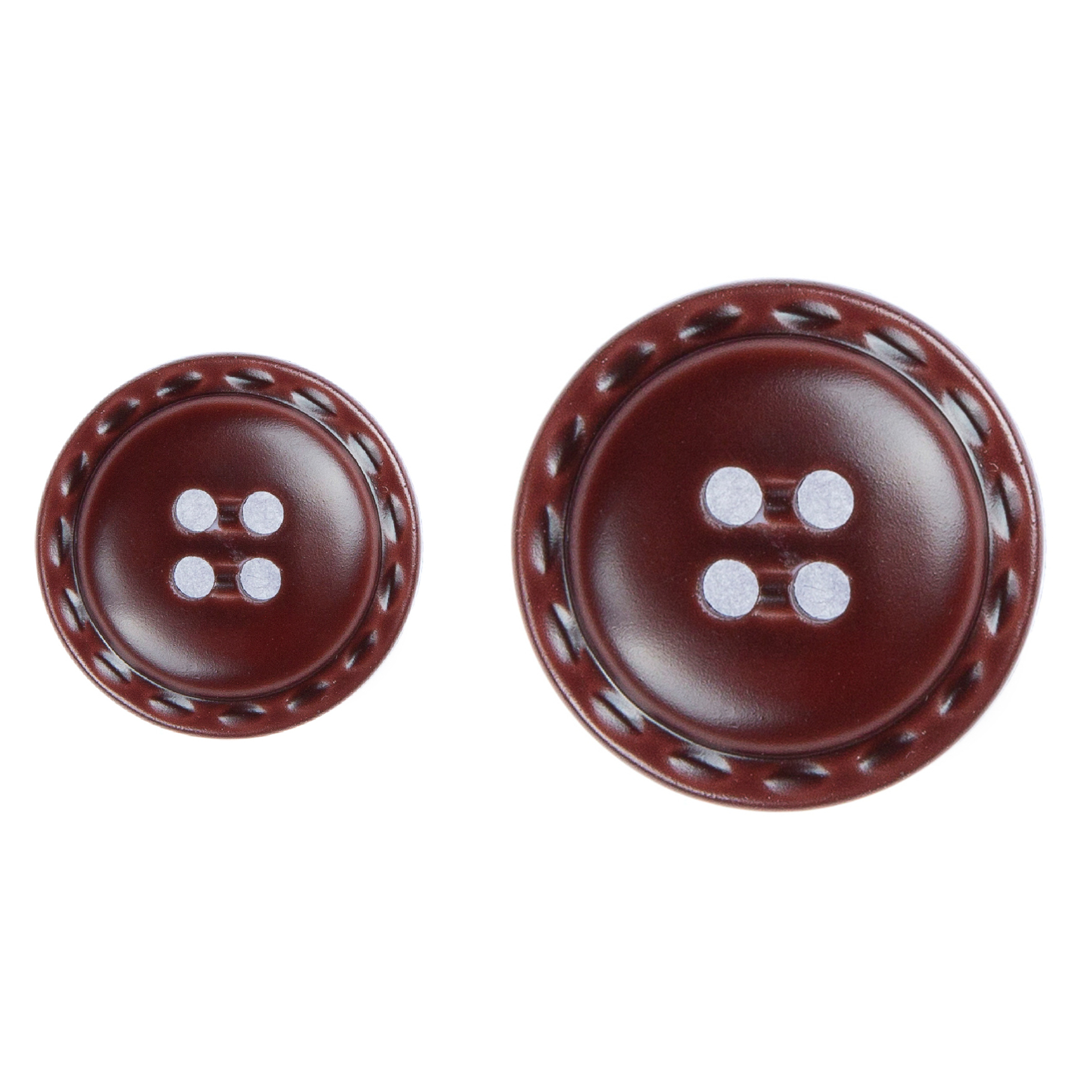 SZ018107 Dark Brown Wooden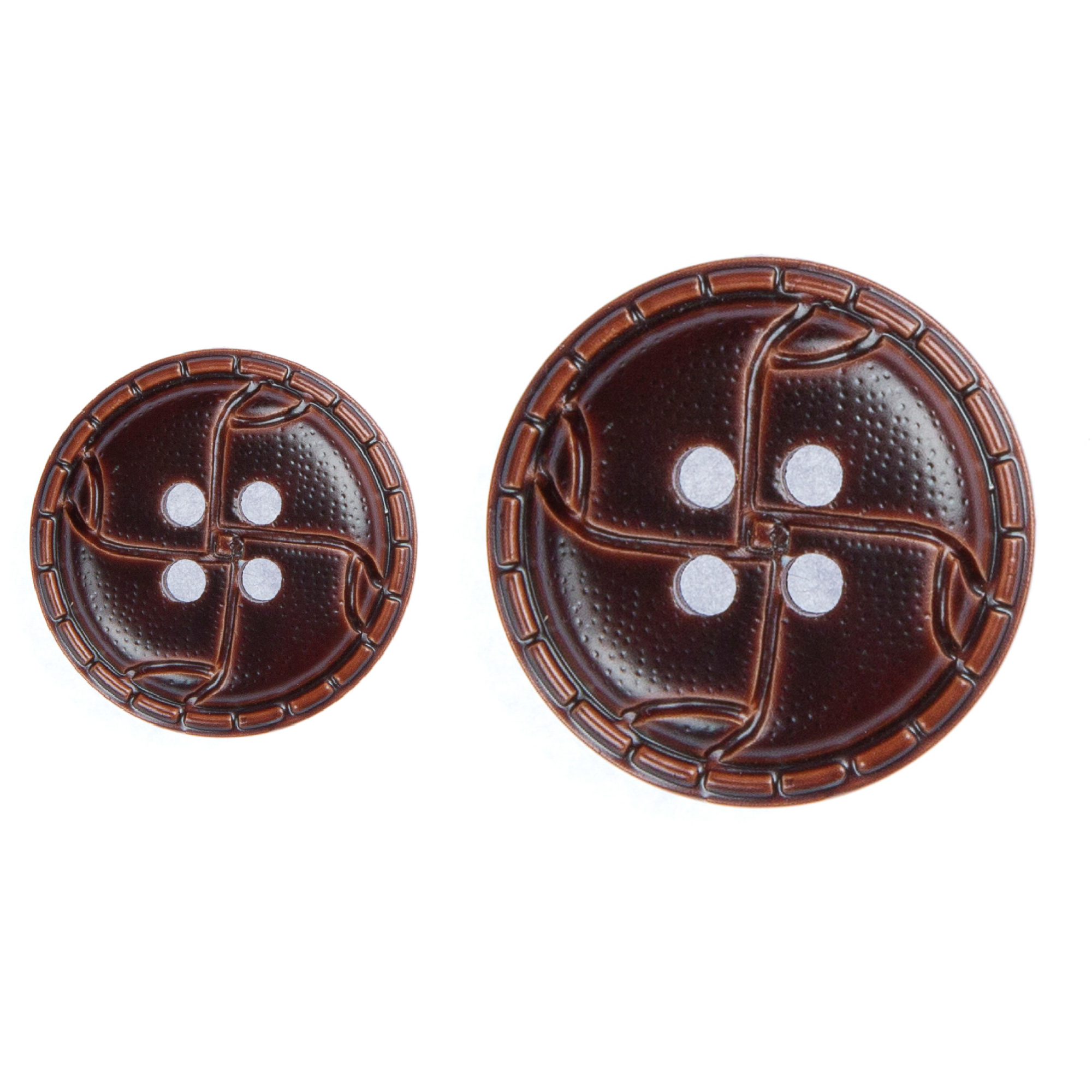 SZ018108 Dark Brown Wooden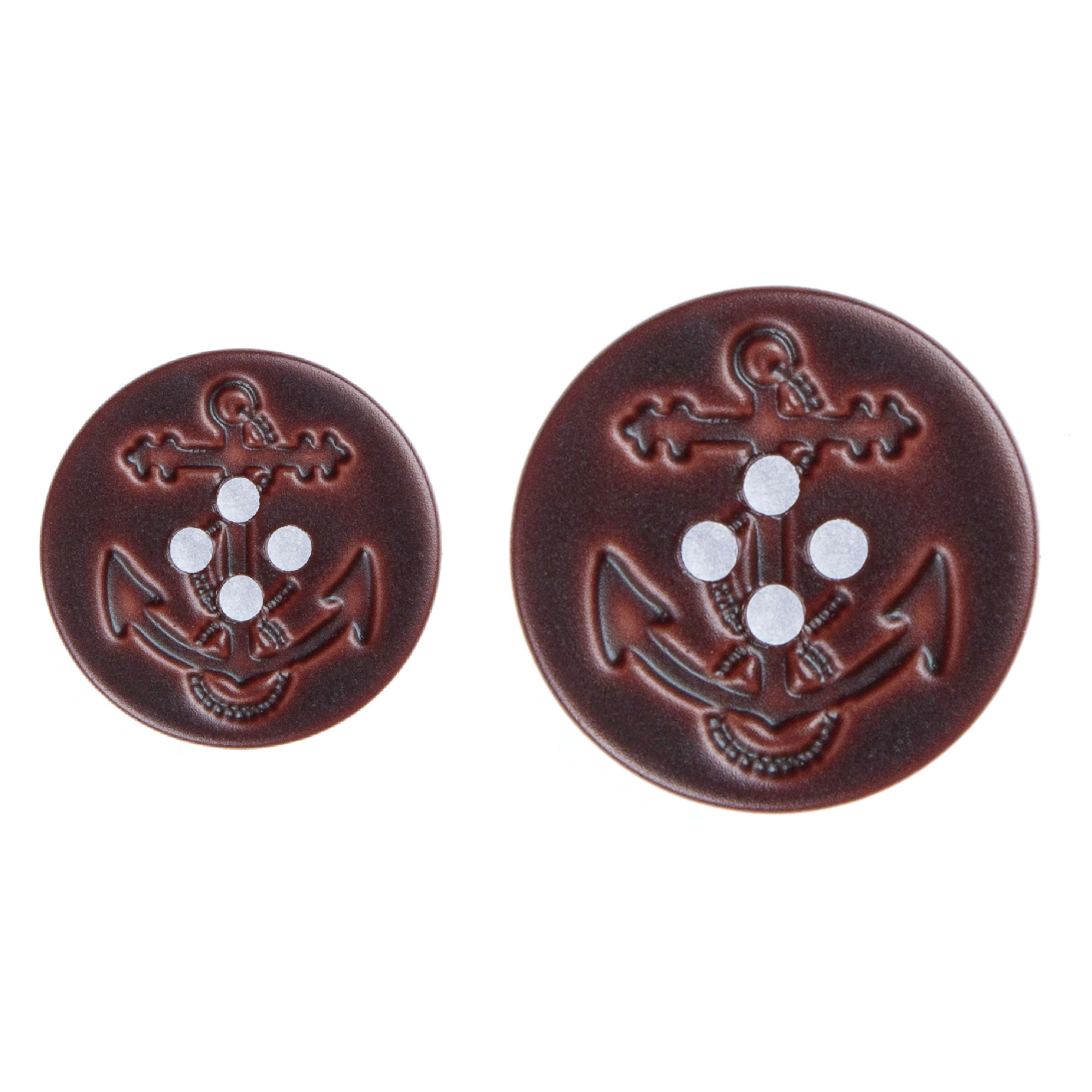 SZ018109 Dark Brown Wooden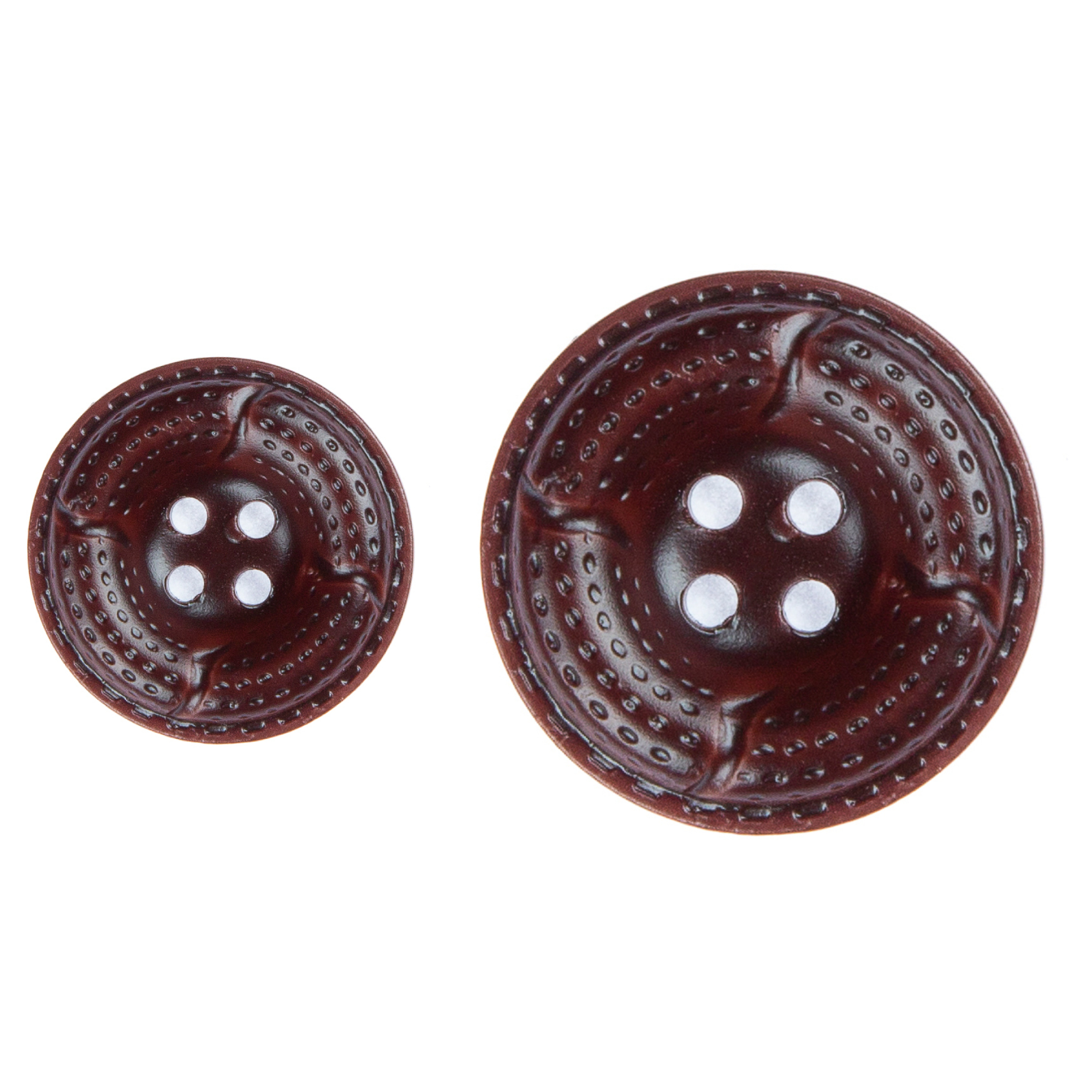 SZ018110 Dark Brown Wooden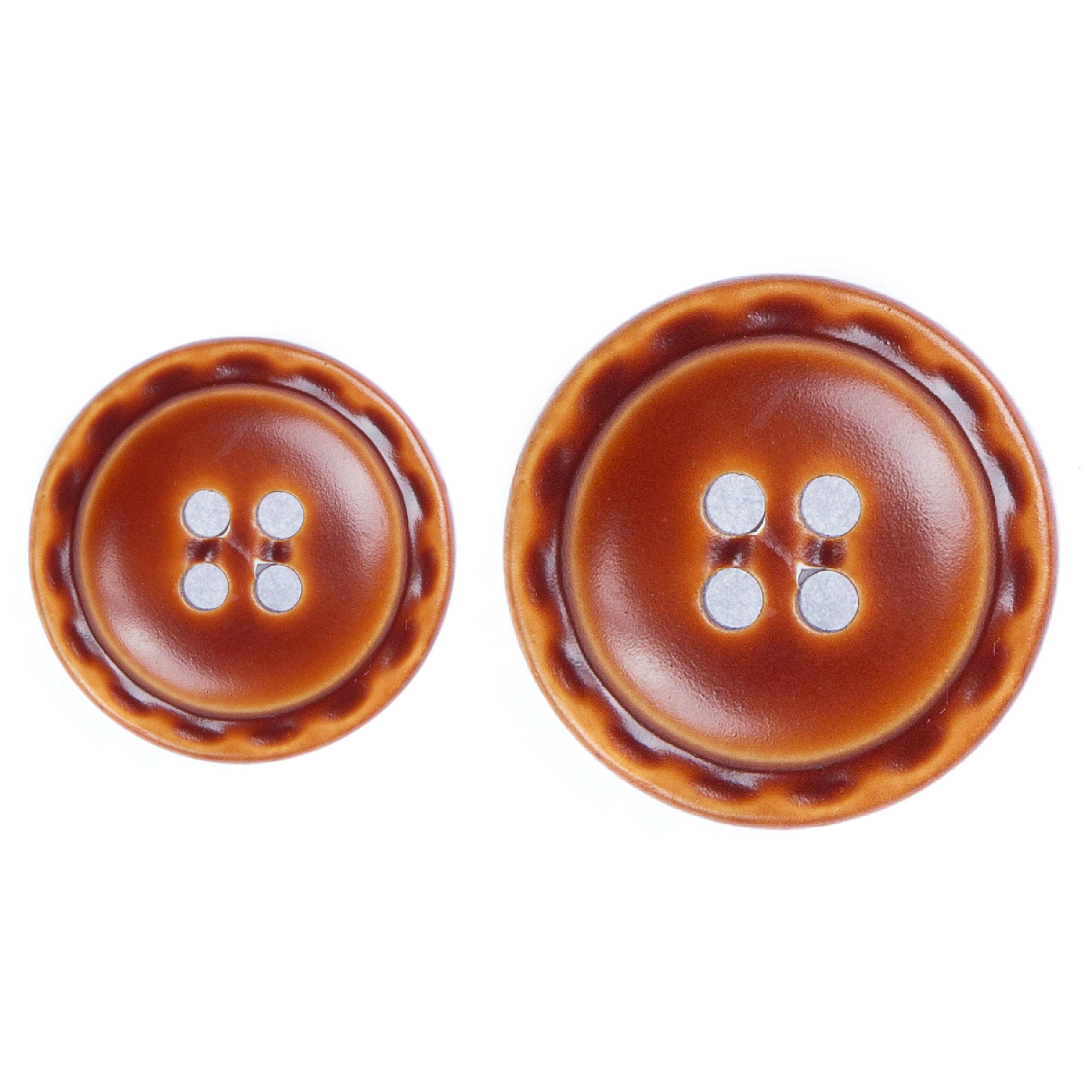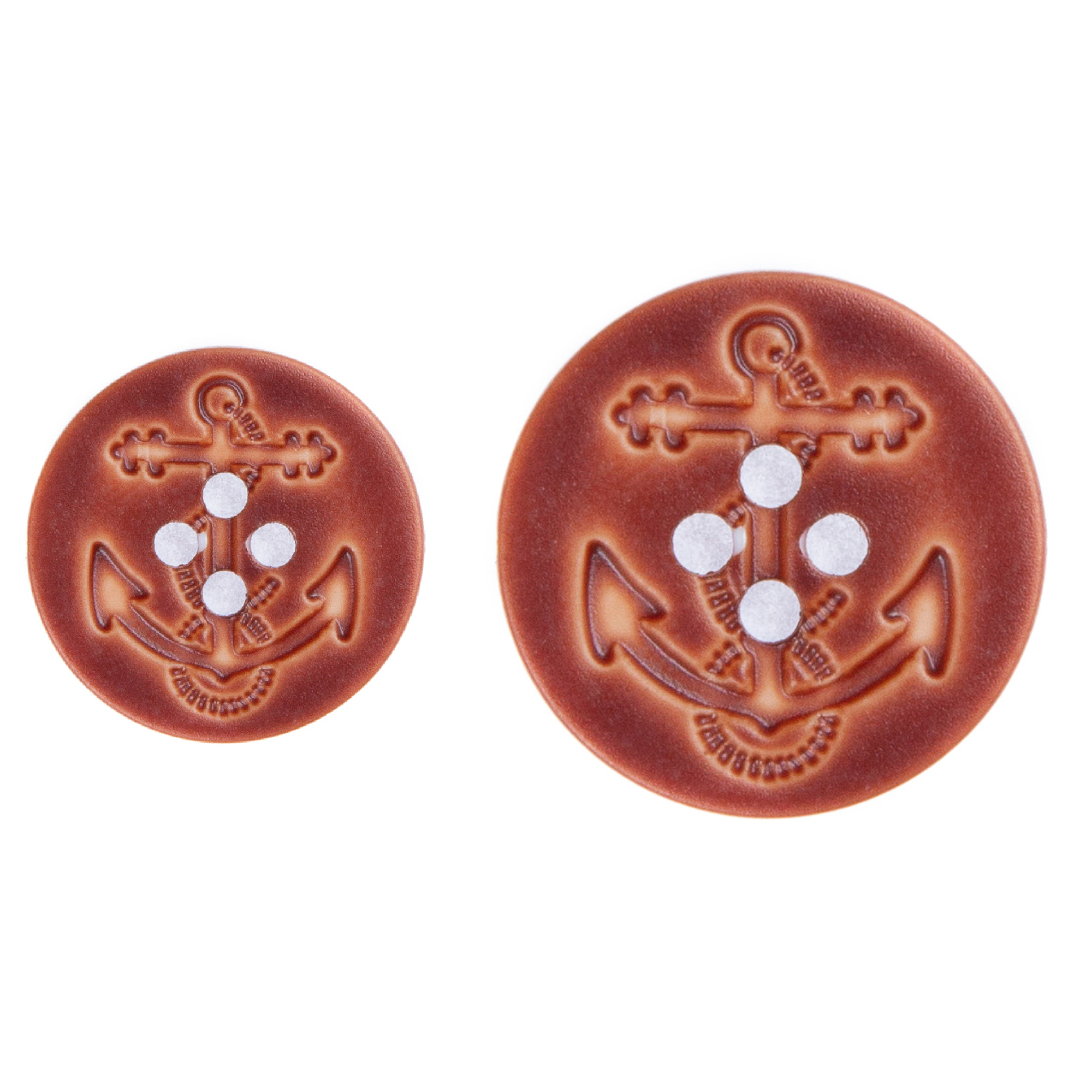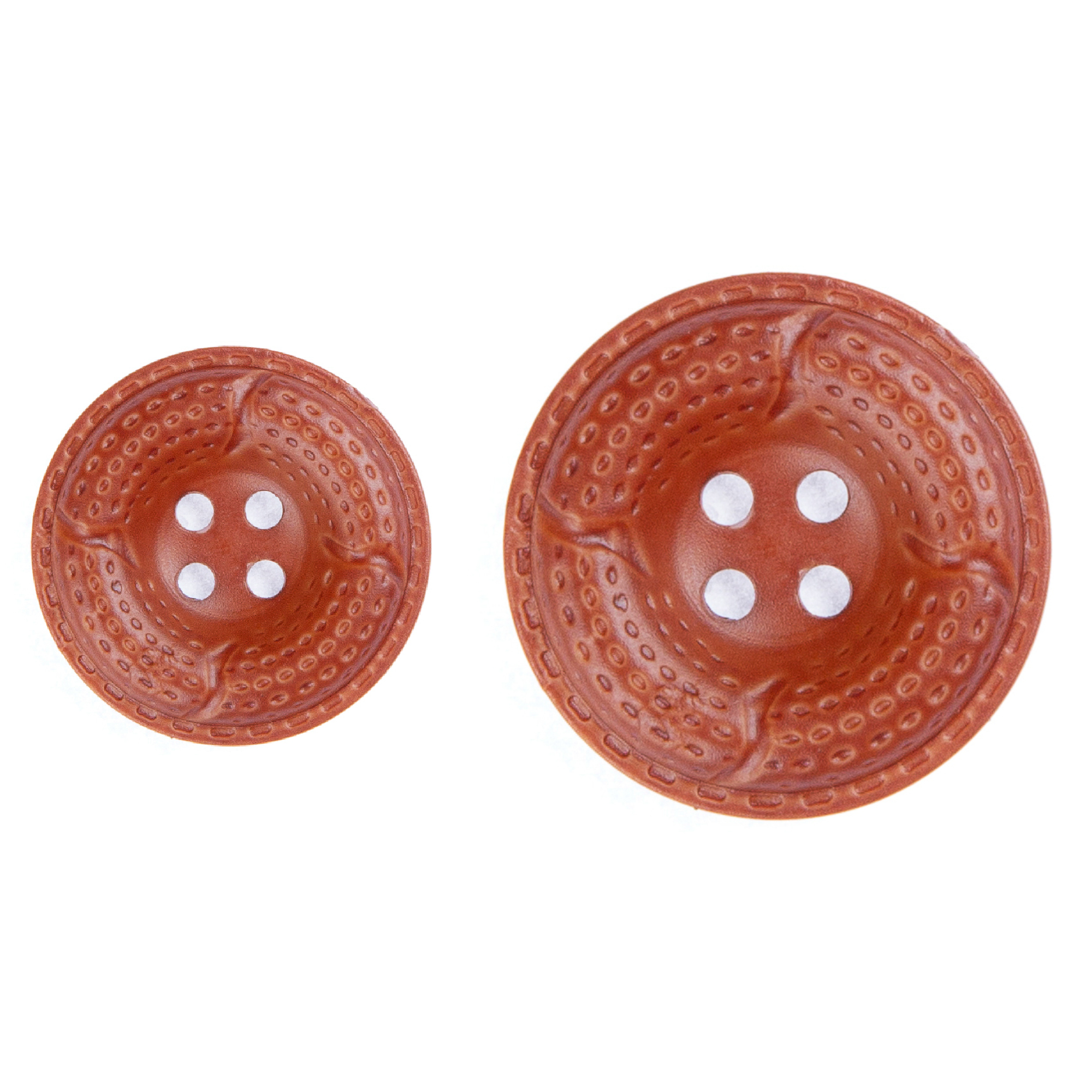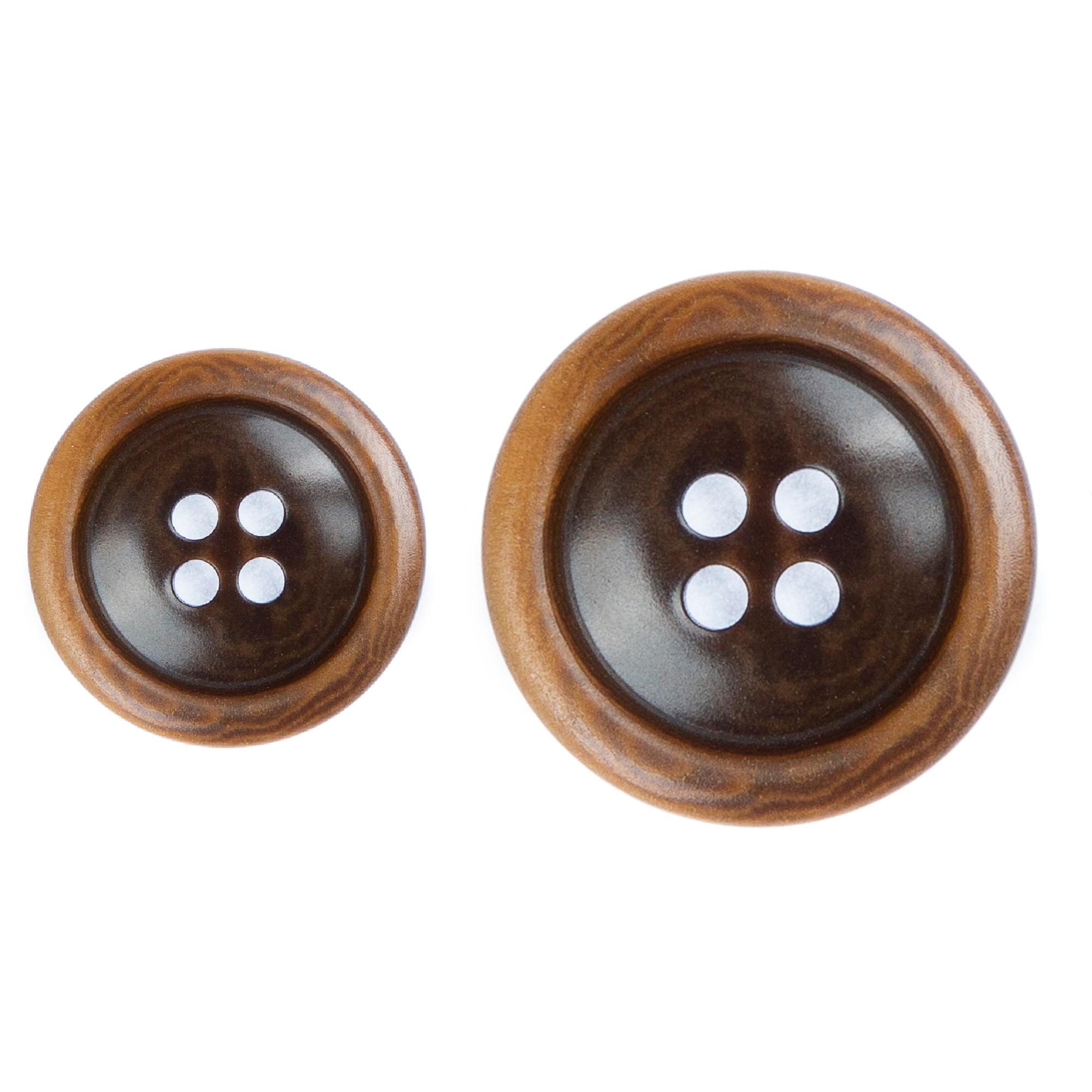 SZ018116 Black Real Leather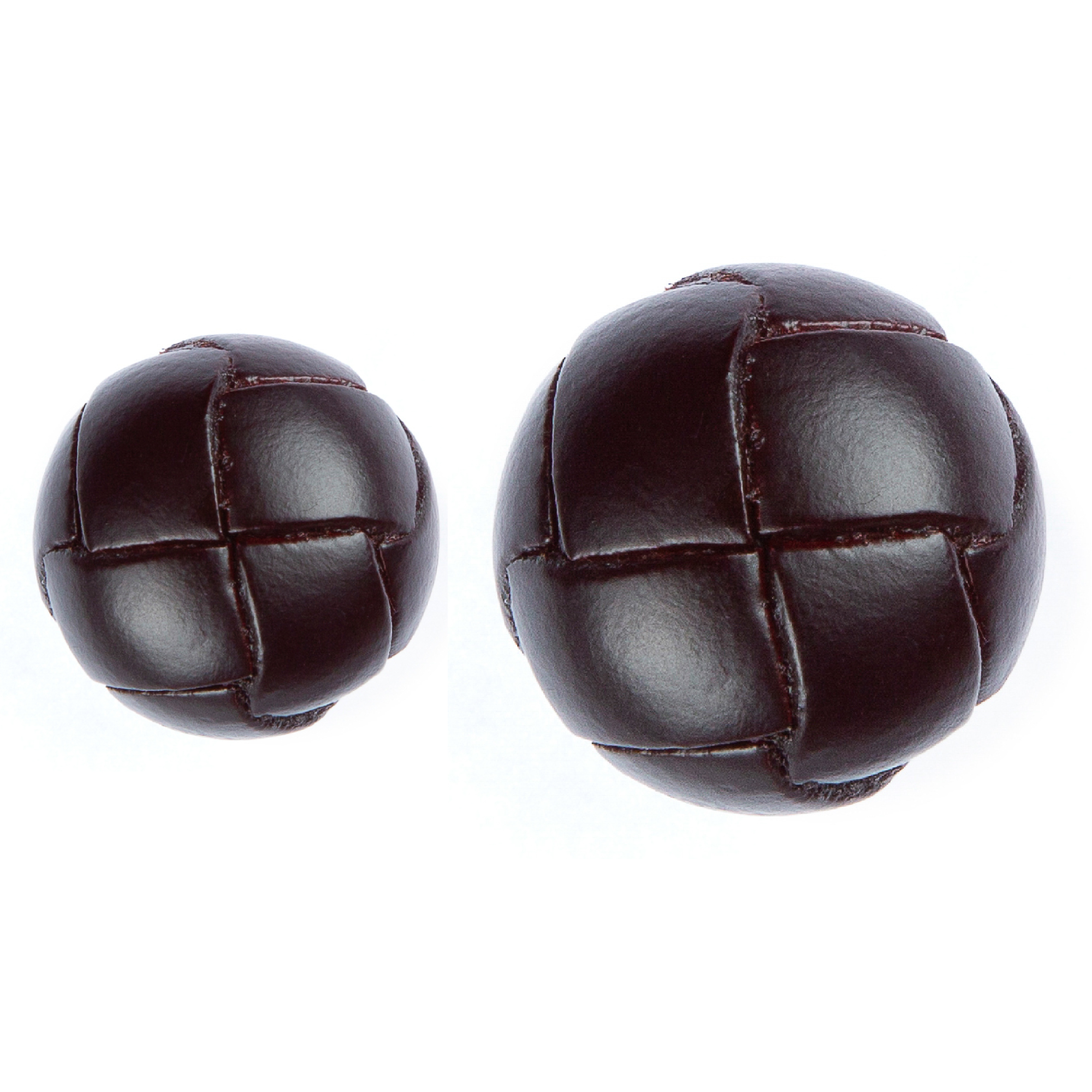 SZ018117 Dark Brown Real Leather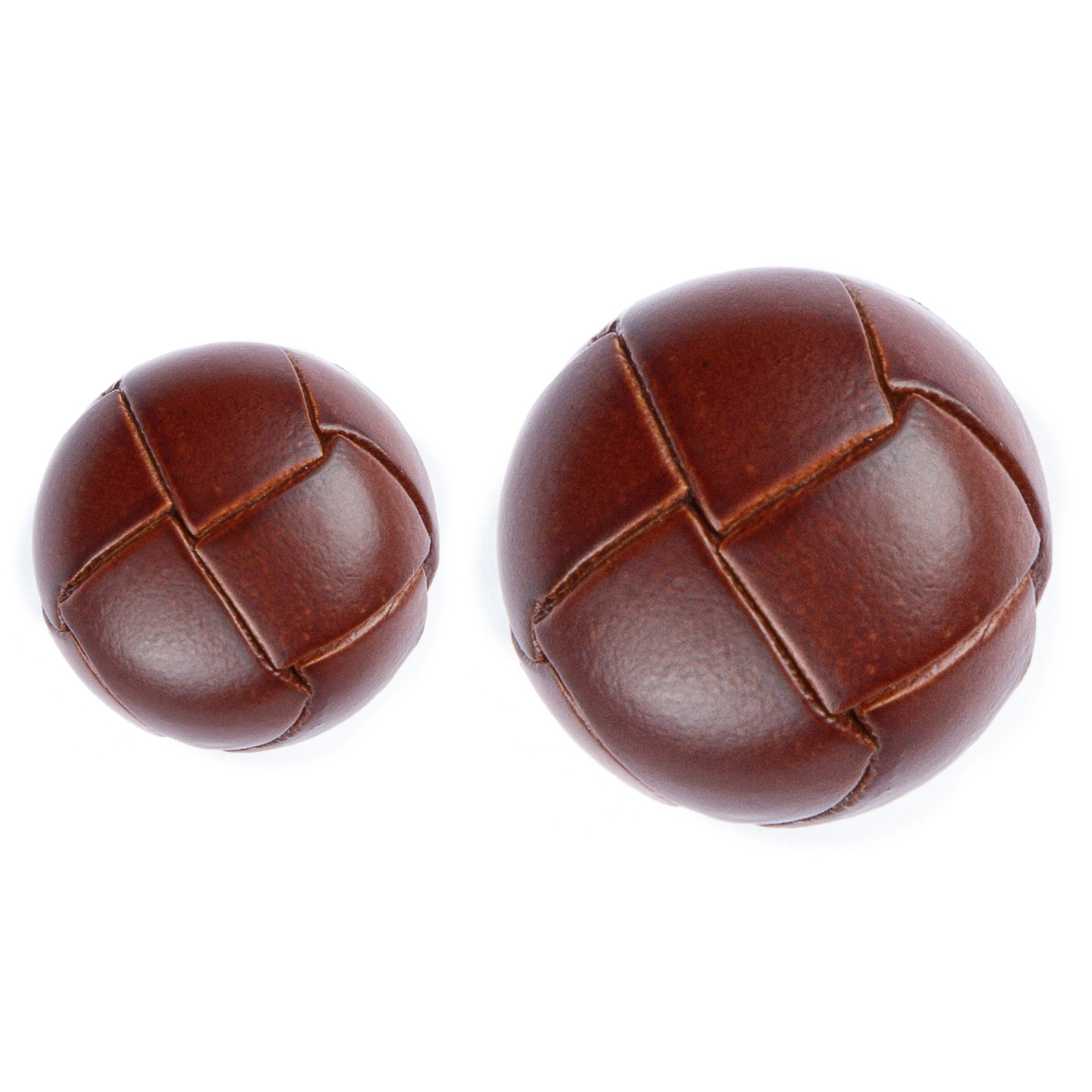 SZ018118 Brown Real Leather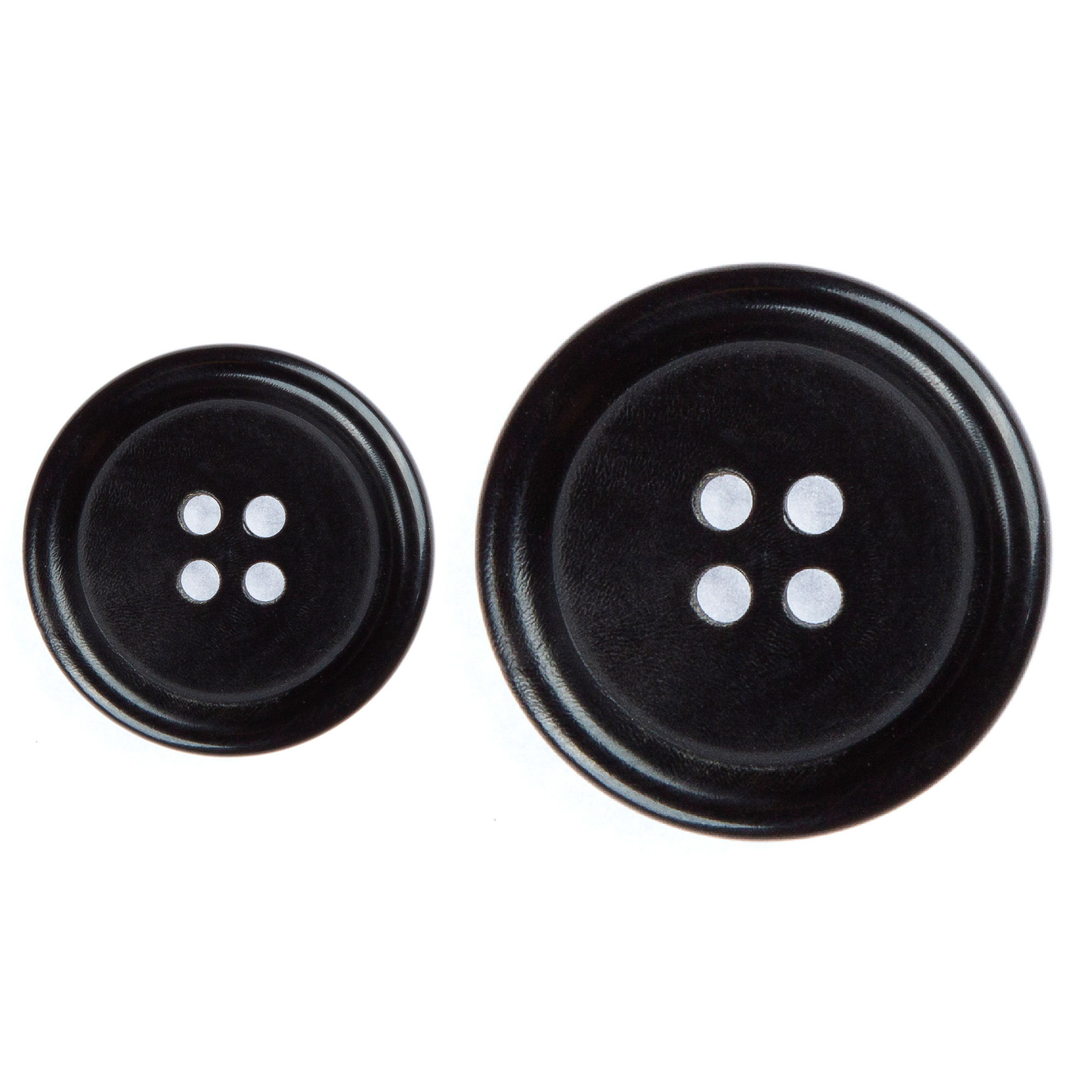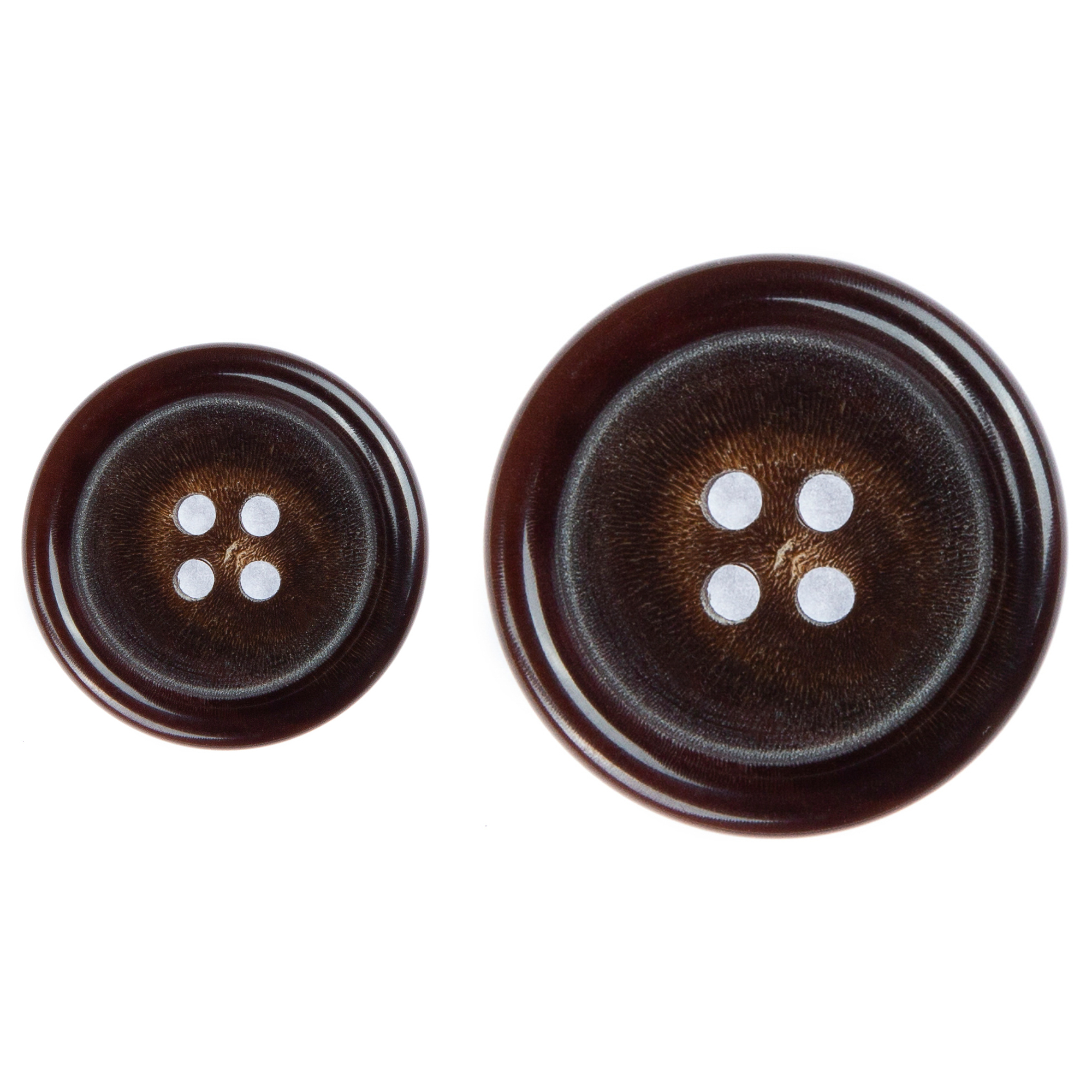 SZ018121 Dark Brown Real Horn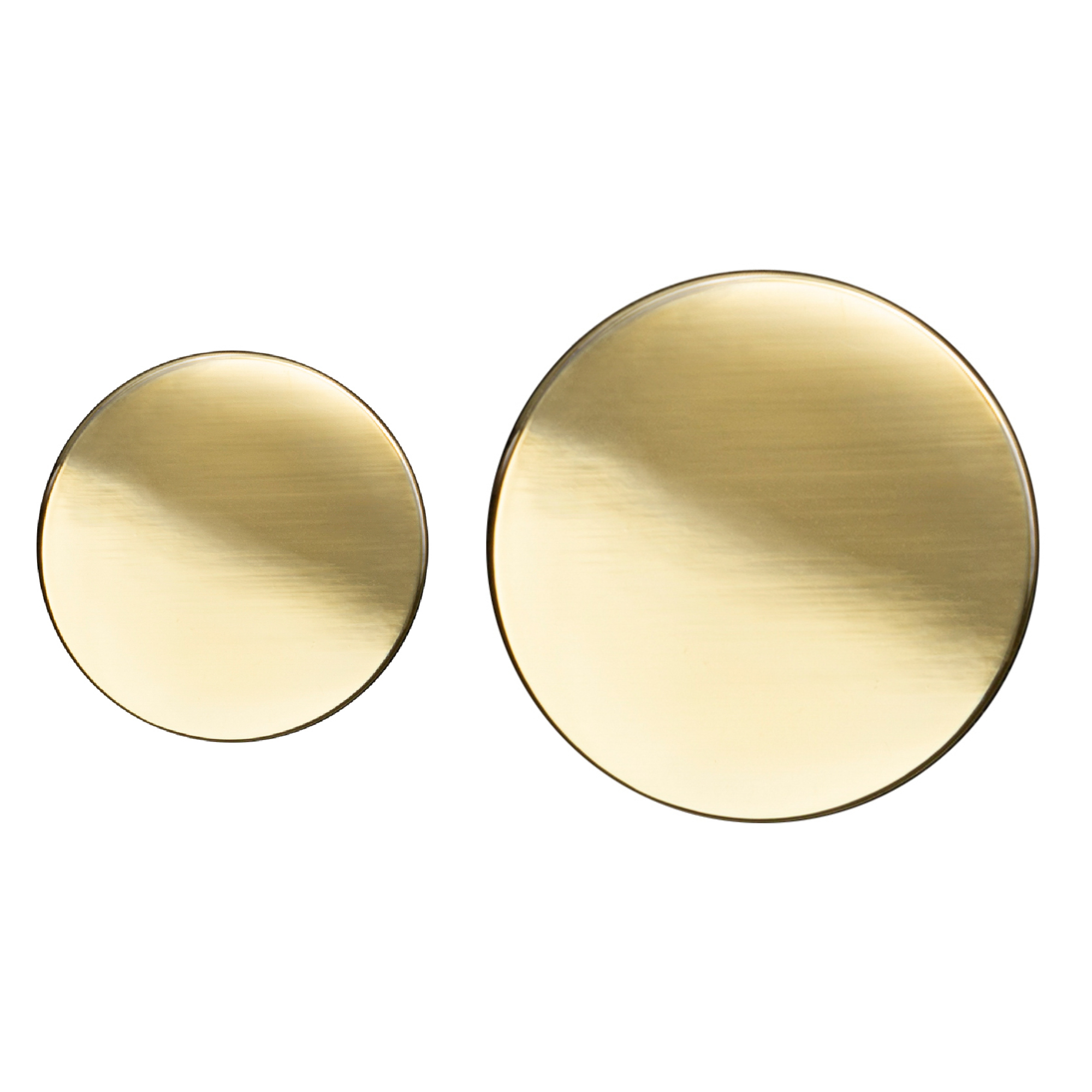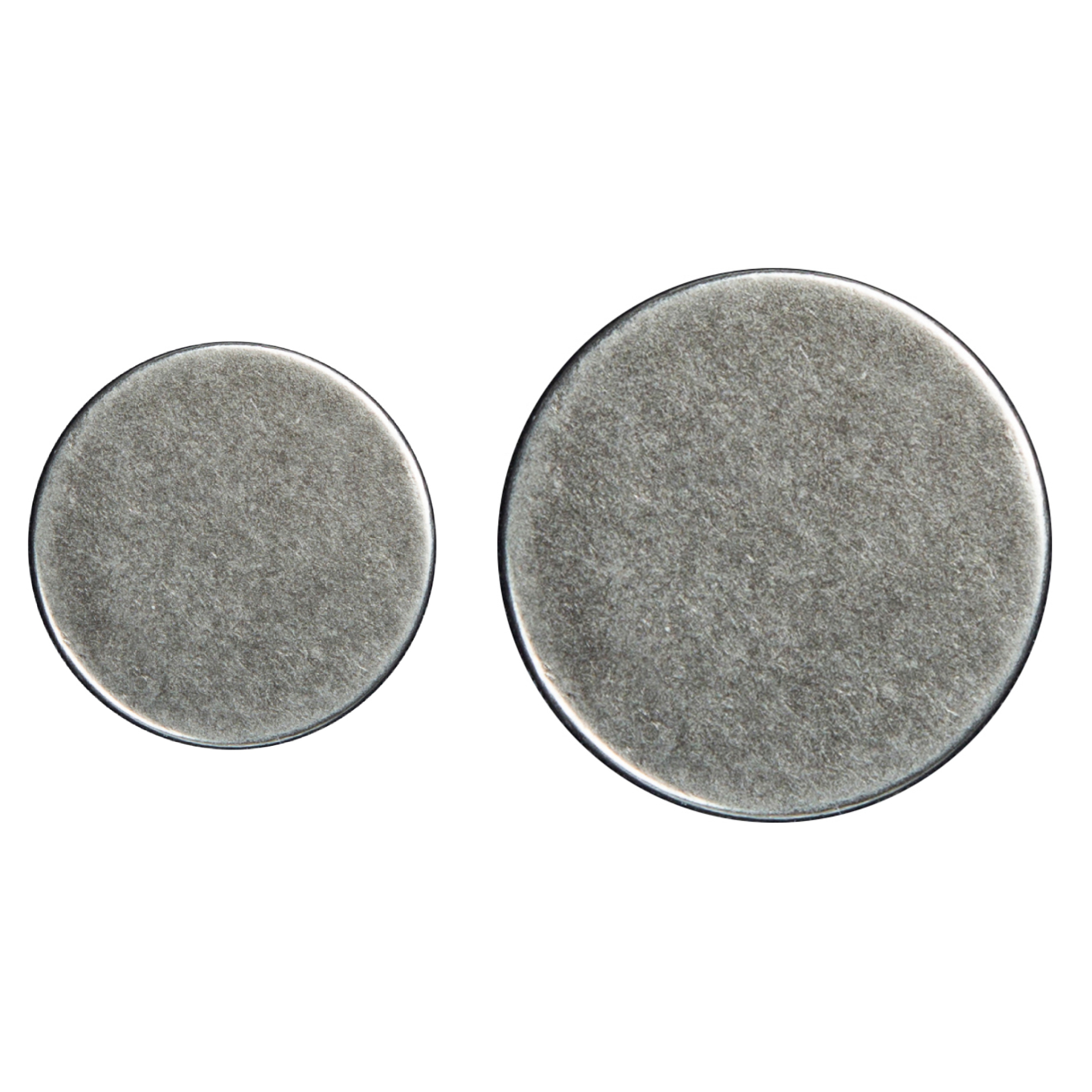 Select Jacket Construction
2 options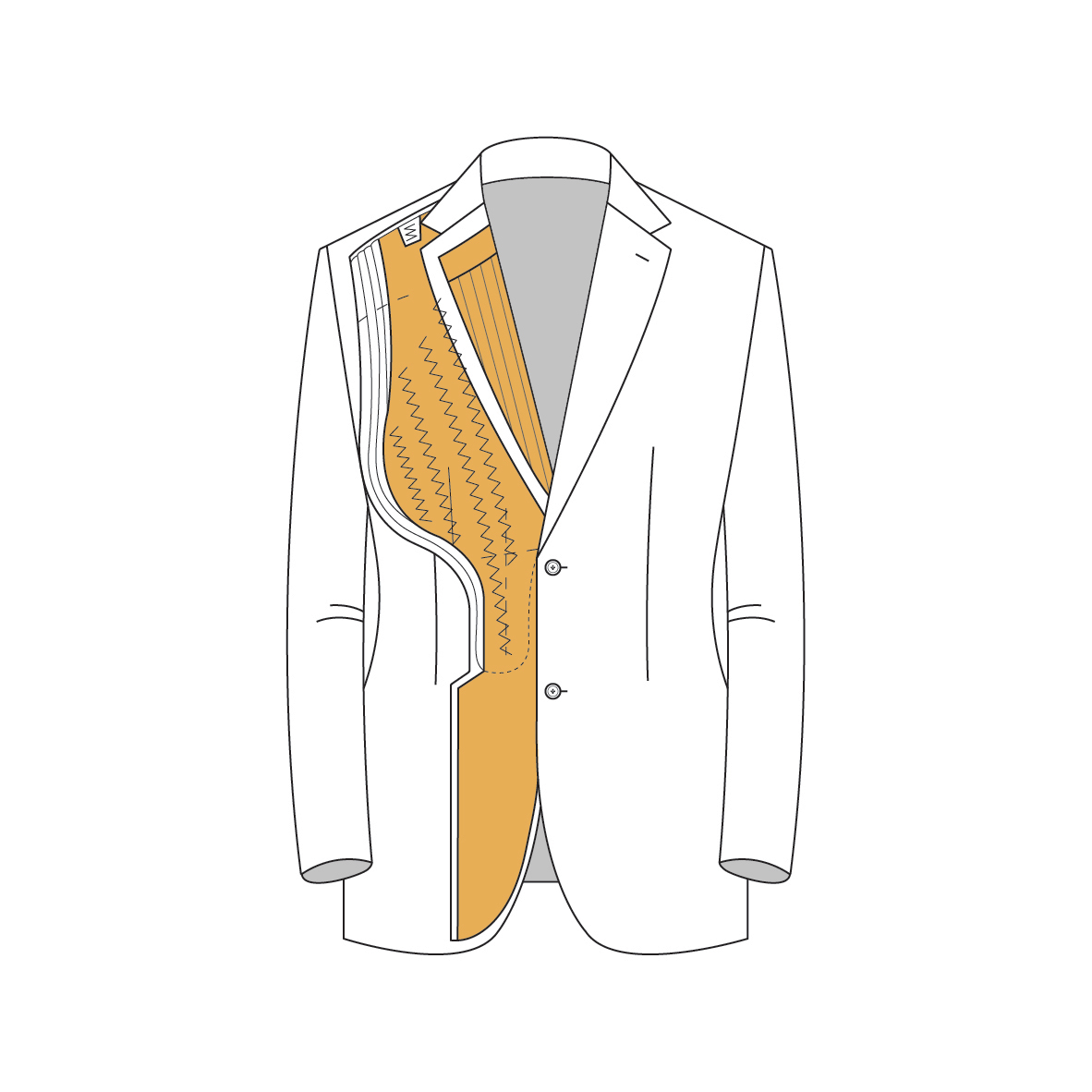 Standard: Fully Canvassed & Light Shoulder Pads
More Info
Lining: Fully Lined with the lining you select above.
Construction: All our jackets are fully canvassed and constructed with minimal shoulder pads (unless requested otherwise). The canvas in our jackets is sewn by hand and runs the whole length of the jacket. It gives the jacket structure, balance and form while also adapting to the shape of your body, to create the perfect fit.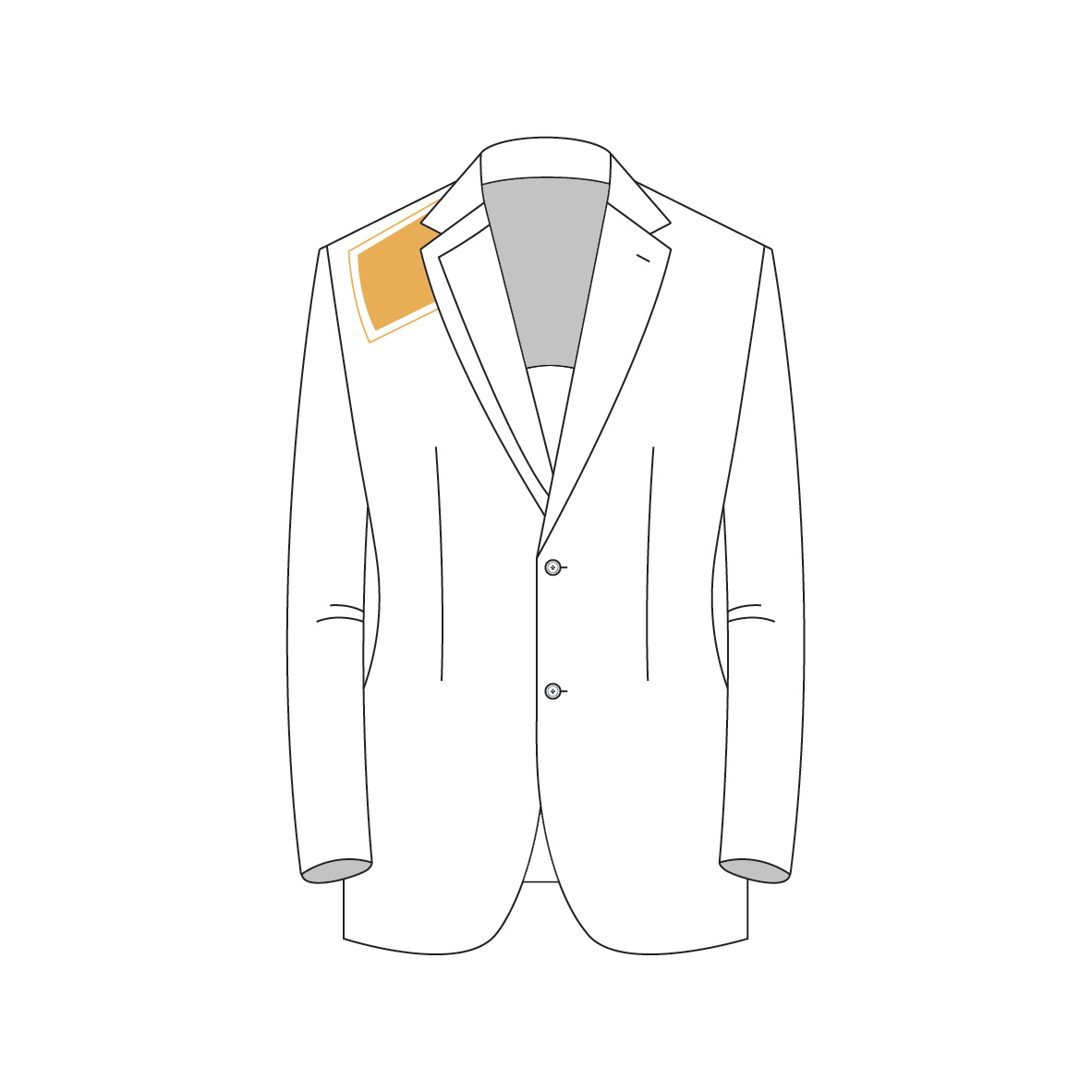 Unconstructed: Half-Lined, No Canvas & No Shoulder Pads
More Info
Lining: Half-Lined with the lining you select above. The lining will appear on the upper back and sides only. This makes the jacket breathable and ideal for summer or casual-wear.
Construction: The jacket will have a floating (hand-sewn) canvass in the chest and lapel area only. This makes it lighter and more flexible. In addition, there will be no shoulder pads to give the jacket and even more unstructured look and feel.
Select Jacket Style
16 options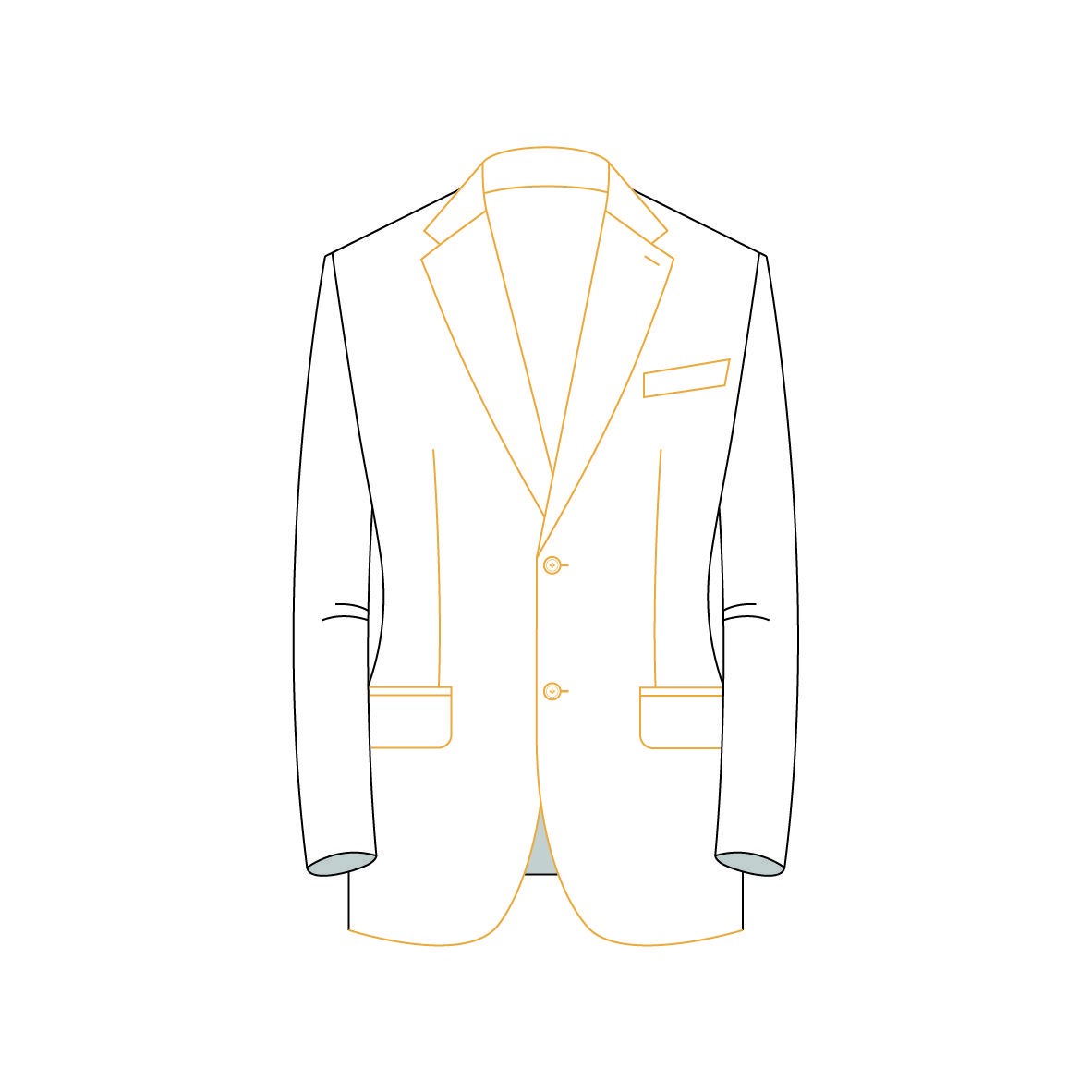 SZJ-01
More Info
Closure: 2 Button | Single Breasted
Lapels: Notch Lapel | Standard Width
Pockets: Straight Flap Lower Pockets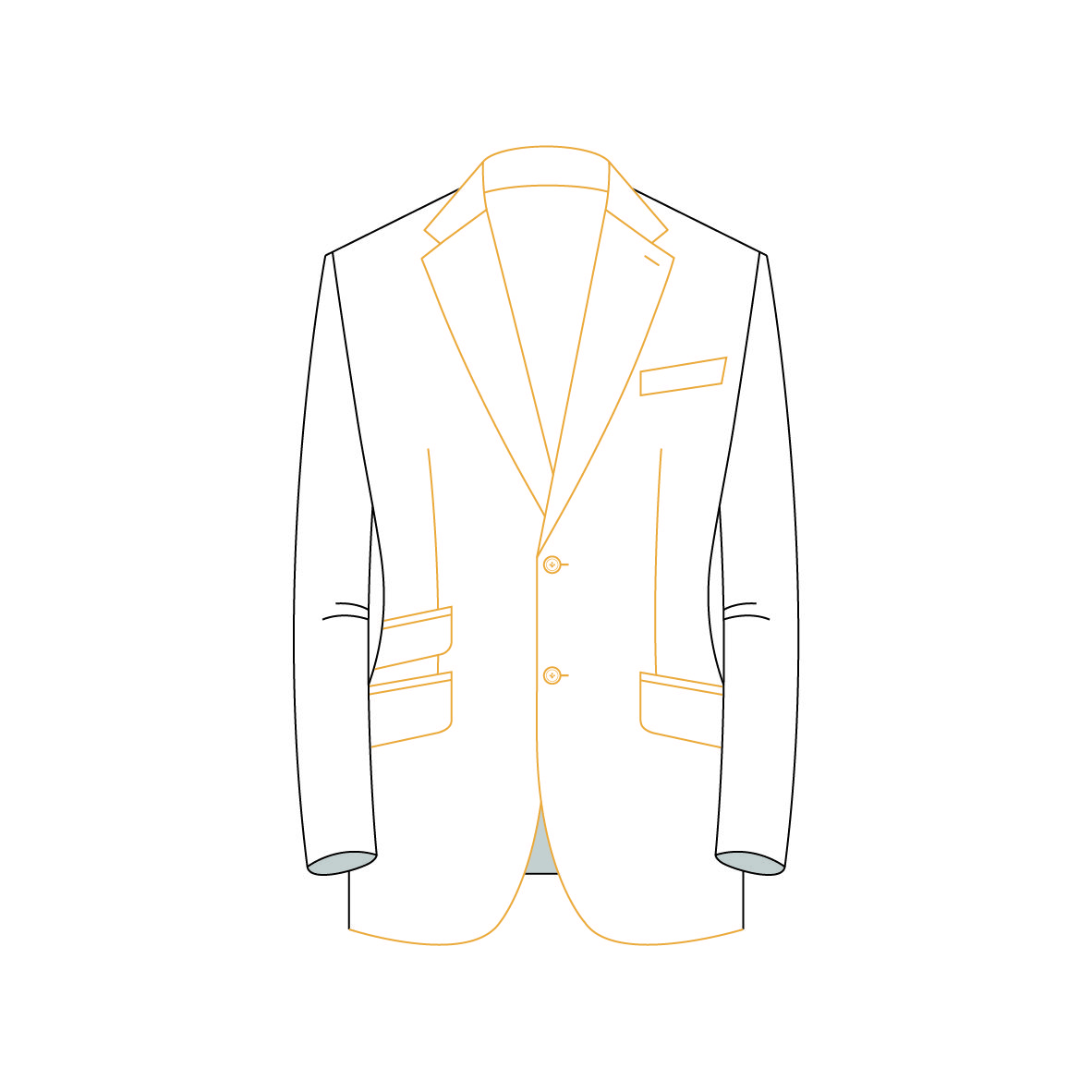 SZJ-02
More Info
Closure: 2 Button | Single Breasted
Lapels: Notch Lapel | Standard Width
Pockets: Slanted Flap Lower & Ticket Pockets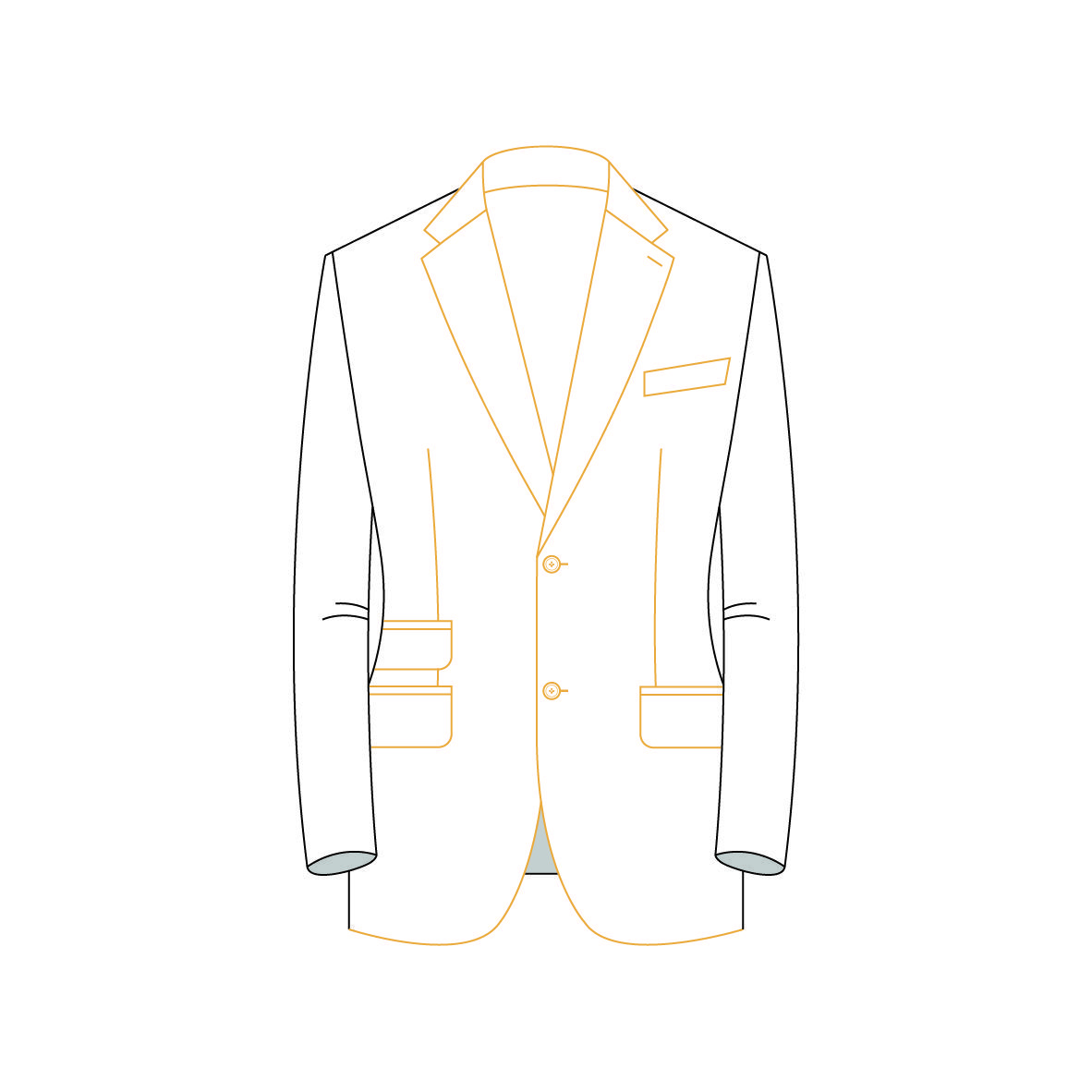 SZJ-03
More Info
Closure: 2 Button | Single Breasted
Lapels: Notch Lapel | Standard Width
Pockets: Straight Flap Lower & Ticket Pockets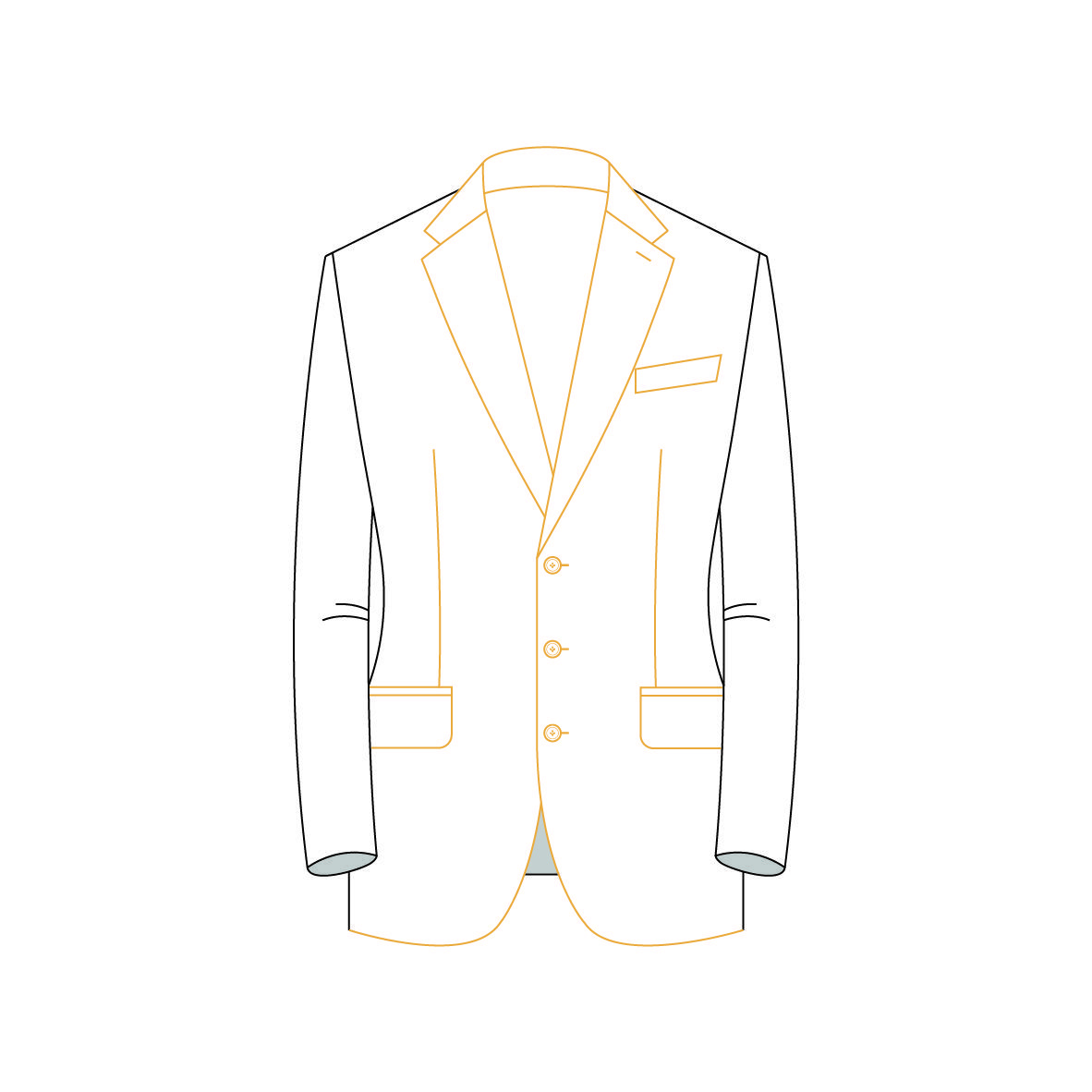 SZJ-04
More Info
Closure: 3 Button | Single Breasted
Lapels: Notch Lapel | Standard Width
Pockets: Straight Flap Lower Pockets
SZJ-05
More Info
Closure: 2 Button | Single Breasted
Lapels: Peak Lapel | Standard Width
Pockets: Straight Flap Lower Pockets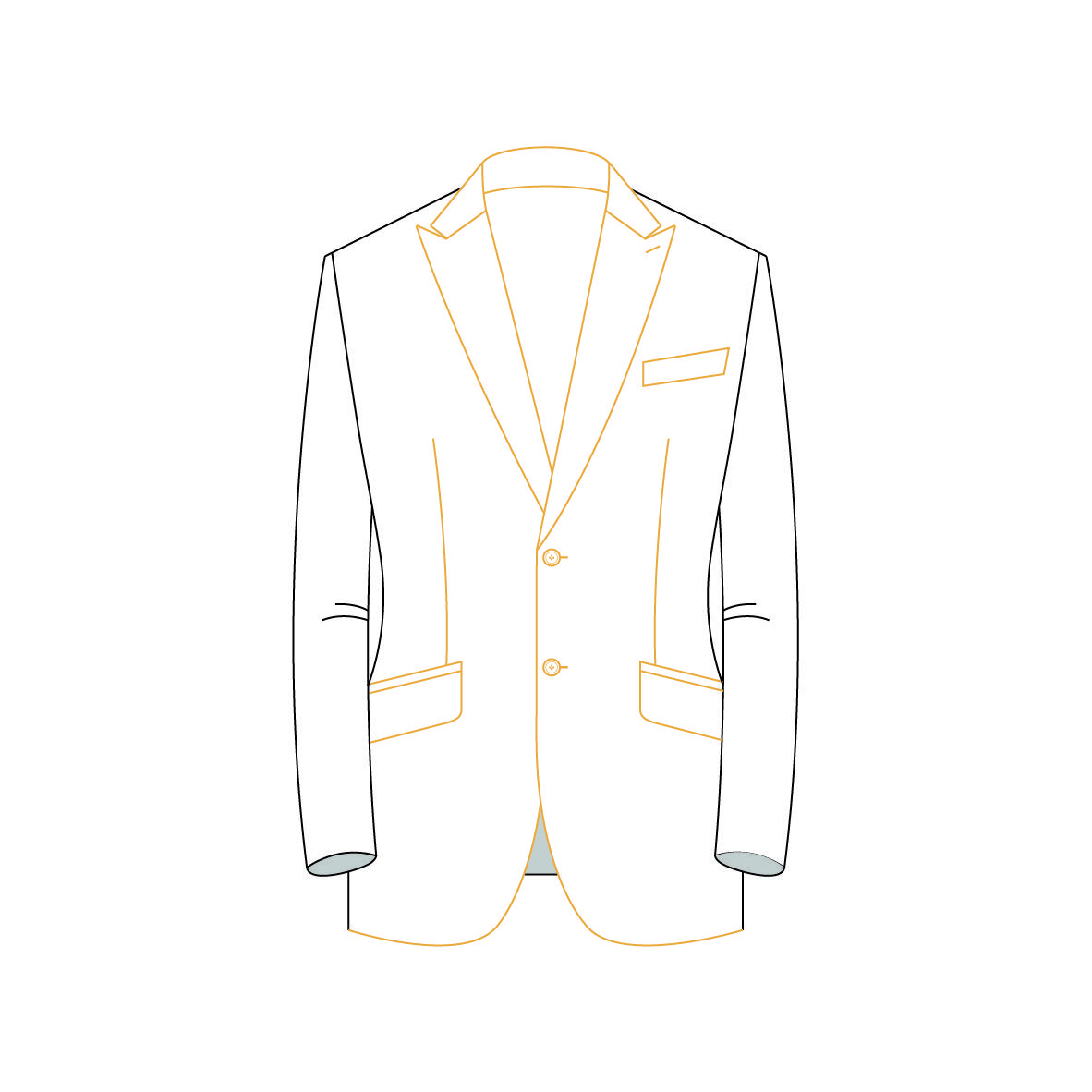 SZJ-06
More Info
Closure: 2 Button | Single Breasted
Lapels: Peak Lapel | Standard Width
Pockets: Slanted Flap Lower Pockets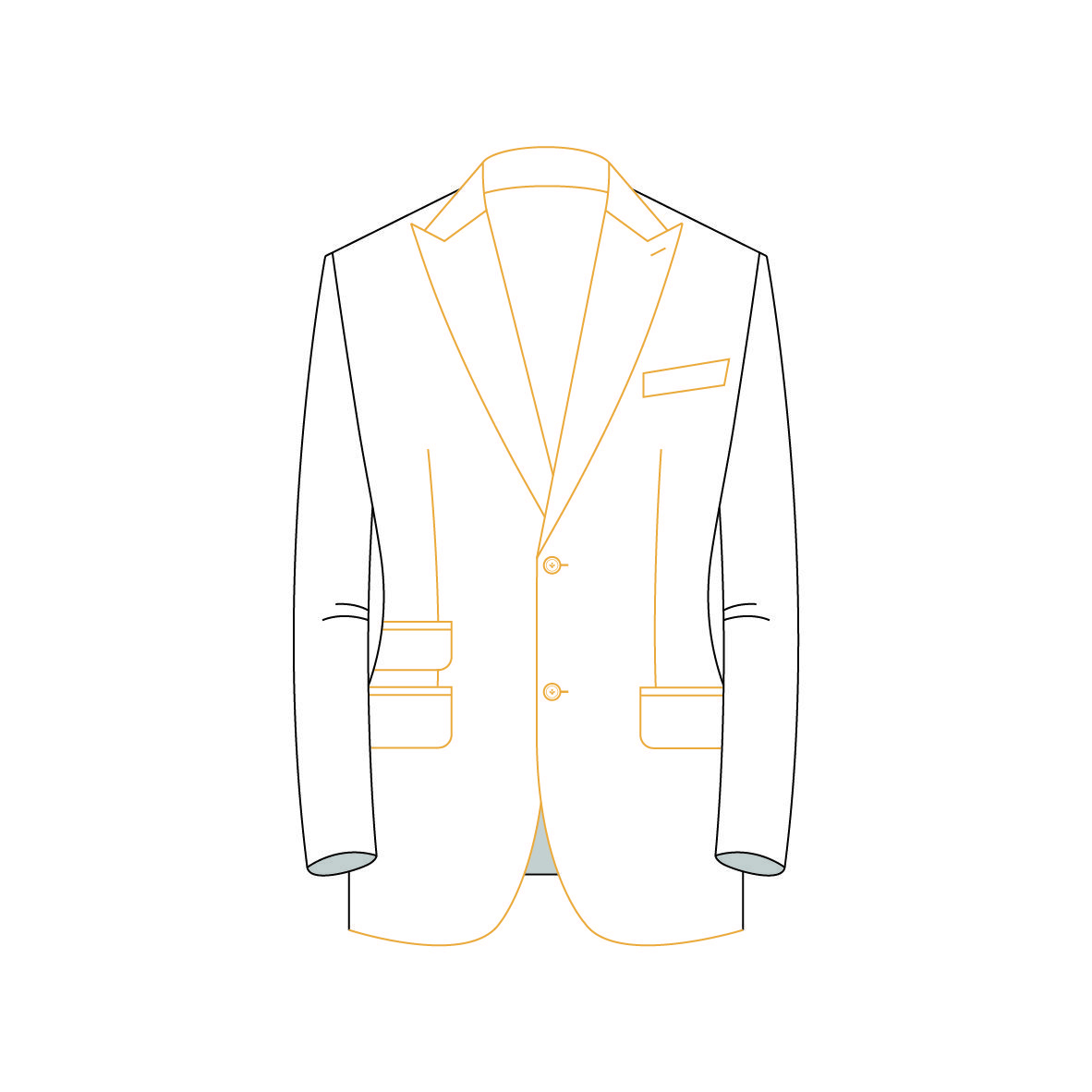 SZJ-07
More Info
Closure: 2 Button | Single Breasted
Lapels: Peak Lapel | Standard Width
Pockets: Straight Flap Lower & Ticket Pockets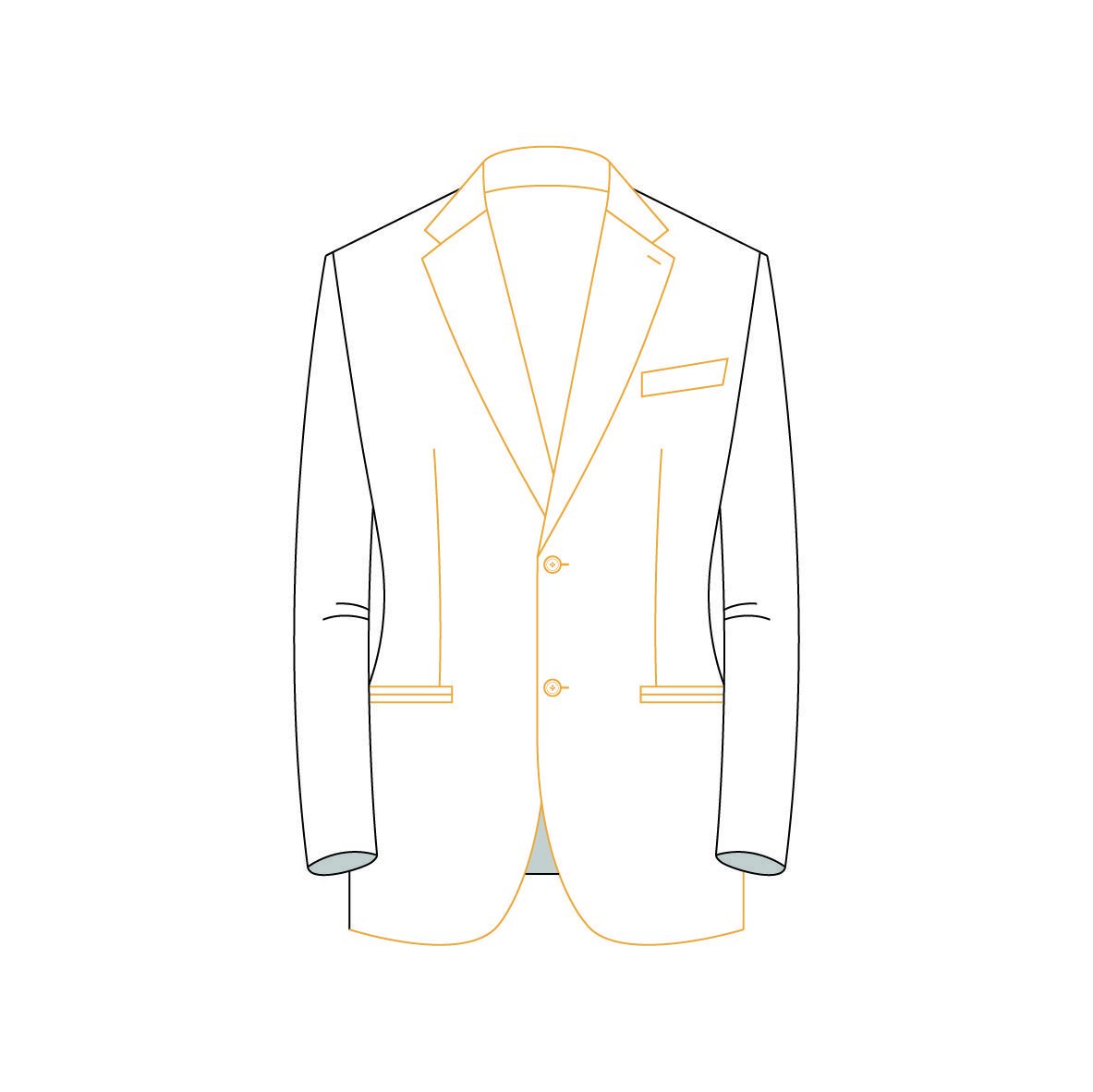 SZJ-08
More Info
Closure: 2 Button | Single Breasted
Lapels: Notch Lapel | Standard Width
Pockets: Straight Jetted Lower Pockets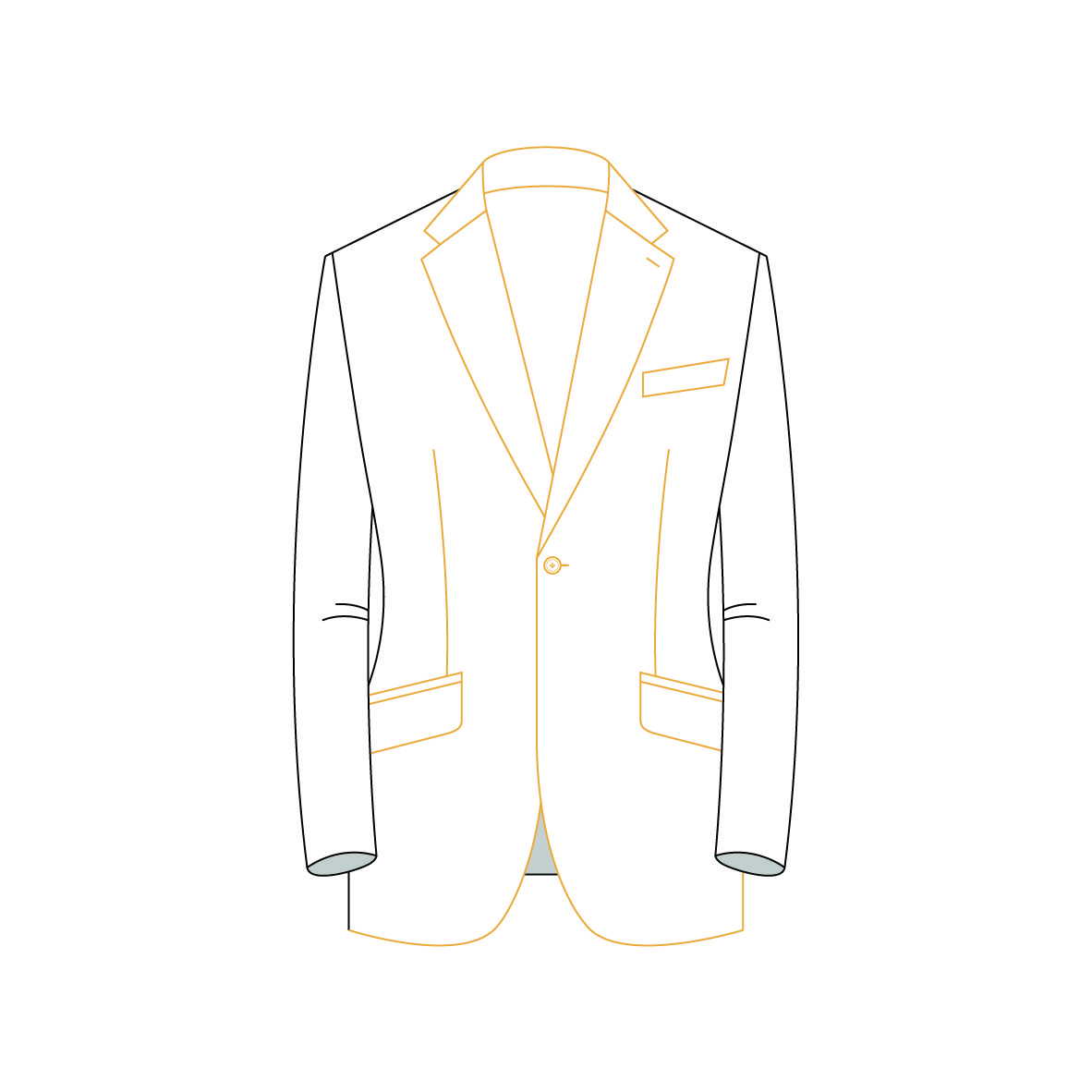 SZJ-09
More Info
Closure: 1 Button | Single Breasted
Lapels: Notch Lapel | Standard Width
Pockets: Slanted Flap Lower Pockets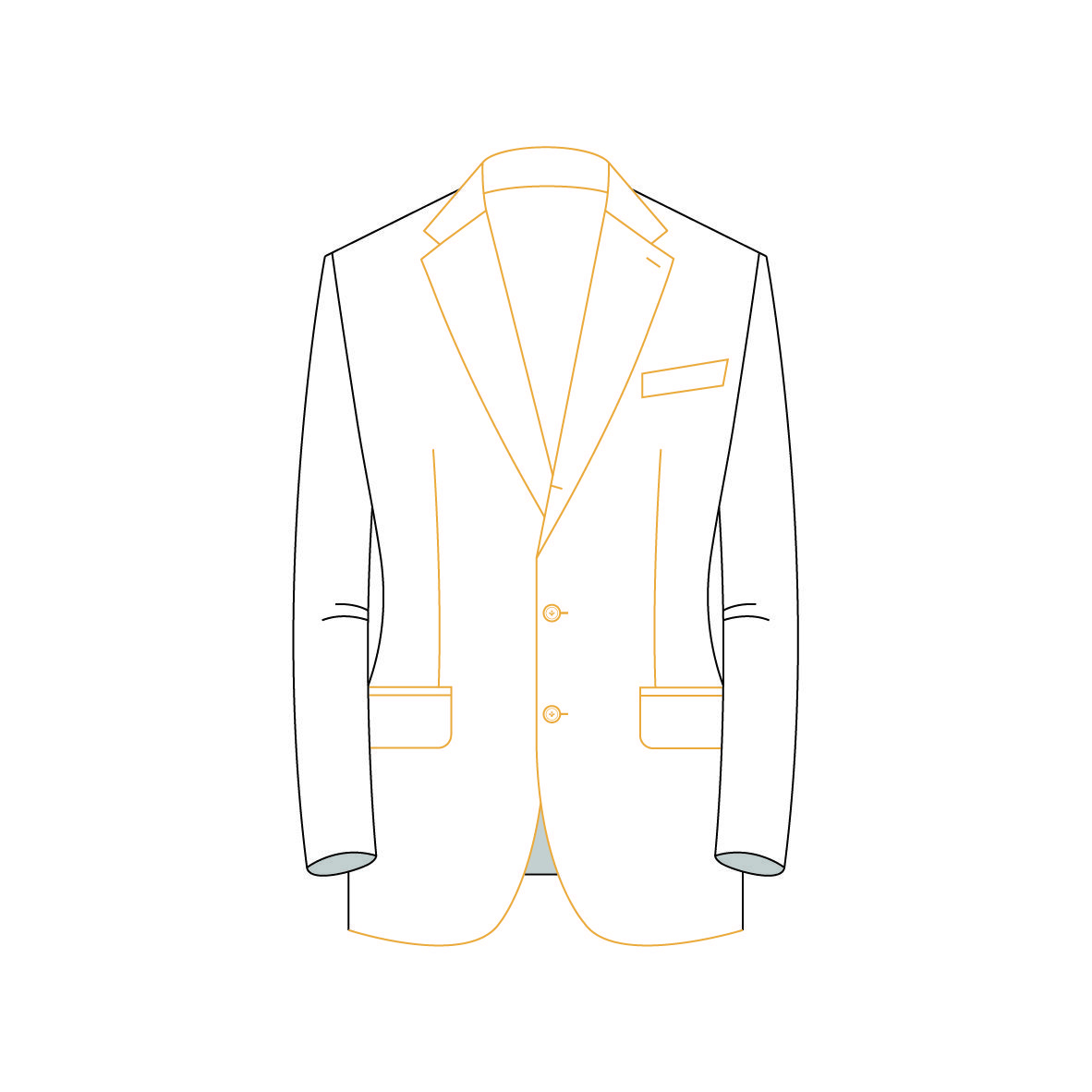 SZJ-10
More Info
Closure: 3 Button Rollover | Single Breasted
Lapels: Notch Lapel | Standard Width
Pockets: Straight Flap Lower Pockets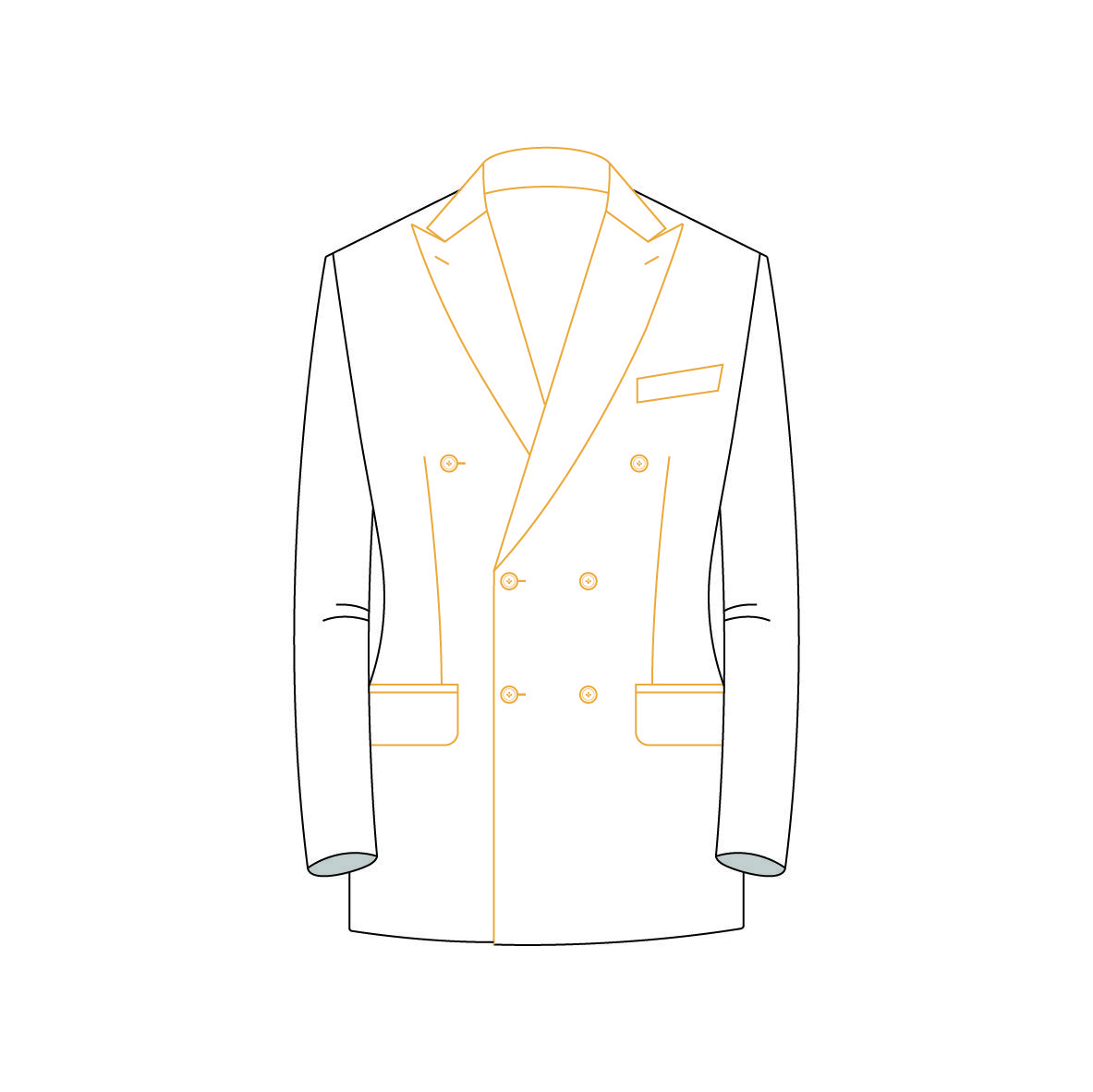 SZJ-11
More Info
Closure: 6×2 Button | Double Breasted
Lapels: Peak Lapel | Standard Width
Pockets: Straight Flap Lower Pockets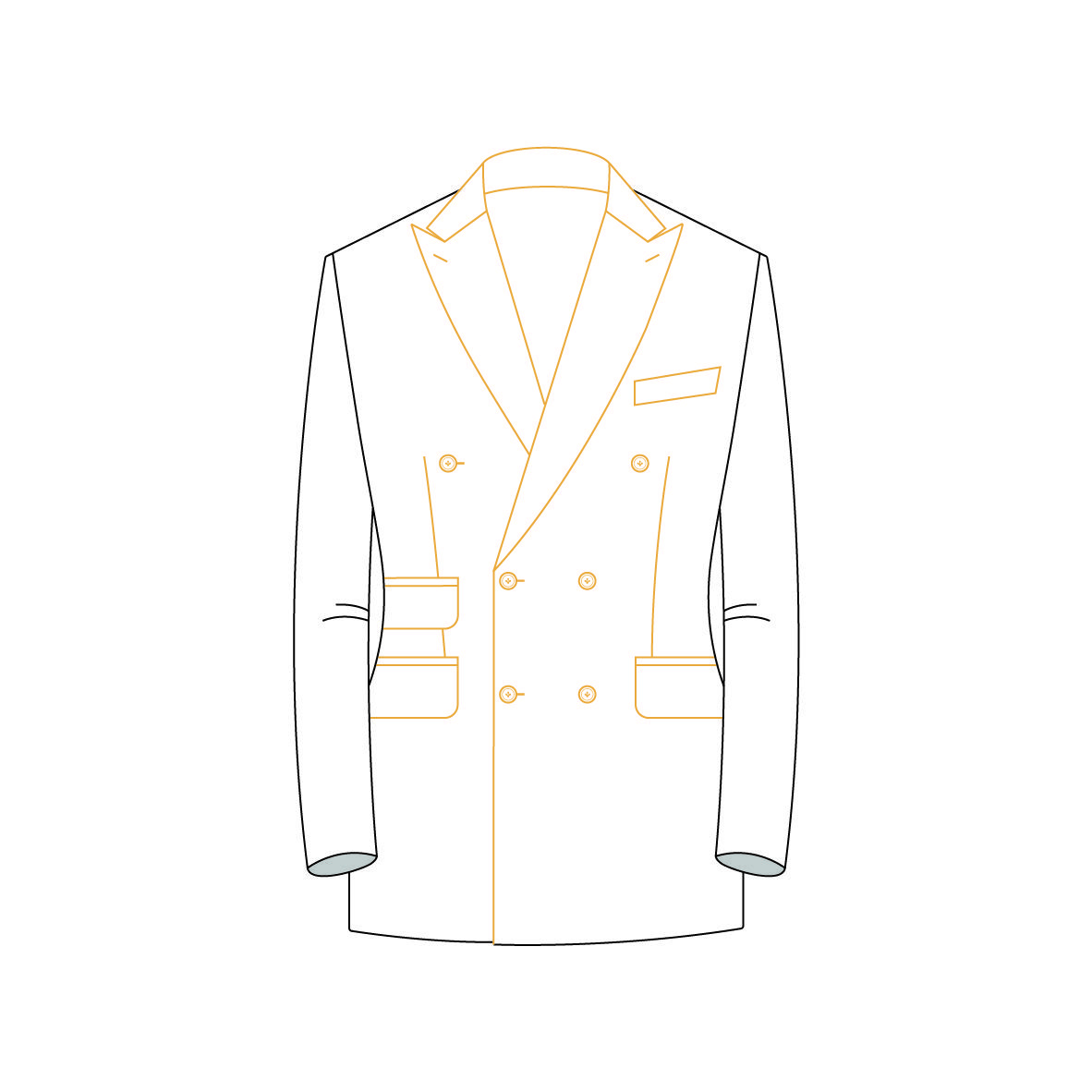 SZJ-12
More Info
Closure: 6×2 Button | Double Breasted
Lapels: Peak Lapel | Standard Width
Pockets: Straight Flap Lower & Ticket Pockets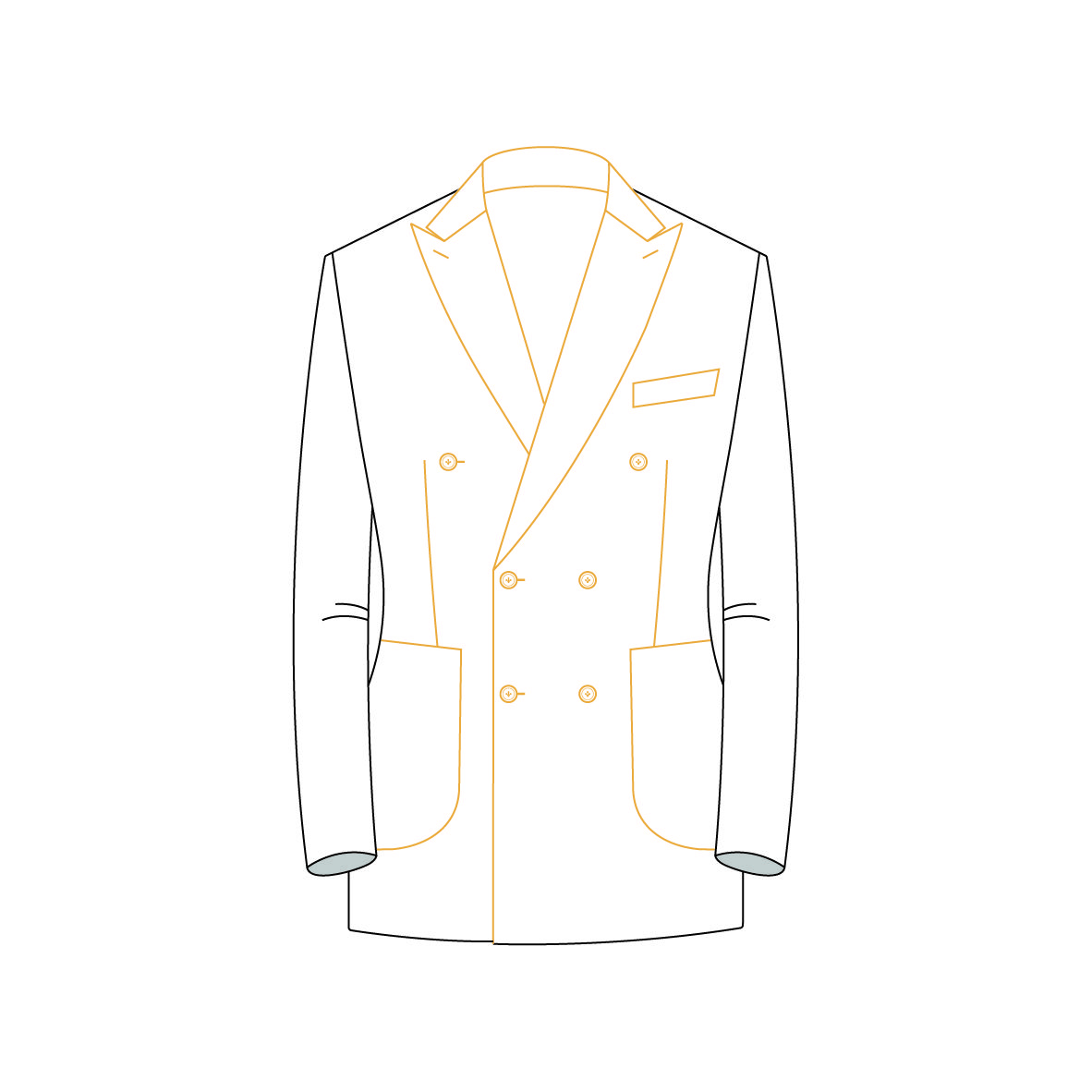 SZJ-13
More Info
Closure: 6×2 Button | Double Breasted
Lapels: Peak Lapel | Standard Width
Pockets: Patch Lower Pockets
SZJ-14
More Info
Closure: 2 Button | Single Breasted
Lapels: Notch Lapel | Standard Width
Pockets: Patch Lower Pockets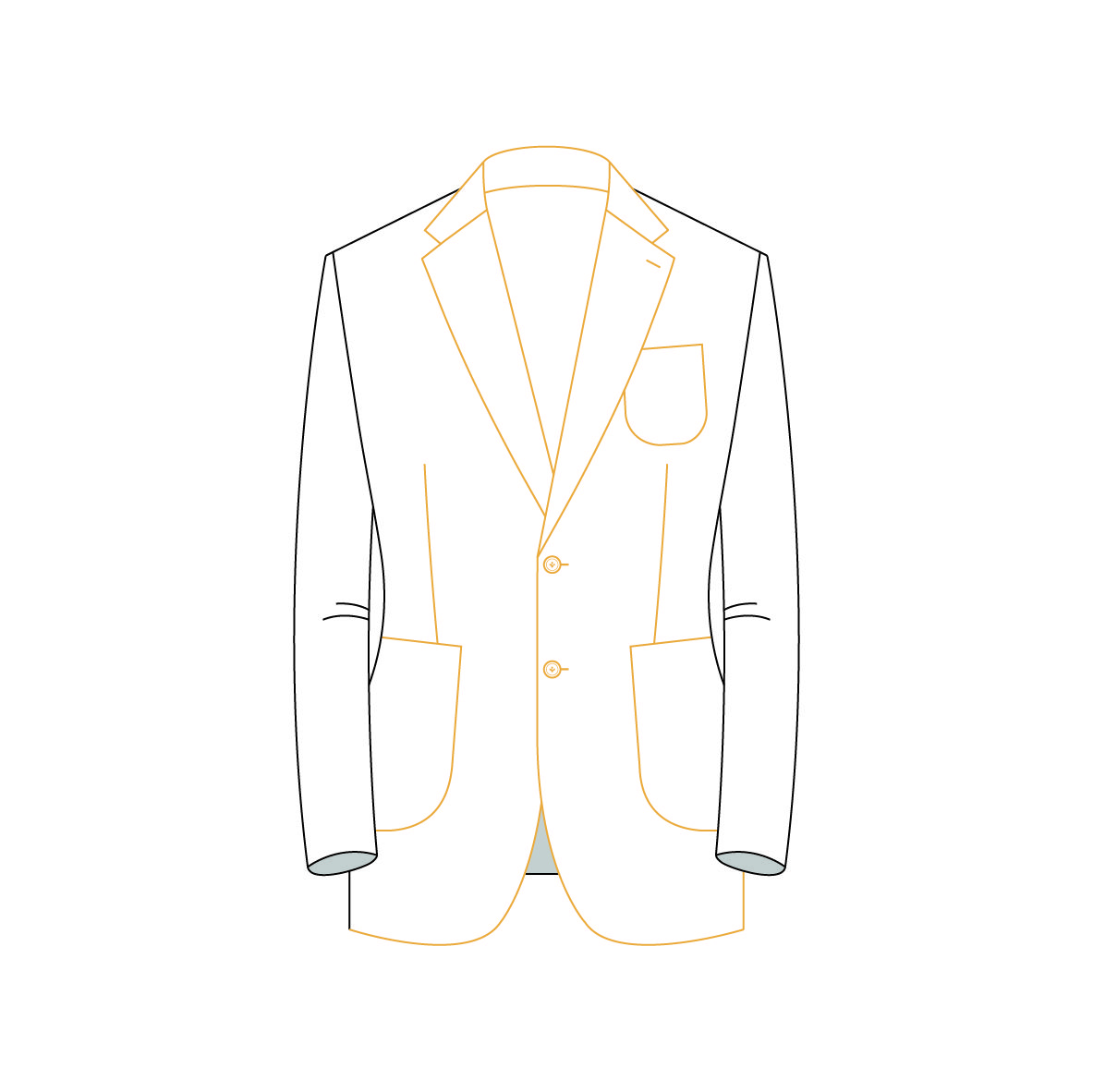 SZJ-15
More Info
Closure: 2 Button | Single Breasted
Lapels: Notch Lapel | Standard Width
Pockets: Patch Upper & Lower Pockets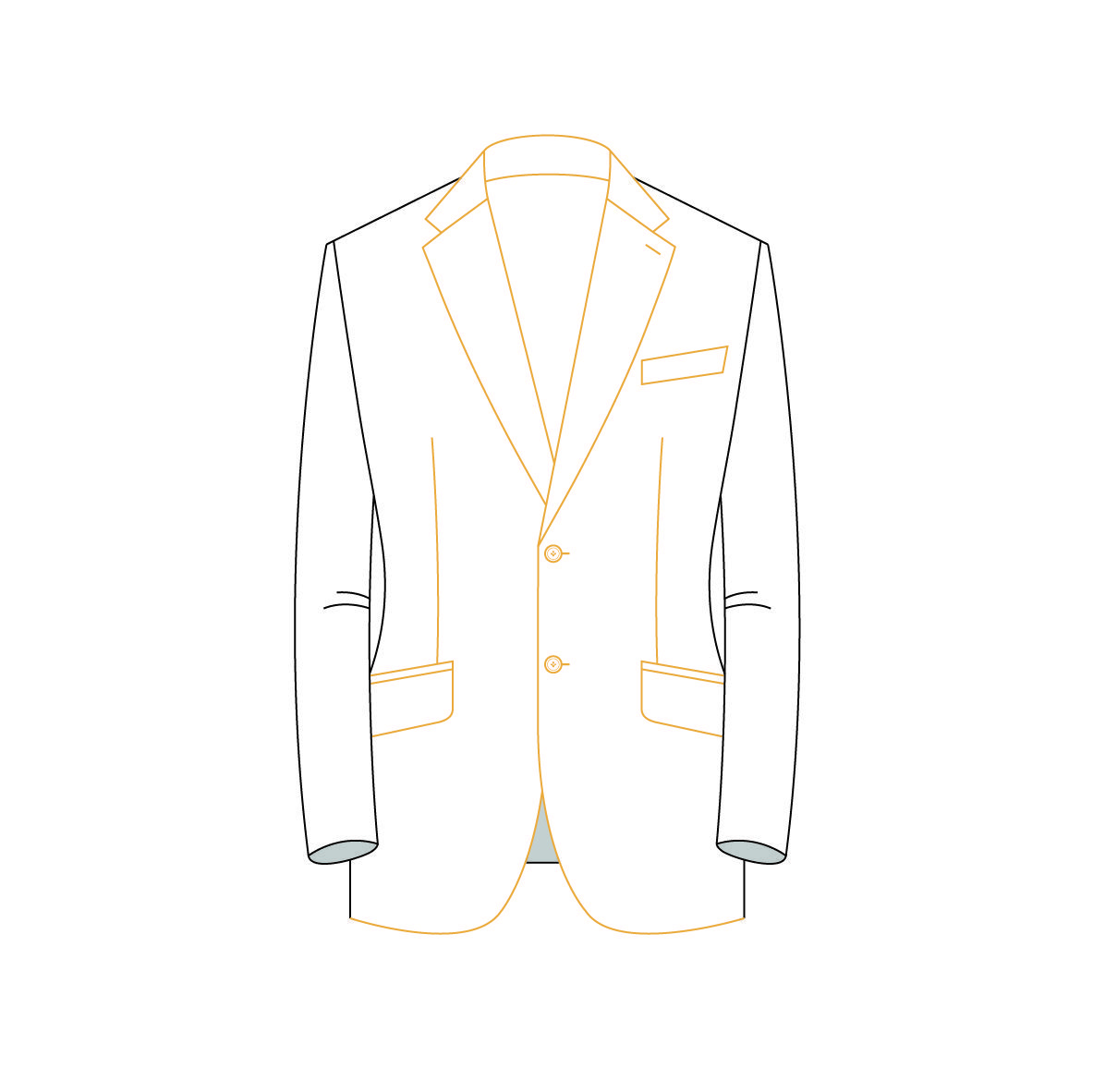 SZJ-16
More Info
Closure: 2 Button | Single Breasted
Lapels: Notch Lapel | Standard Width
Pockets: Slanted Flap Lower Pockets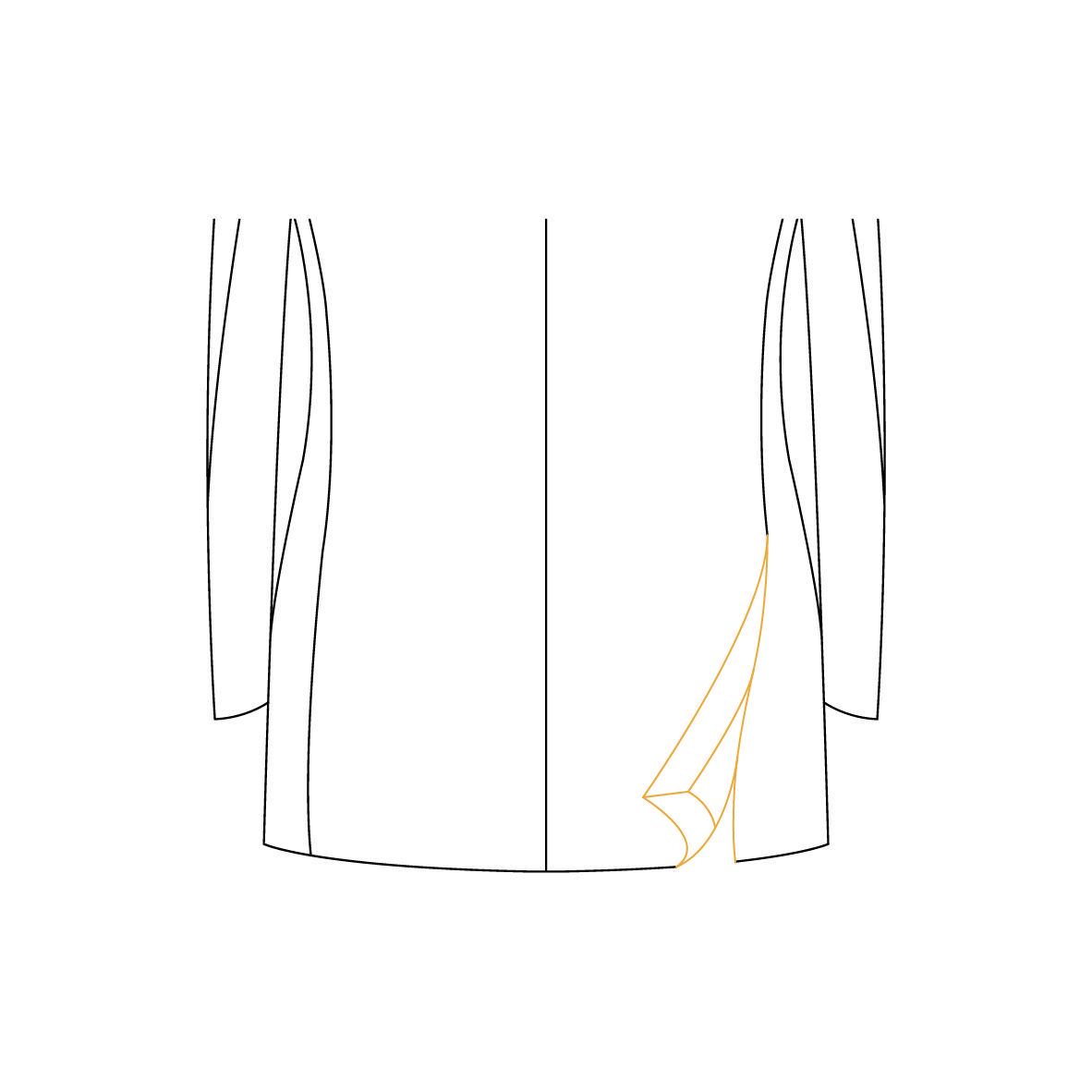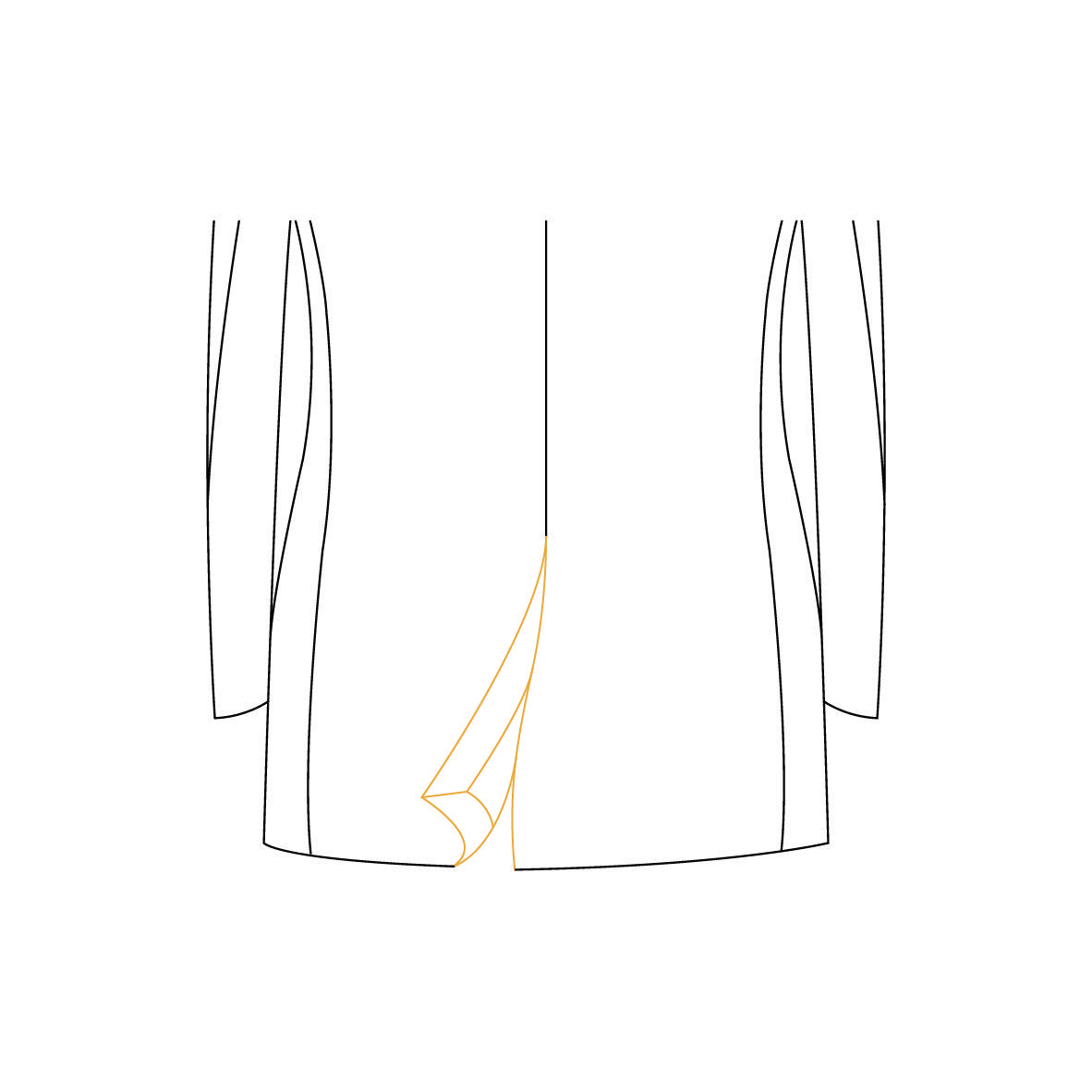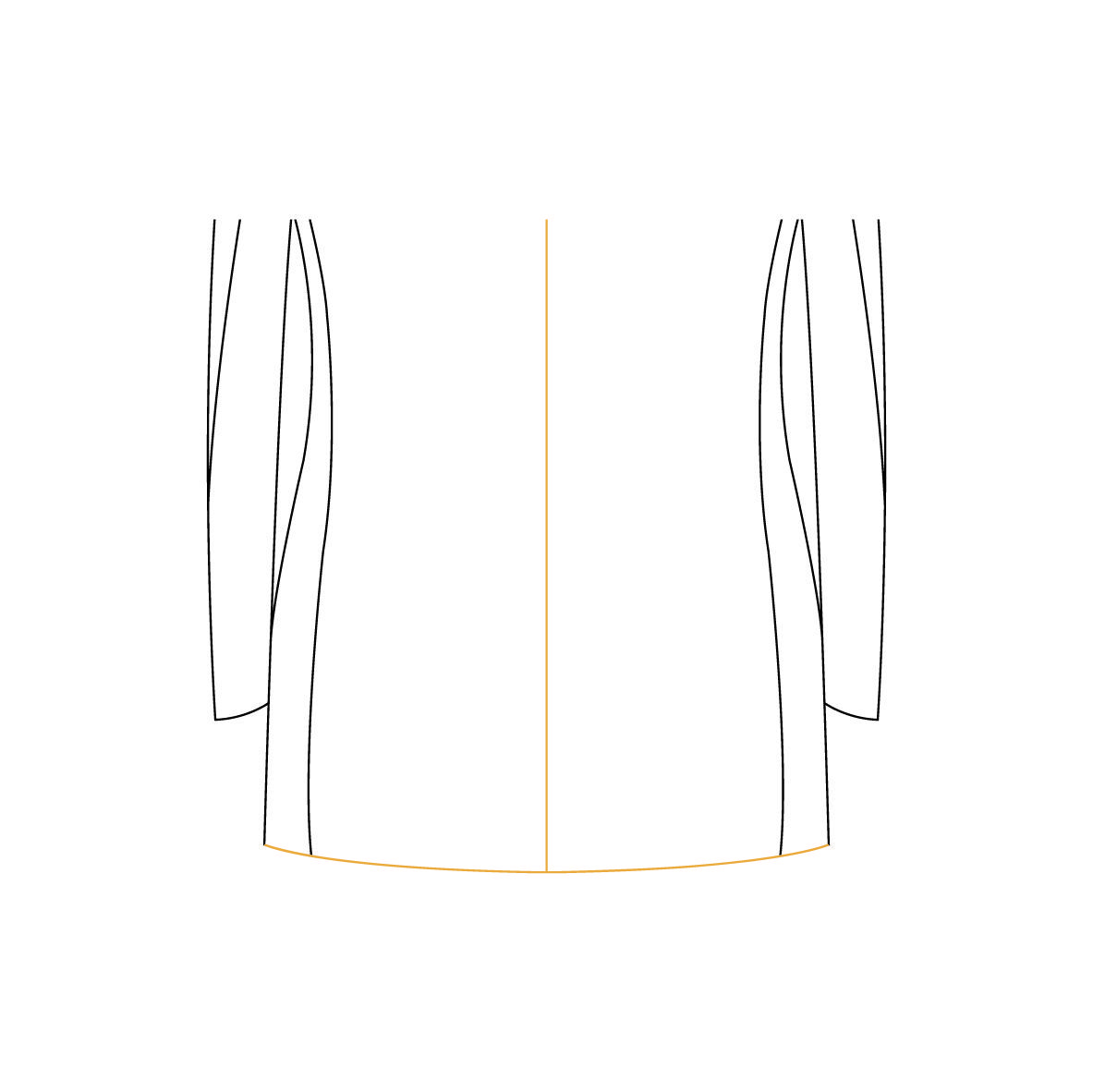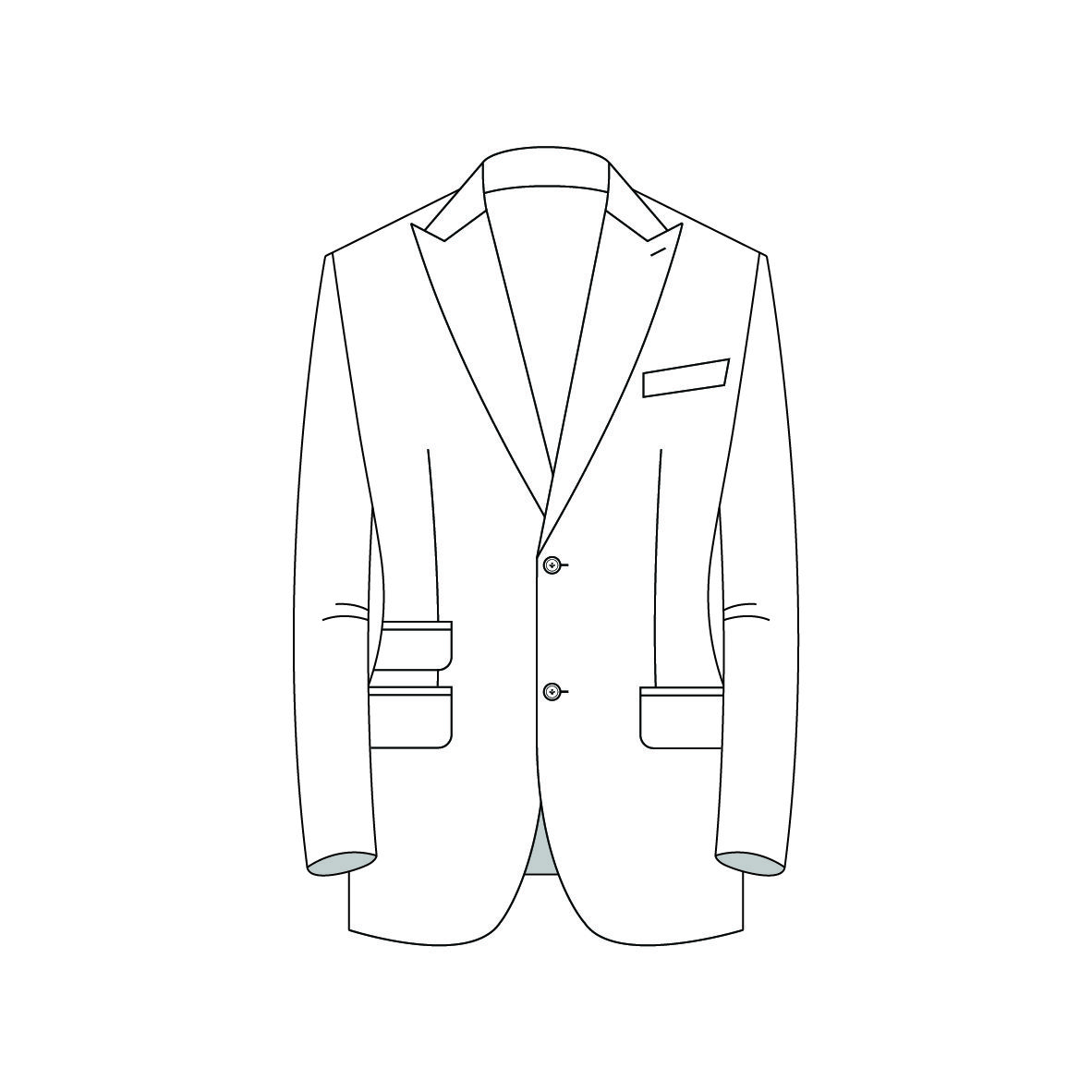 Tailored Jacket
*IMAGE FOR FABRIC ILLUSTRATIVE PURPOSES ONLY