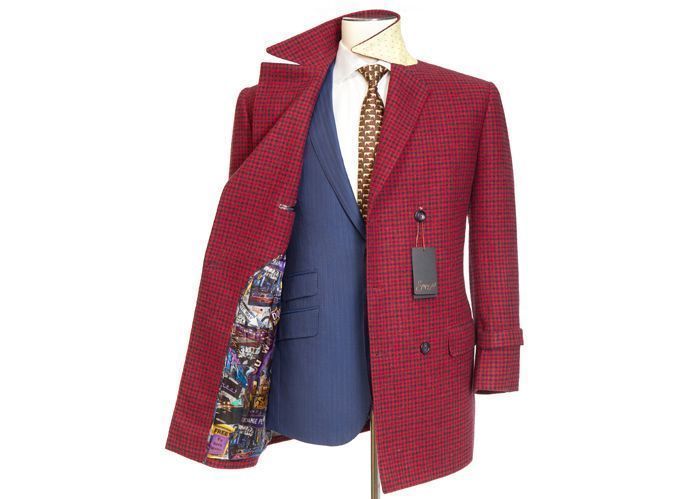 Looking at Kanye West's million dollar hobo outfit might make you think that is the most expensive garment you could buy, but you would be wrong. When it comes to bespoke tailoring, the sky (and your wallet) is the limit. In our 3 decades of suiting wealthy and powerful men around the world, we have come across some very expensive suits that took bespoke luxury to new heights.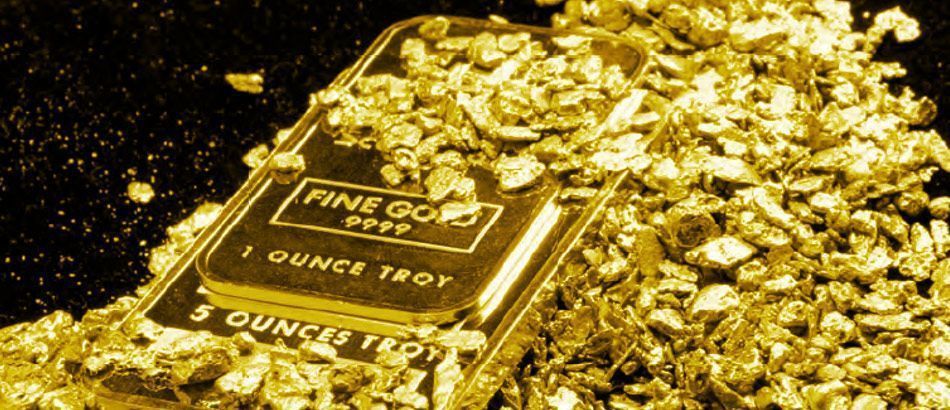 The Fabric.
Of course the most common place our clients have splurged is in the fabric itself. At Senszio we have a wide selection of fabrics ranging from the economic to the ultra-premium. The top of the lot are the finest Zegna fabrics from traditional fabric mills in Italy. Extravagant luxury can be found in Fratelli Tallia Di Delfino's 24K line which blends precious wools with 24 carat gold! Sporting exclusive elegance such as this is not cheap with one of these suits costing over $15,000 USD. Now that is one expensive suit. It is not just the material of the fabric that makes a fabric expensive. The efforts of the master weavers and dyers create for some of the most exciting and strikingly stylish patterns out there. Truly quality you can see and feel.
The Lining.
Another example where most people take their personalisation to the extreme is the lining. There are almost no restrictions to what the lining can be, and some of our clients have taken this as a challenge. One of our more memorable additions was a football fan who had the lining of his suit made with a signed jersey from his favourite team. Others examples of expensive suits have gotten lining made from fine silk detailed with golden embroidery. We have even seen people come in requesting that a customised scene be hand sewn straight into the lining thread by thread!
Expensive suits extras.

Gold buttons not your thing? No problem go bigger, platinum buttons! Diamond buttons! Most people would definitely agree that golden buttons are enough. However, one special suit we tailored did have a tiny diamond for the button on the inside pocket. Golden thread for the button holes and on the inner lining is a more austere way to also add gold to your suit.
In conclusion, we relish the opportunity to create such luxury garments. If you have a special request such as these, at Senszio our master tailors are here to help.  Suiting for discerning gentlemen around the world, your wish is our command. Check our tour schedule here and book an appointment.