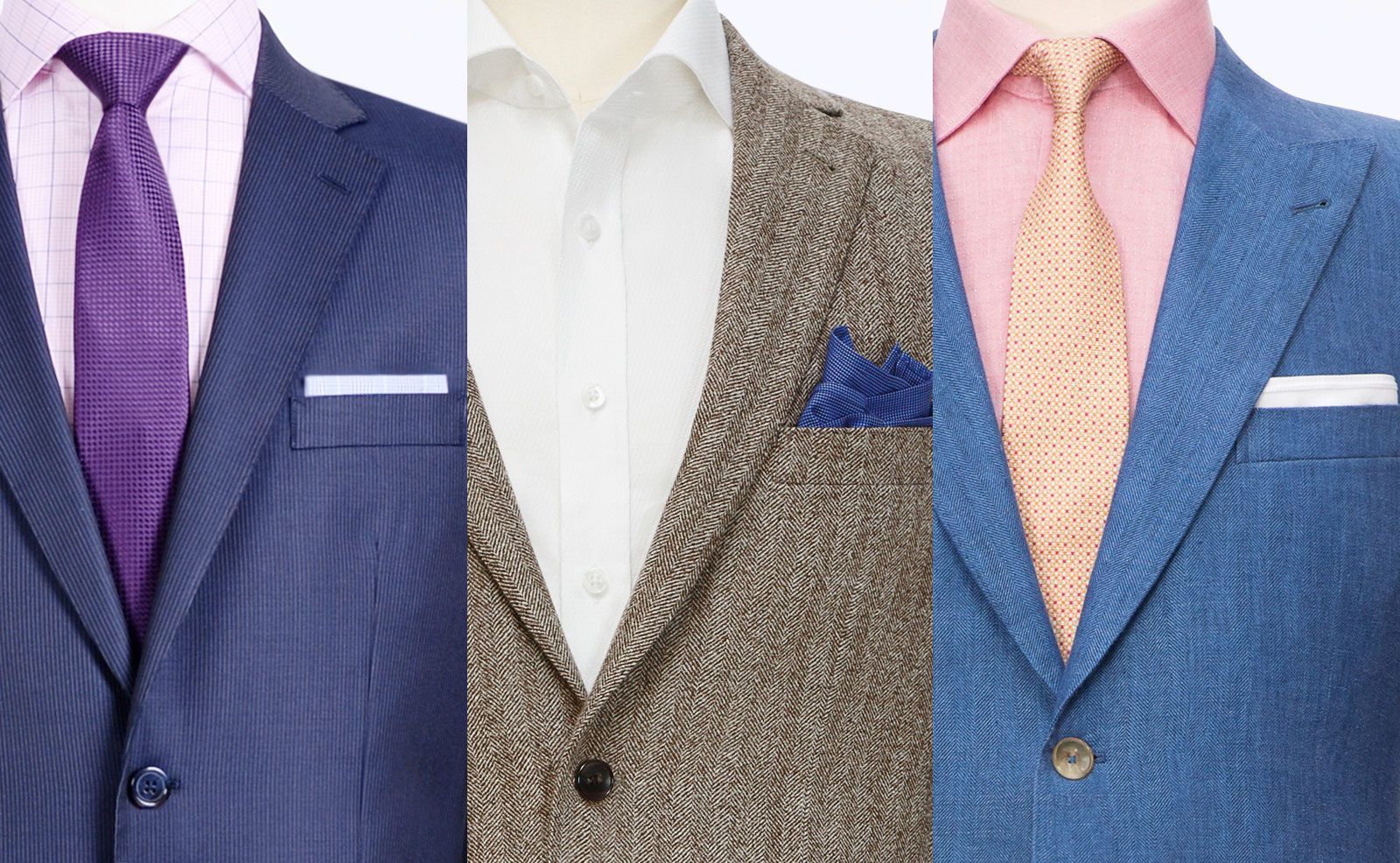 The center of the world's most influential cities brings in money, knowledge and power. In such a competitive and fearsome environment, the need for a proper urban suit style is paramount. Your bespoke suit speaks before your mouth does, it tells people more about your personality and stature than a business card. Being on the cusp of style will push you to the top and Senszio is here to help.
The Professional
Whether your profession is a Banker, Lawyer or Accountant, walking into meetings dressed well is winning half of the battle. This look focuses on nailing down the simplest details to absolute perfection. The cut starts off with square and perfectly trim shoulders, portraying strength and stoicism. This leads to a thin lapel rolling down to a set of buttons. Keeping with tradition the pockets have flaps and the colours a deep navy blue. This conjures an image of tried and tested proofs, a look that offers only results and not surprises.
The Creative
This bespoke suit hides in plain sight. The muter tones juxtapose the bursting creativity from the wearer, helping to keep in balance the wilder ideas, and reinforcing the sensible. The wide open lapel lets ideas spring forth, and the additional pocket shows that this is no typical man. The tie is foregone to exude a more relaxed and artistic mindset. This is the suit of the asymmetrical, the revolutionary, the muse. This suit makes the mind of the wearer stand out, and also grounds them within the realm of possibility.
The Entrepreneur
Half the work of being an entrepreneur is getting people excited. The sharp lines of the lapel and the slim trim of the suit emphasizes the wearers excitement. The bright colours mirror those of bright profits and the sheerness of simplicity changes minds. The flap-less deep pockets add to the magic as the wearer of this suit feeds the dreams of others.
Ready for your perfect bespoke suit of urban armour? Senszio's expert craftsmen have honed their skills over generations of tailoring. Sit and discuss your perfect bespoke suit and choose over hundreds of fabric choices, lining choices and all the little details that make your suit unique. Check our tour schedule and book an appointment here.