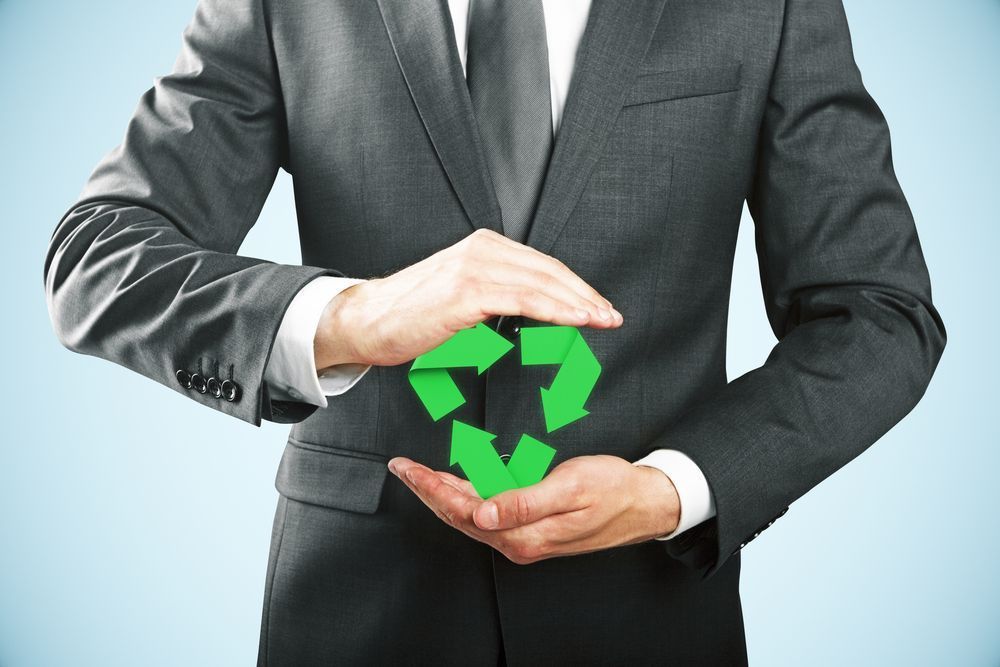 In celebration of Sweden's commitment to 100% reliance on renewable energy by 2040, we will show you how a Stockholm tailored suit made by Senszio is already as ecofriendly.
Everything is made to order
At Senszio everything is made to order. No cloth is touched until it goes into making your tailored suit. This way we never have any unsold stock that will go to waste. Having it tailored to custom fit also means that you do not buy any extra fabric, such as a long leg that later needs to be altered. Only the materials that are needed to make your Stockholm tailored suit are used, nothing more, nothing goes to waste.
All suits are made by our master Craftsmen
Our craftsmen who are 3rd generation tailors are masters in their trade. They handmake every single one of our suits in-house. There is no outsourcing to other locations, which means no extra emissions from un-needed transport, and no threat of undocumented labor. In addition, all our Stockholm bespoke suits are still made the old-fashioned way, no large machines or automated processes that use too much electricity.
We carry 100% natural fabrics
Our fabrics come in a wide variety of colors and patterns and are sourced from the best textile mills to offer you a superior product. Our cotton and wool choices are all 100% natural, soft and delicate to the touch, but still strong and durable. These fabrics do not pose any environmental hazards, and are all 100% biodegradable. This ensures you a clean and green Stockholm tailored suit.
Our suits are made to last
All the factors mentioned above means one thing, your Stockholm tailored suit is a piece of high quality workmanship. It will last much longer than any suit you buy off the rack in a store. The stitching is even and precise, the fabrics strong and durable. In the event that you do have a tear or a stitch comes loose, bring it back to us and we can fix it for you. If treated correctly your Stockholm tailored suit will last you a lifetime!
Senszio is in Stockholm! Check out our tour schedule and book an appointment here. Enjoy a private fitting and discuss your ideal suit with our tailors and soon a Stockholm tailored suit will be yours.