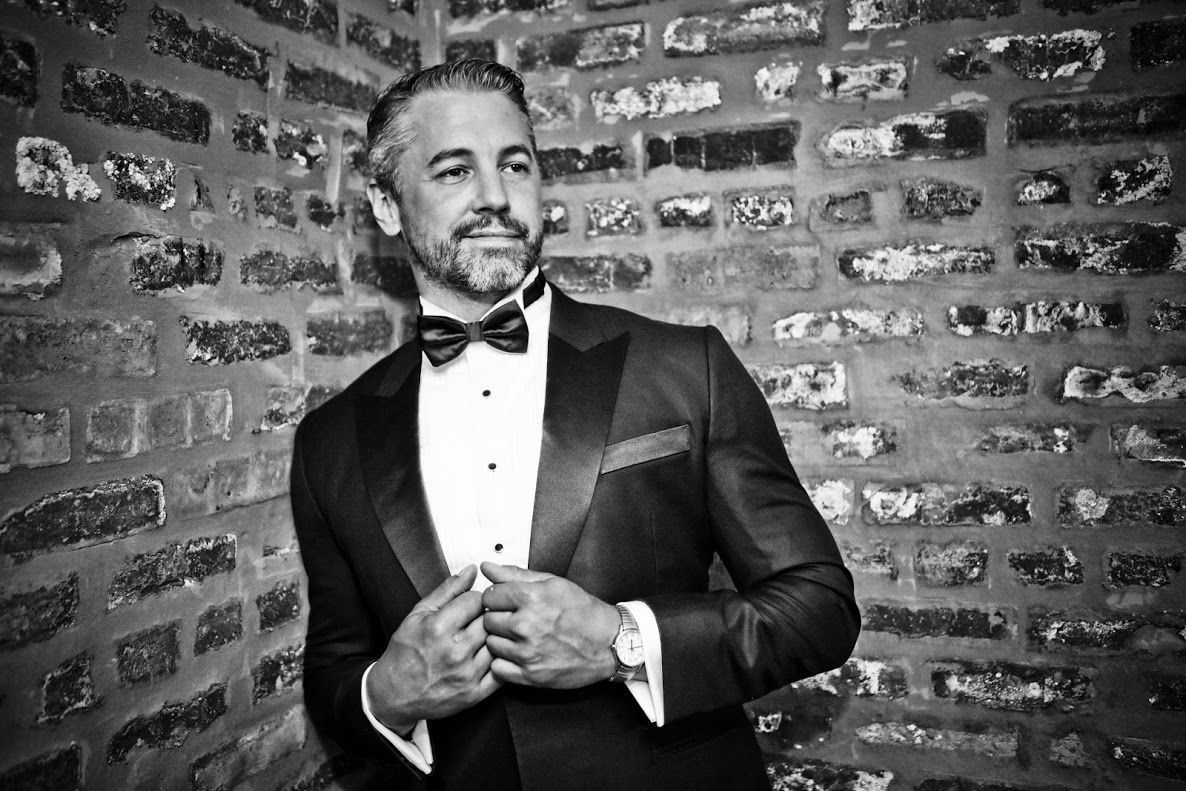 Whether you are a professional looking to add to your exquisite collection of finely tailored, custom suits or are new to buying Bespoke menswear, choosing your first quality investment is a worthwhile process.  With so many options to choose from, knowing that buying a superior piece of clothing is a step in the right direction.  Now, fortified with the decision to buy Bespoke, follow our guide to nailing the selection and buying process every time.
1. Fabric
First and foremost, fabric is paramount.  While patterns and sewing techniques are plentiful, it is the material that you start with that will determine how your new bespoke suit looks and feels, in the end. By understanding your fabric choices, avoiding synthetic and asking for guidance from your bespoke master tailor, you will ensure a quality, custom garment.
2. Come Prepared
Whenever you are meeting a tailor, with special regards to your first visit, it is of the utmost importance to dress accordingly.  Bring your dress shoes to the appointment to ensure an accurate cut of your custom trousers.  If you are having a jacket made, it is wise to bring a dress shirt to see how the sleeves and collar fit under your new jacket.  Do not be dissuaded to bring your current favorite suit, bespoke or not.  Bringing this garment to your tailor will give him a better idea of what you like and how you typically carry yourself.
3. Get Intimate With The "House Cut"
Every shop, in every country or city, has its own idea of a "house cut." Understanding and asking the right question to determine the bespoke shop's "house cut," will give you an intimate understanding of how that particular tailor cuts their suits, and if it works for you.
4. Body Weight
While no one expects you to be completely constant in body weight and build your whole life, it is important to understand that with custom suits, tailors are dressing your body up to very specific measurements.  This means that if you are at a point where you feel you may be headed towards a large increase or decrease in weight, a suit you have being made currently, may not fit right after. Discussing these potentials with your master tailor will allow them to understand how to make your next bespoke garment.
5. Let The Tailor Know Your Routine
It is incredibly important to be honest with your master tailor about your daily routine when buying bespoke menswear.  Do you carry your phone and wallet in your jacket? Perhaps you need larger, inner pockets. Do you keep your jacket buttoned the whole day? Understanding daily behaviors such as these can help us make your finished garment more comfortable.  By explaining your work environment, intended uses for the suit and preference, your tailor will have a clearer understanding of what is best for you.
6. Trust Your Bespoke Expert Tailors
Perhaps the idea of buying bespoke seems overwhelming, either because you are unaware of how to get started or not knowledgeable of the process.  Thankfully, just as you are skilled at your professional trade, bespoke master tailors also, are experienced and ready to provide invaluable insight.  Trust your tailor to lead you into a world of custom style, fabrics and one of a kind designs.
7. Thread Count: Higher Isn't Always Better
Everyone knows that a higher thread count is supposed to be the best, with the softest feel and highest quality.  What everyone doesn't understand is that sometimes that equates into a more delicate less durable suit. A quality bespoke tailor will always recommend a thread count high enough for a luxurious hand and body feel, they will also recommend a count that lends itself to making a suit that can be worn often and for years to come.  Remember, a custom bespoke suit is an investment, and should be long term.
8. Build Your Wardrobe: Basics First
You must start with the building blocks of something.  Having one, incredibly unique suit might seem like a great idea, but the options of wearing that often are slim.  Instead, build your custom wardrobe from the basics up, investing first in versatile fabrics, colors and cuts, and then growing into more specific looks.
9. Keep It Classic
Now that you are building your wardrobe, remember that when in doubt, keep it classic.  New trends seem great, but they are simply that- trends.  These fashions, that ebb and flow with sometimes surprisingly short time, should not be the foundation to your suit collection.  Fabric patterns and colors should make up a wardrobe of timeless, tried and true classics that never go out of style.
10. Take Care of Your Investment
Finally, you have your beautifully made bespoke suit.  It is up to you to make this piece, which was created with superior care and time, last. Care for your suit with the respect it deserves by doing simple things such as hanging it, preferably with cedar wood hangers, and using a clothes brush.  By asking your tailor for care instructions, and following them, you can ensure a longer time to enjoy your custom suit.
And contrary to popular belief, dry-cleaning your suit after every wear is not advised. This process, which uses chemicals to clean, strips your suit of the color and wears the material down faster. Instead, suits should only be dry-cleaned twice a year.  By using a steamer and pressing your suit between each occasion, you will have a more vibrant and longer lasting suit.
Now that you're ready for buying bespoke suits, shirts, jackets, overcoats or tuxedos, don't hesitate to reach out to one of our bespoke master suit makers with any questions and to setup an appointment!