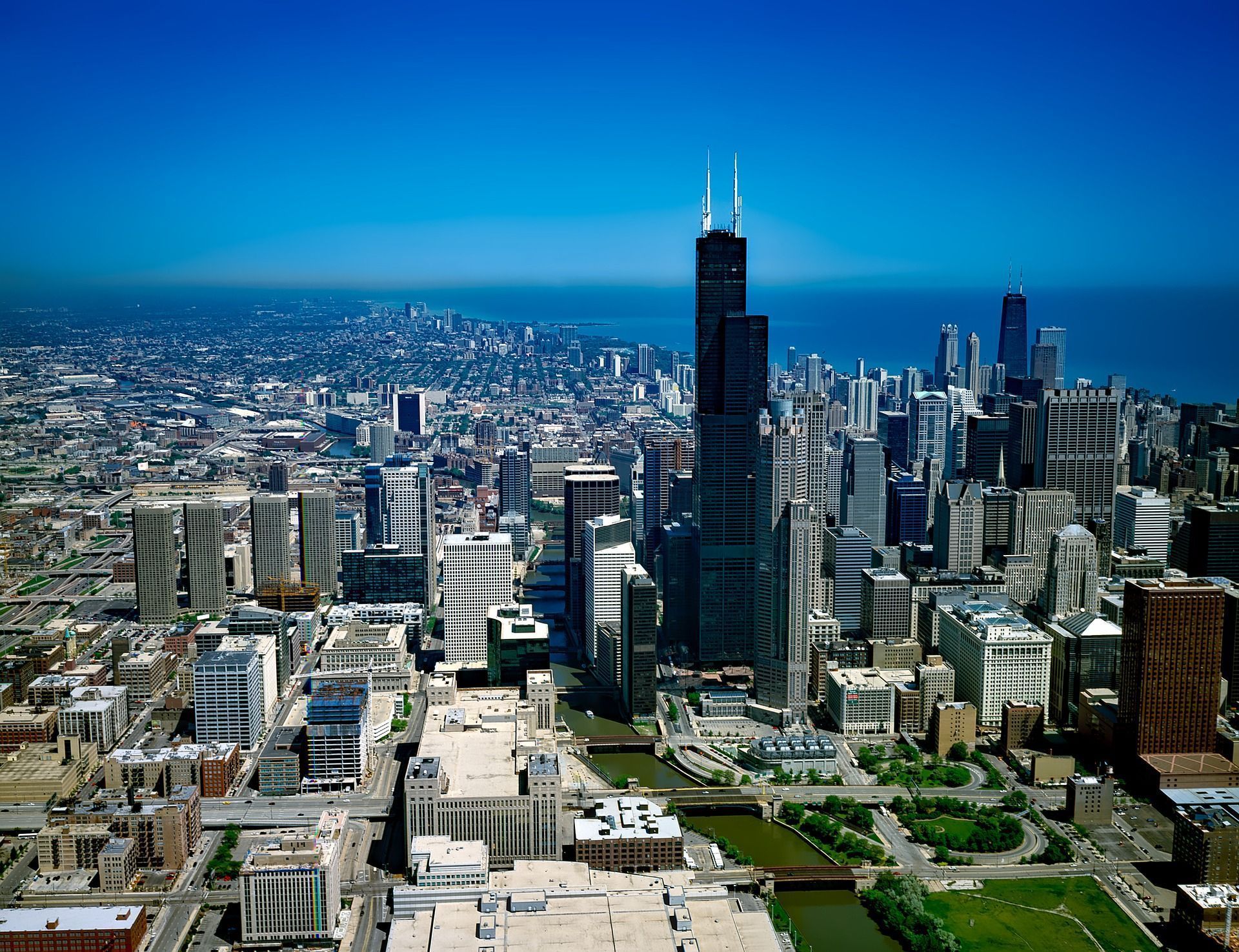 The windy city, home to beautiful architecture, a culturally rich soul and a desire to live life with passion and boldness. Chicago looks good, and so will you in a Chicago bespoke suit. A tailored suit will last much longer, fit you better and be something that you can feel confident wearing. If you have never gotten a Chicago bespoke suit before, here are some things that you should prepare before heading to the tailors.
Look up some styles
Do you have any styles in mind? Do a little research online, perhaps there is a suit that you saw in a recent movie or TV show that you really liked. Or a suit style from a famous design house that you would like to draw inspiration from. If you don't want to go so specific, just think about what occasions, weathers and how often you will use the suit. Your tailor will be able to suggest some styles and cuts that will best suit your needs
Dress the part
Are you getting a suit for the office? Then bring along your office shoes so that when you are measured up, pants length can be accurate. Of course, if you are getting a summer suit, bring along your loafers, if you are getting a formal tux bring along your fancy blacks!
Respect the Measuring
No one will be judging your figure while you are getting your suit fitted. Stand as naturally as you can, don't go on your tip toes to add a little height or suck in your gut to look a little slimmer. You want your bespoke suit to fit you as you are, that's why you are getting one tailored and not off the rack after all! If you want to look a little slimmer, or a little taller, let your tailor know, he will be able to nip and tuck some fabric to give you your desired look.
Listen to your tailor
Your tailor is a master of his craft and he knows best. If your tailor doesn't recommend a certain fabric for your use, or suggests a different shade of colour, he usually has good reasons to! When it comes to the measurements and the fitting, your tailor just wants to make sure you leave with a new suit feeling happy and looking sharp!
Remember to have fun!
The whole point of a bespoke suit is that you can go let your imagination flow. Be sure to be picky over the details! Have some fun with the colour of your buttons, or perhaps the colour of the button lining trim. Have you considered to put in a monogram somewhere? If you don't want your suit to be too flashy there are many places to hide a little bit of colour. The inside liner and the back of the collar for example.
If you are looking for the premier tailors for the perfect Chicago bespoke suit, Senszio offers a premium luxury experience and a pristine hand crafted bespoke suit. Their 3rd generation tailors are masters in their craft and have suited some of the world's most powerful and influential gentlemen. Check out their tour schedule here.